A Brazilian youngster playing football is not something out of the ordinary in a country where the game is worshipped. So what's the big deal about him? Well, he has been named after the father of our nation, Mahatma Gandhi.
Meet Mahatma Gandhi Heberpio Mattos Pires, the 23-year old midfielder from Goiania who plays for Atlético Clube Goianiense, a top-level club in the country's Serie A league.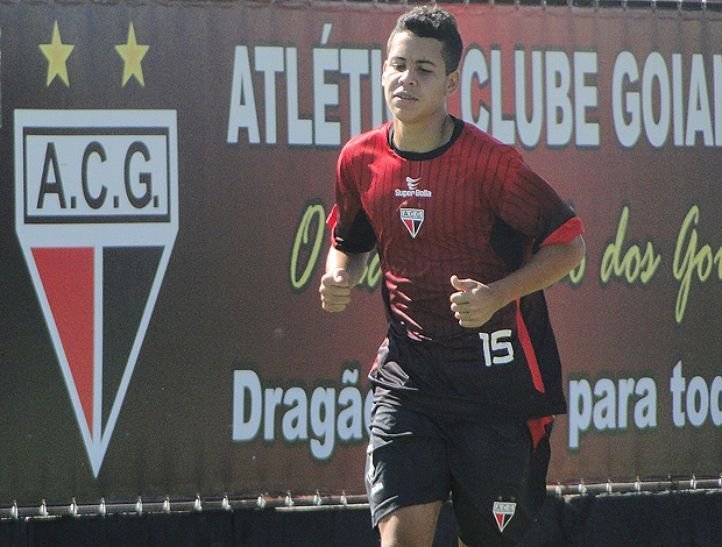 He has played roughly under 1000 minutes of football since joining the club in 2011. His record for Atlético GO has been fairly decent till now. The club has since lifted the Goiano 1 domestic trophy twice and have finished runners-up once.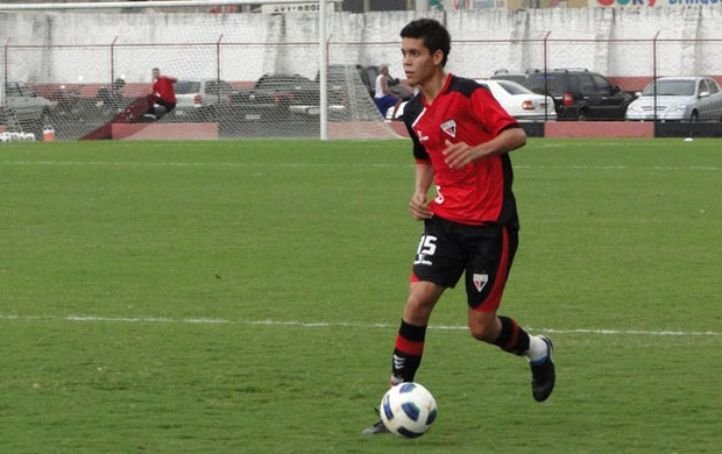 It is unknown what the future holds for the youngster but his connection to the past is certainly a strong one.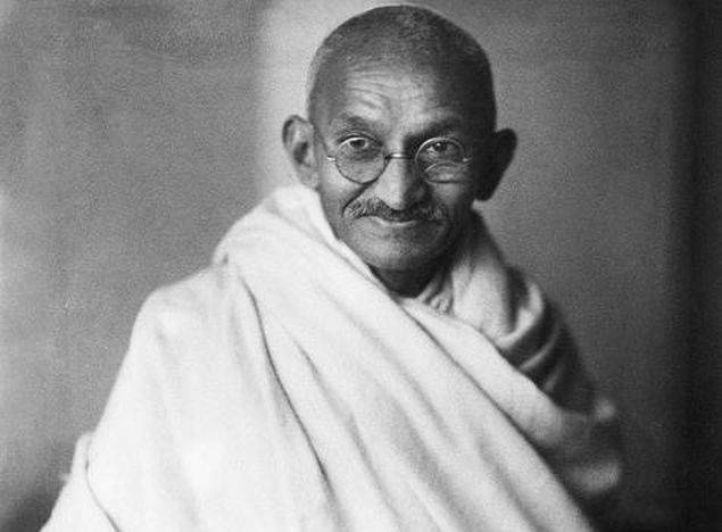 It is worth noting that Gandhiji helped set up three football clubs in Durban, Pretoria and Johannesburg which were all called Passive Resisters Soccer Club.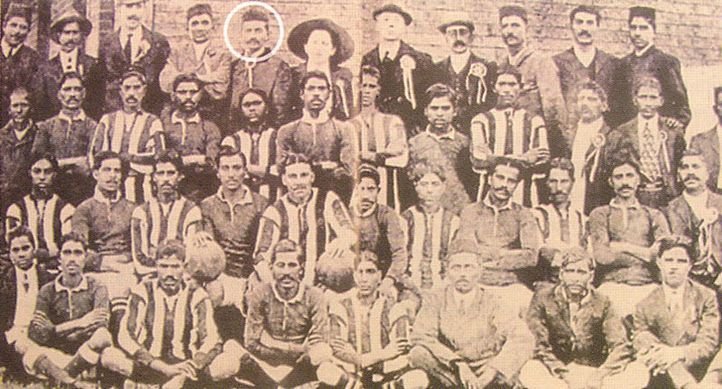 The Brazilian plies his trade as a midfielder but going by his name, he must have a defensive style of play. A man named Mahatma Gandhi attacking and shooting – even if it's on a football field – is very hard to imagine.