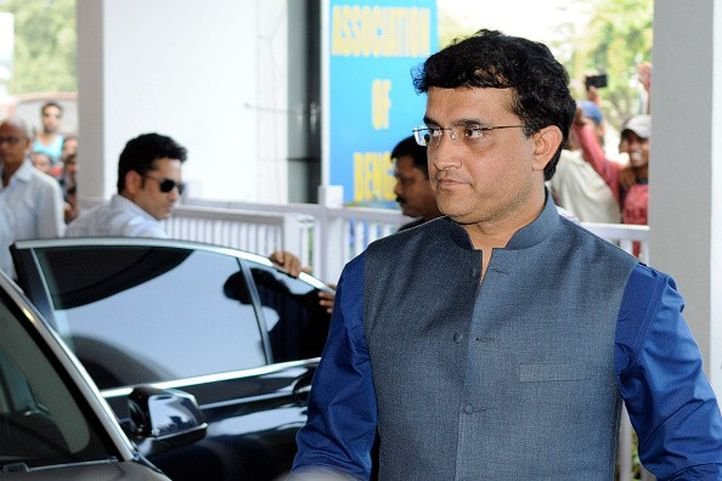 The Indian cricket board has decided not to have talks with the Indian government for resuming cricketing ties with Pakistan and former Indian captain, Sourav Ganguly, agrees with their decision.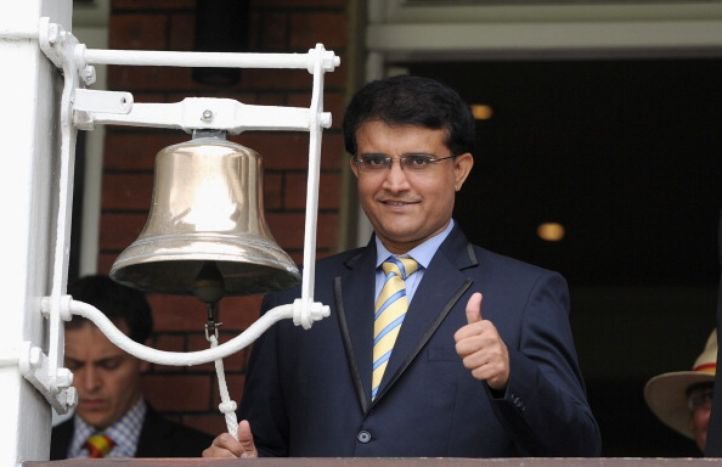 The brutal terrorist attack in Punjab's Gurdaspur has convinced the BCCI to ignore the talks it was having with the Pakistan board.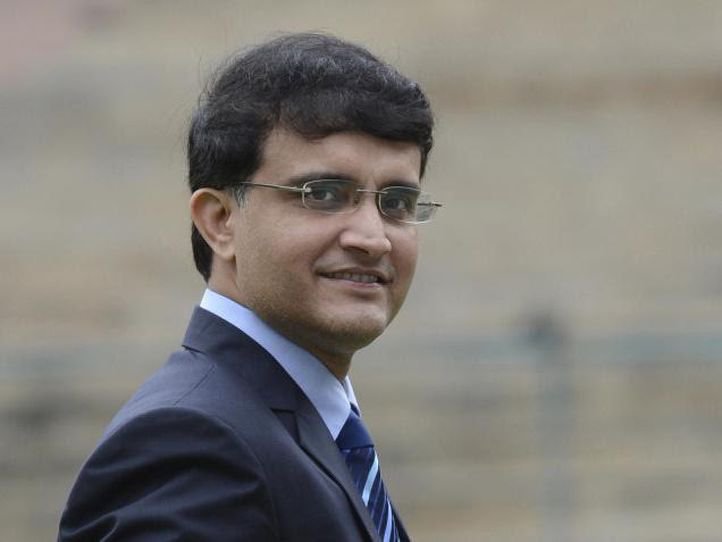 Ganguly is in complete agreement with the board and wants terrorism to end completely before the two countries can even think about playing cricket with each other.
The 43-year-old understands the fans' perspective and knows that nothing can match the buzz created by India-Pak ties but the fact takes a backseat when terrorism comes into perspective.
All images courtesy: SPORTSKEEDA