Ravi Shastri was finally appointed Indian cricket team's head coach on Tuesday. 
The former cricketer had earlier served as team director on two occasions. He will be joined by former pacer Zaheer Khan, who will serve in the capacity of the bowling coach and Rahul Dravid – the former batsman will work as batting consultant with team on specific overseas tours.
Shastri will replace Anil Kumble, who stepped down from the post after a fallout with skipper Virat Kohli. Interestingly, Shastri had applied for the same position last year as well after serving as the team director for two years, but lost to Kumble.
His exit had led to a public spat with Cricket Advisory Committee (CAC) member Sourav Ganguly, whom he accused of not being present during his interview. Ganguly, in turn retorted by saying that had he been serious, Shastri should have not attended an interview while holidaying from Bangkok.
It has now been learnt that Ganguly had reservations about Shastri's appointment.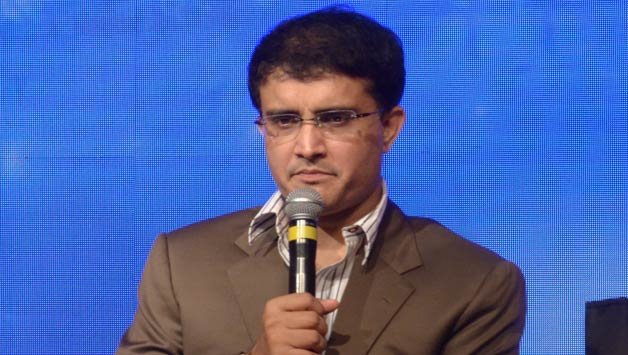 According to highly-placed sources, the former captain was finally convinced by his illustrious colleague Tendulkar, who wanted the team's wish to be respected. It was learnt that Shastri however didn't get his choice of bowling coach — Bharath Arun — where Ganguly pulled a coup by getting Zaheer on board.
"Sourav was brought around and convinced about Ravi after it was agreed that Zaheer would be made the bowling coach," a BCCI official told PTI on conditions of anonymity.
(With PTI inputs)
Feature image: PTI/AFP