Former India cricketer Gautam Gambhir got a stand named after him at the Arun Jaitley Stadium in Delhi but the current MP of East Delhi wasn't too pleased with the delay.
In a tweet, Gautam thanked his fans and supporters but also pointed out that the naming of the stand after him was long overdue and only DDCA president Rajat Sharma can tell why it took so long.
Arun Jaitley Ji was like a father figure to me and it is a matter of great pride and pleasure to have a stand built in my name at the "Arun Jaitley Stadium". I thank the apex council, my fans, friends, and family who supported me at every step. pic.twitter.com/HcWilZlrho

— Gautam Gambhir (@GautamGambhir) November 26, 2019
Talking to the media, Gautam expressed his displeasure over the issue.
I think the president can answer this question better because earlier I was told that stand will be unveiled during the India versus Australia game (in March), then they said it will be the first game of the IPL. This was what was told to me in the last six to seven months.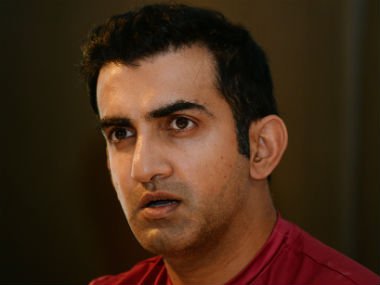 It is noteworthy, here, that Rajat Sharma had handed his resignation from the post earlier this month – after being appointed as the president in July last year.
However, the resignation was turned down by the ombudsman and he was asked to continue working.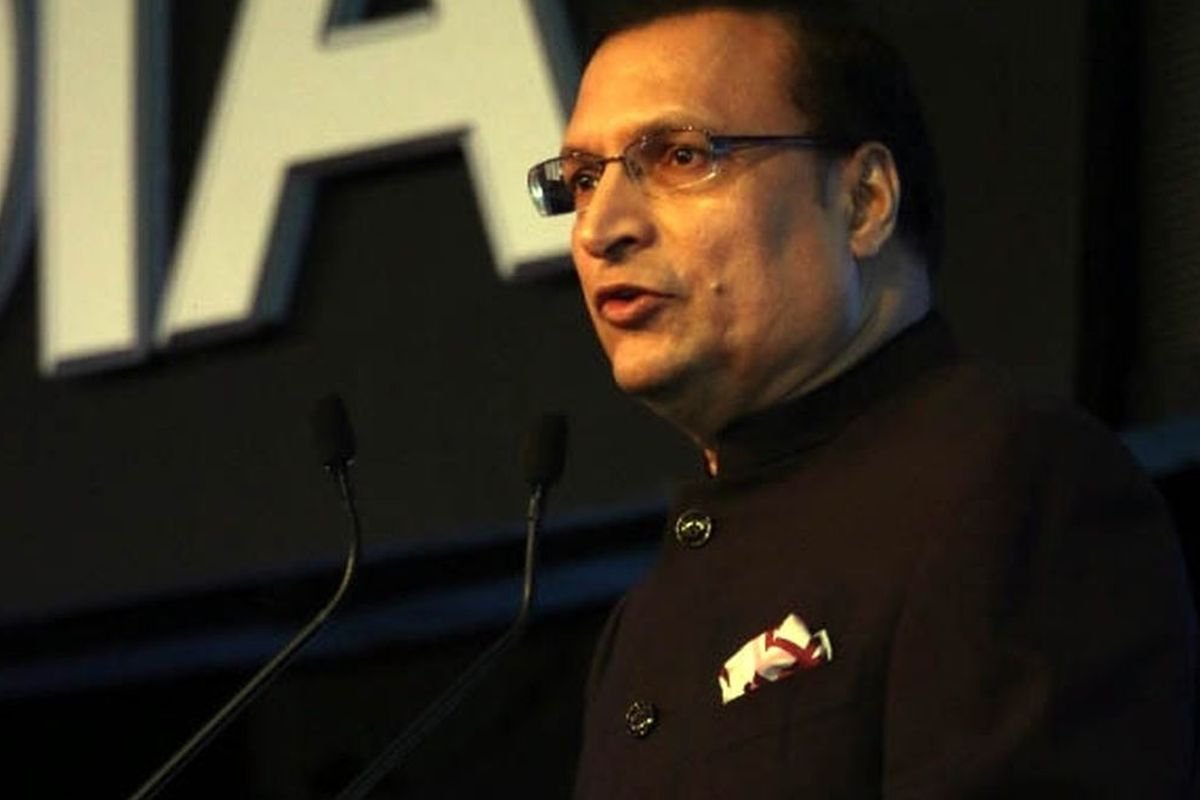 Rajat Sharma wasn't present at the felicitation ceremony as Gautam went on to point out other things going wrong at the administration level in the DDCA.