Sunil Gavaskar today mounted a stinging counter attack on Ramachandra Guha's 'conflict of interest' accusation against the former captain, saying it's "baffling" to find his integrity being questioned.
The well-known historian, who resigned as a member of the Committee of Administrators (CoA), wrote in his letter to Vinod Rai that the Supreme Court appointed panel had failed in curbing instances of conflict of interest among former players like Sunil Gavaskar.
"I'm very, very disappointed if anyone is doubting my integrity. I do not have a conflict of interest. It's baffling to find my integrity has been questioned," Gavaskar told 'NDTV'.
In his letter, Guha had stated that Gavaskar's commentary duties are in direct conflict with his other role as head of a player management firm.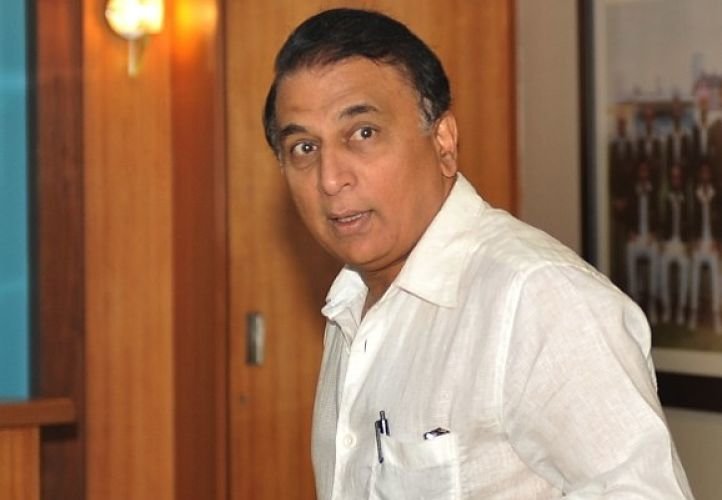 The batting great was assertive in his response.
"Show me one instance where I have tried to influence the selection committee. Indian cricket has done more for me than I have done for it. It's very disappointed that they are doubting my integrity and contribution to Indian cricket.
"I am absolutely confused as to where the conflict arises. What disappoints me really is that I have been with whatever ability I have, trying to serve the Indian cricket in my own way as a player, then as an administrator for a little time with the cricket committee, the technical committee and I was there for two months as the BCCI president."
According to Guha, either Gavaskar must step down/ withdraw himself from PMG completely or stop being a commentator for BCCI.
Regarding former captain MS Dhoni's Grade 'A' contract, Gavaskar said, "MS Dhoni got Grade 'A' contract because he is a superb player. How can you question Dhoni's contribution to Indian cricket?"
Guha had written that there exists a superstar culture in Indian cricket and Gavaskar's reply was, "If there is a superstar culture, then there is also a jealousy culture.
"Jealousy culture at people who have done something for Indian cricket, continue to do something for Indian cricket that they should not be allowed to do something for Indian cricket and those who have not done anything for Indian cricket, who have got a peripheral connection with Indian cricket should be allowed to do something."
Feature image source: AFP