With an eye on the upcoming Olympic games, the government is readying a "talent spotting" portal where gifted sportpersons would be able to upload their videos and biodata for selection by the Sport Authority of India (SAI) for grooming.
Stating this in the Rajya Sabha during Question Hour, Sports minister Vijay Goel said the government planned to groom 1000 children every year keeping in mind the Olympics in 2020, 2024 and 2028.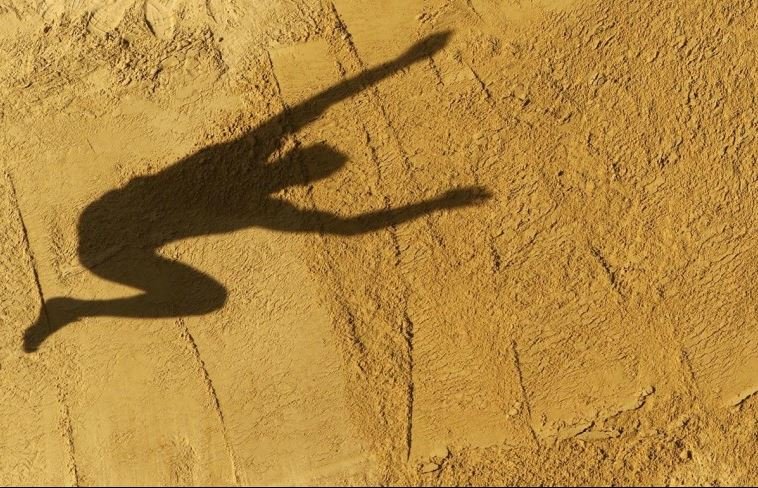 He said an expense of Rs 5 lakh per child would be made under the scheme, which would continue for 8 years.
In response to a question about sporting infrastructure in Smart Cities, Goel said sports was a state subject but even then the Centre has supported the creation of facilities.
He said that recently the Centre had written to various cities about their sports infrastructure needs.
Only four cities – Surat, Jalandhar, Jabalpur and Vishakhapatnam, have responded with specific demands, he said.
Feature image source: Reuters