The thing about being the best in anything is that it comes with as much hate as adoration. While there are always fans, there most certainly will be haters too. One man whose career is testament to this is Cristiano Ronaldo. Love him or hate him, you cannot ignore him. 
On his day, he turns on his beast mode that makes him nigh untouchable. But before he became that beast, before he reached the epitome of world class athletic prowess, he was just a boy with a dream. Something that he weighed in perfectly with the following statement.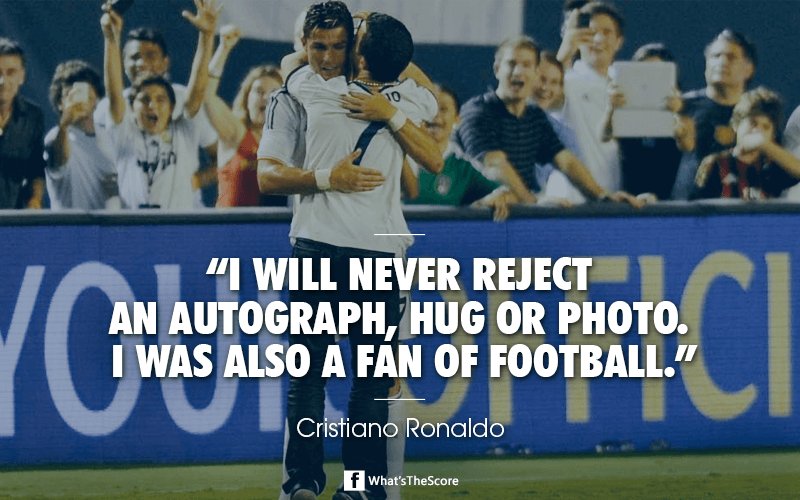 The greatest thing about him is that he actually stayed true to his word. He knows what it's like to be a fan. But that's not the end of it. It isn't just about pleasing fans. At a sports star level, he has done all that there is to be done, but on a human level too he has done just as much. Here are 18 things CR7 did to show that even for him, humanity trumps everything else:
1. In 2015, he dressed up as a homeless guy to surprise kids on the streets of Madrid. 
2. In 2014, Ronaldo was asked by parents of 10-month-old Erik Ortiz Cruz to donate a pair of boots & a jersey to an auction so they could raise funds for his brain surgery. Cristiano didn't give either and instead paid for the entire surgery. 
He also paid £50,000 and £5,000 for a series of treatments further on.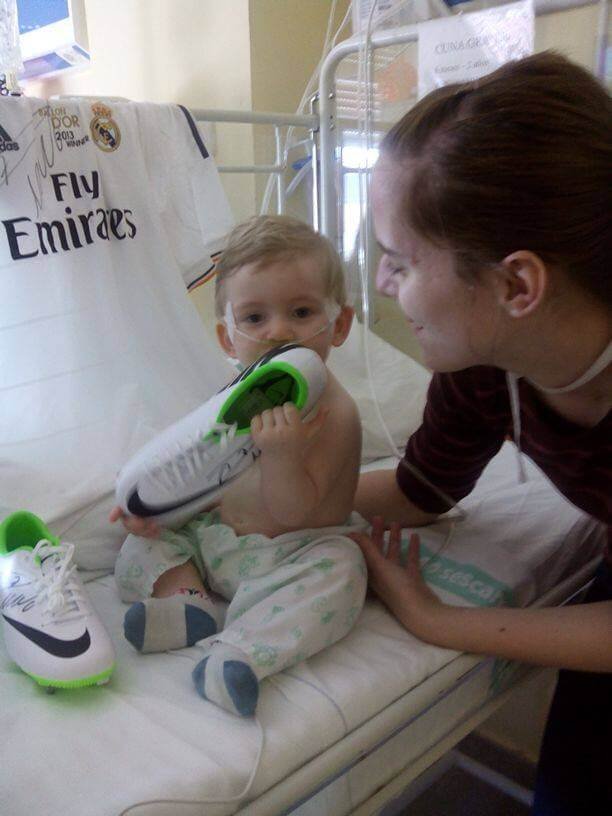 3. He travelled all the way to Aceh, Indonesia, in 2005 to meet a Tsunami survivor who was found wearing a Portugal jersey. Ronaldo brought him to his former football academy of Sporting Lisbon.
Now the boy, Martunis, plays for Sporting Lisbon, the club where his hero started his career.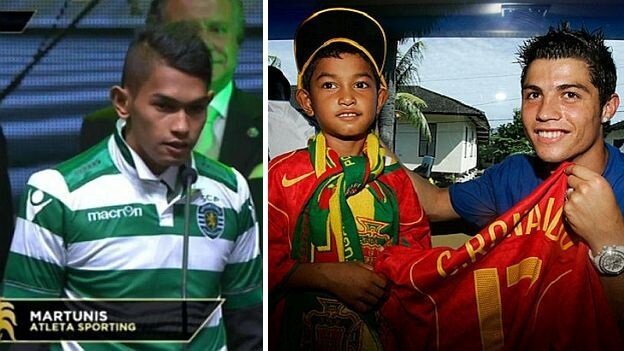 4. Cristiano dedicated a goal to a cancer patient who was invited to watch the game in Madrid. 
He even met the fan personally after the match.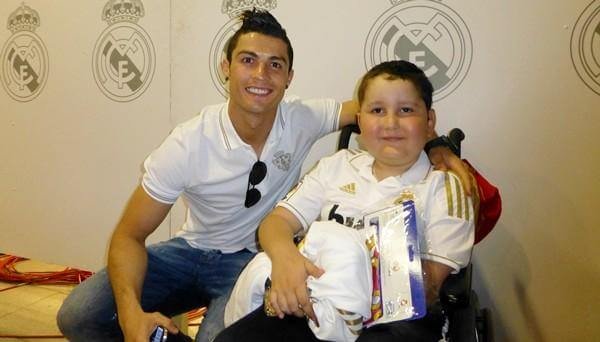 5. He donated his Champions League winning bonus of €600,000 in 2016.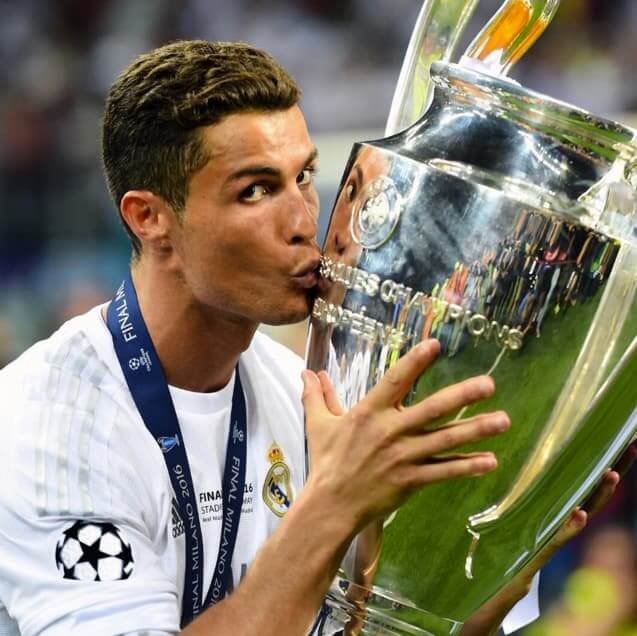 6. Ronaldo donated £5 million as aid for relief work after the Nepal earthquake.
He also sent signed memorabilia to the victims.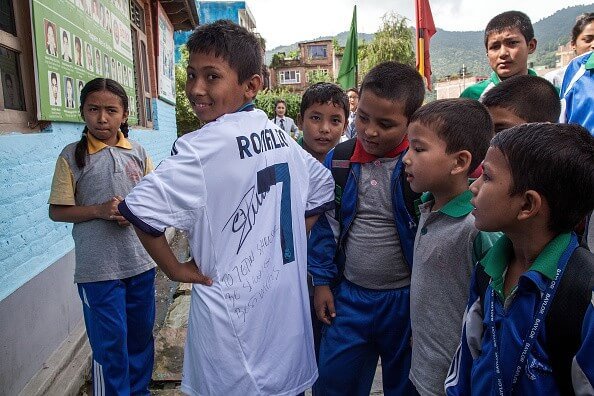 7. He hasn't got any tattoos because it decreases the chances of donating blood.
He donates blood at least twice every year.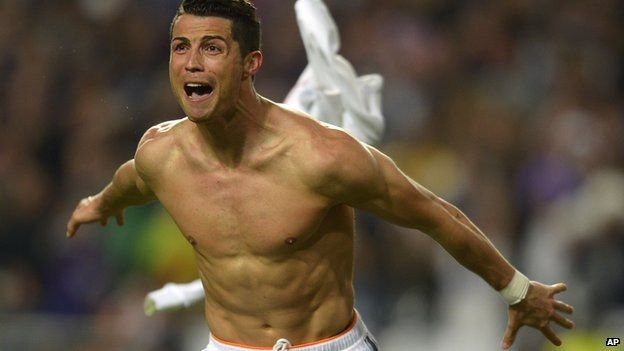 8. Ronaldo took a stand for a Japanese kid who tried talking to him in Portuguese and was laughed at by the crowd. 
Later they applauded him & the kid.
9. While at United, a fan asked him for his jersey after a match. But since he had already promised it to someone, he went back inside and got the fan a different one.
10. Once he kicked the ball into the crowd and broke a fan's nose. He met the fan after the game and even gave him his jersey.
11. Ronaldo once went on a crazy distribution spree when he gave the training jerseys of the entire Madrid team to the crowd!
12. After a Euro 2016 game against Austria, Ronaldo clicked a selfie with a fan who ran on to the pitch. The fan's phone stopped working but Cristiano waited patiently to click the photo.
13. He even let a ball boy crash the team photo and clicked a selfie with him too.

14. After their Champions League victory, the entire Madrid team passed by a cluster of fans in wheelchairs. Ronaldo was the only one who stopped to click pictures.
Source: storyful
15. Ronaldo always takes time out to meet the under-privileged and differently-abled, especially children.
16. Haidar, a boy who lost both his parents in an attack in Lebanon, dreamt of meeting his hero, Cristiano. A tweet that requested the same reached Ronaldo and he made sure that the meet happened.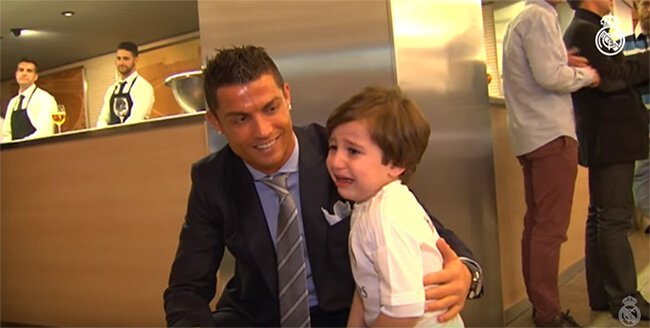 17. He donated £105,000 to a cancer research centre, where his mother was also treated.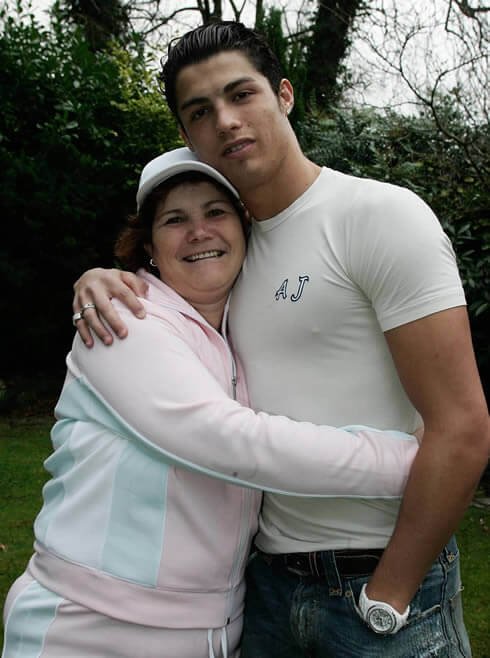 18. Ronaldo also visits hospitals regularly, donates frequently to charities and has paid complete medical bills for terminally-ill children. 
He is currently the most charitable athlete in the world. Which is worth all the trophies in his cabinet put together!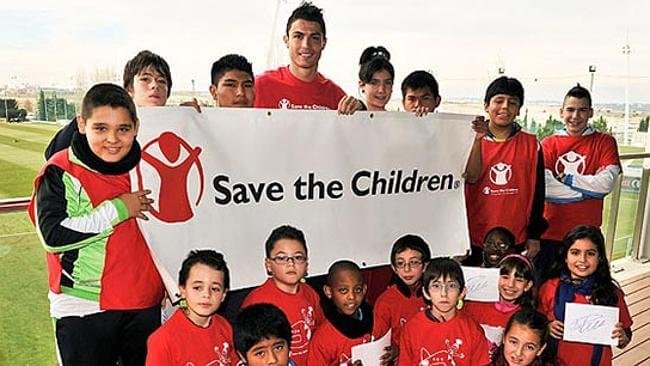 "My father always taught me that when you help other people, then God will give you double. And that's what has really happened to me. When I have helped other people who are in need, God has helped me more."
-Cristiano Ronaldo