Indian captain MS Dhoni has proved over the years that he is good at man management and likes keeping his friends close. So that in his troubled times, his friends can help him.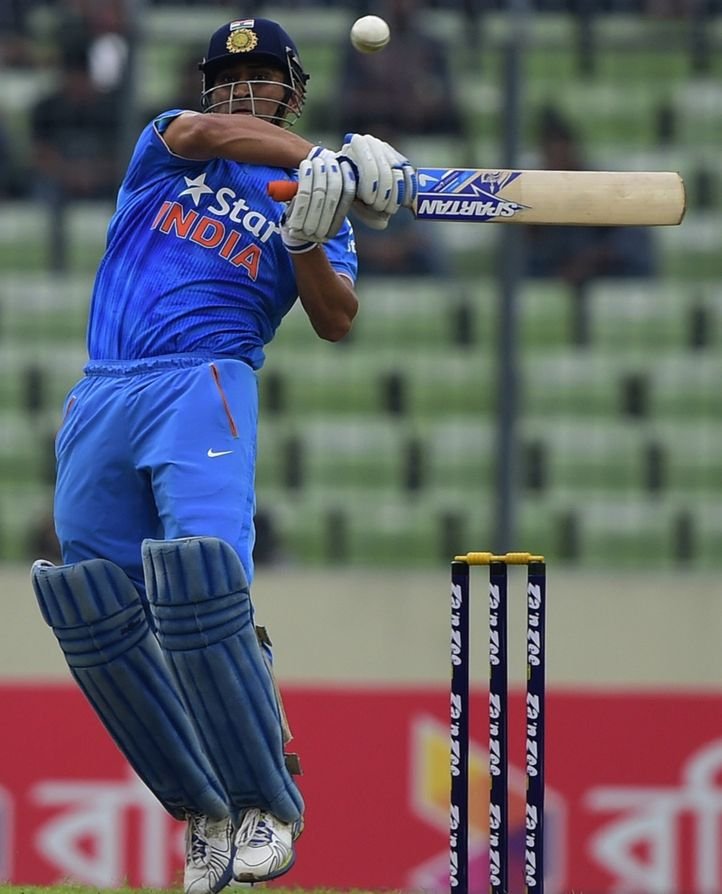 R Ashwin is one of his most trusted men and the off-spinner has come out in support of his CSK boss after Team India's embarrassing series loss against Bangladesh.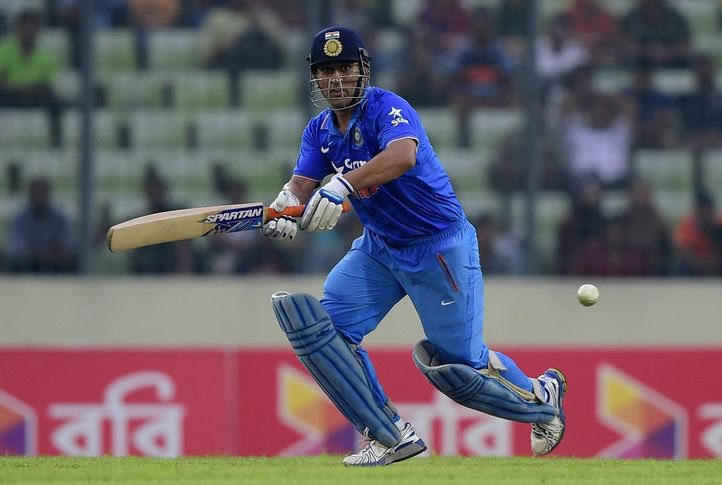 Ashwin emphasized that MSD is a legend of the game and has done so much for India that he shouldn't be blamed for the pathetic phase the team is going through.
The offie added that the entire team should shoulder the blame for the failure they have suffered.
All images courtesy: CRICINFO