Yesterday, in the match between MCC XI and ROW XI, it was a pleasant surprise to see Adam Gilchrist walk out wearing a GoPro camera on his helmet.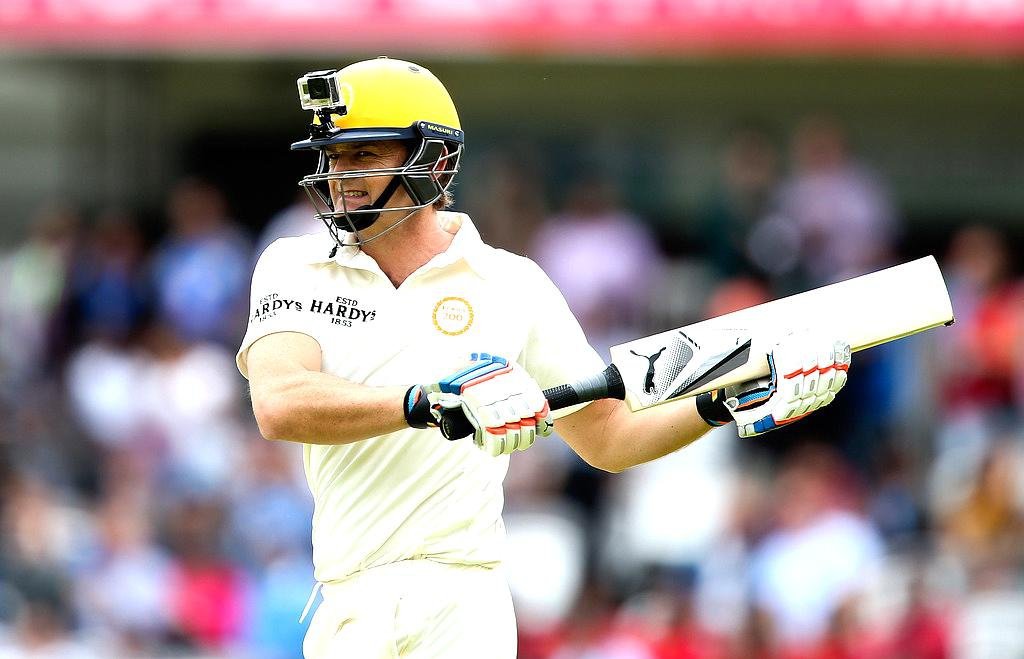 A short footage released by Lords, shows the action from Adam's point of view. Pretty cool, right?
Btw, this is what it looks like when a fast bowler like Shaun Tait throws a bouncer at you.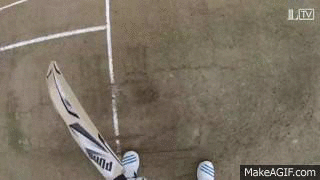 Fist bump for Science.