Gourav Mukhi was 16 when he became the youngest player to hit a goal in the ISL. 
This was huge for the 'teenager' and things seemed to be going great for him and the team.
📹 | Man of the hour, Gourav Mukhi was in a buoyant mood after scoring two fine goals! ⚽

The youngster thanked @Tim_Cahill for his inputs which helped him score today! 🙌#JamKeKhelo #VamosJamshedpur pic.twitter.com/SgvfHmrRYl— Jamshedpur FC (@JamshedpurFC) September 8, 2018
However, soon the AIFF got to know that Gourav was not 16, and is actually 28. 
Now, the first big goal is always special, something he was told by his teammate Tim Cahill who said it was 'the best moment' of his life. 
In retrospect, that might have been a presumptuous statement to make.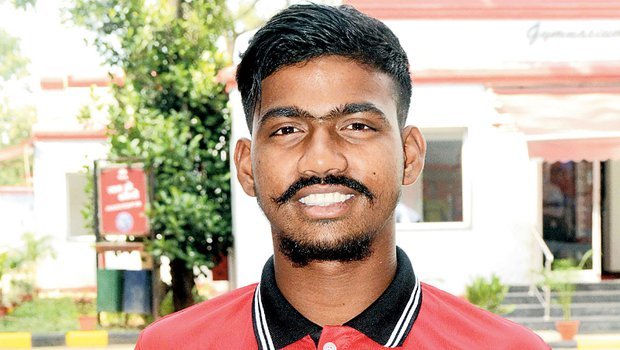 Issuing a statement on the matter, the AIFF said:
The AIFF Disciplinary Committee found the player Gourav Mukhi guilty on the basis of the evidence presented by him, his admissions and the statements of Manager of U-16 AIFF academy in 2015.
Apparently, this isn't the first time he has been caught. 3 years ago, he was accused of similar charges in an India U-16 national camp.
How did it happen again, and at a bigger level? No idea.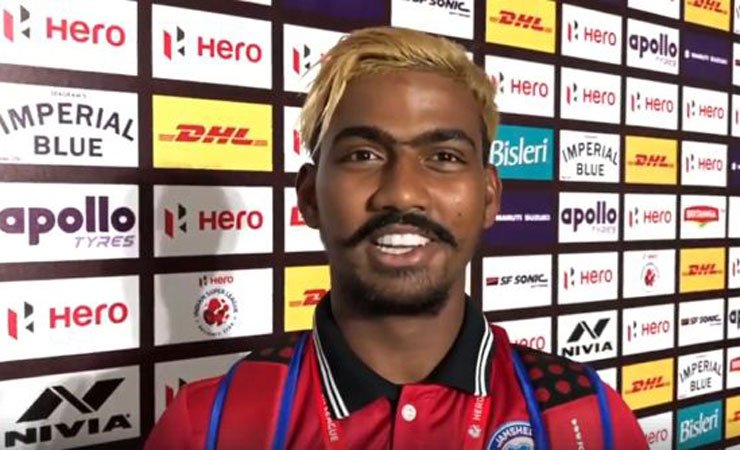 He has been given a 6-month suspension, for now. 
We keep saying 'age is just a number'. This one took that to another level.