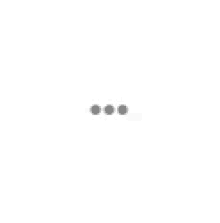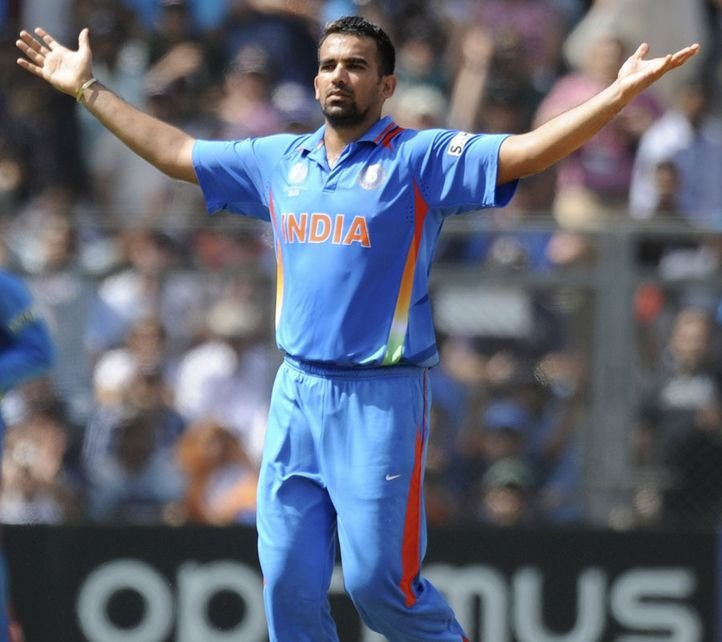 One of the all-time best Indian pacer, Zaheer Khan, announced retirement after 15 years of fabulous service, forcing the Indian greats to shower praises on the veteran.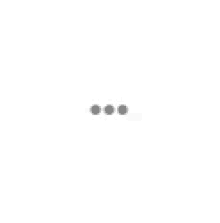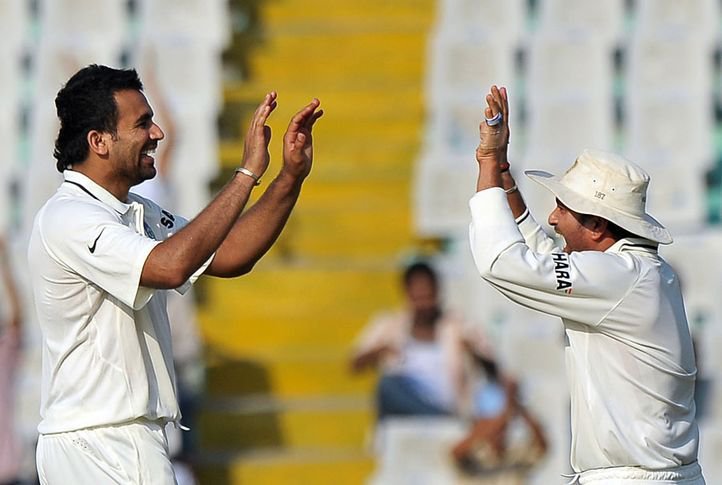 This is what Sachin Tendulkar tweeted about Zaheer. "I am sure he will do well as he begins a new chapter in his life. Wishing @ImZaheer all success in his retired life."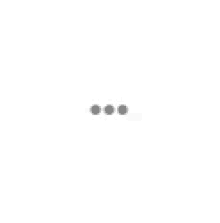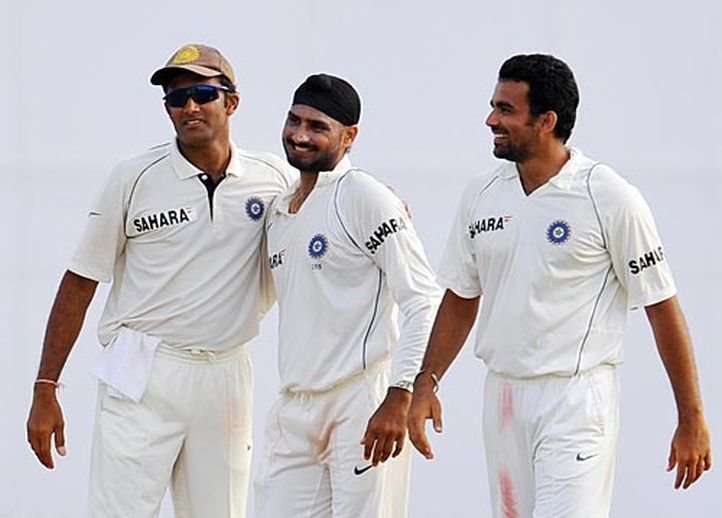 Zaheer's closest friend Harbhajan Singh tweeted, " What a bowler mr khan and supper dildar yar. God bless you my brother. Love you zakiiiiiiiii."
MSD led Zaheer on the most number of occasions and this is what he had to say, " India ODI, T20 skipper MS Dhoni tweeted: Well done ZAK on a fantastic career.without U it wd hve been very difficult to achieve what the ICT did most clever fast bowler I know."
All images courtesy: CRICINFO