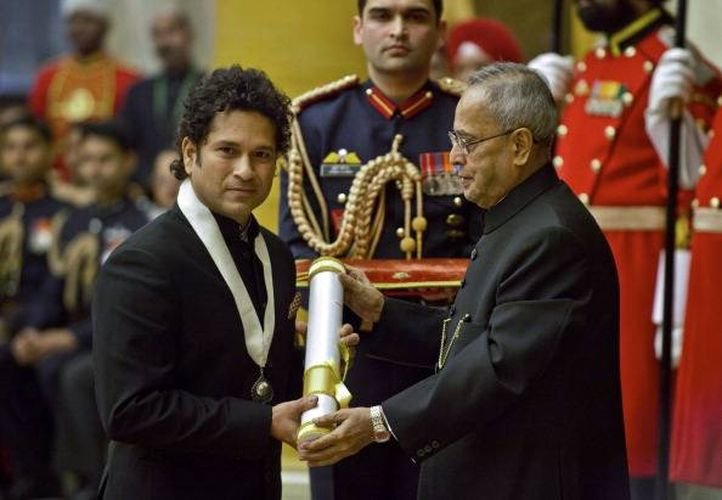 There seems to be no end to the controversy surrounding Sachin Tendulkar and his 'Bharat Ratna' and the batting great might have to forfeit the ultimate honour.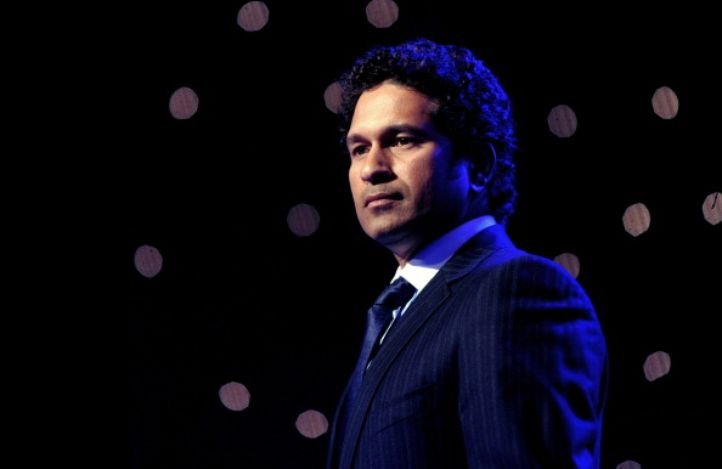 As a Public Interest Litigation (PIL) was filed against the 42-year-old for misusing the honour as the batting great has a huge lust for advertisements which doesn't suit a Bharat Ratna awardee.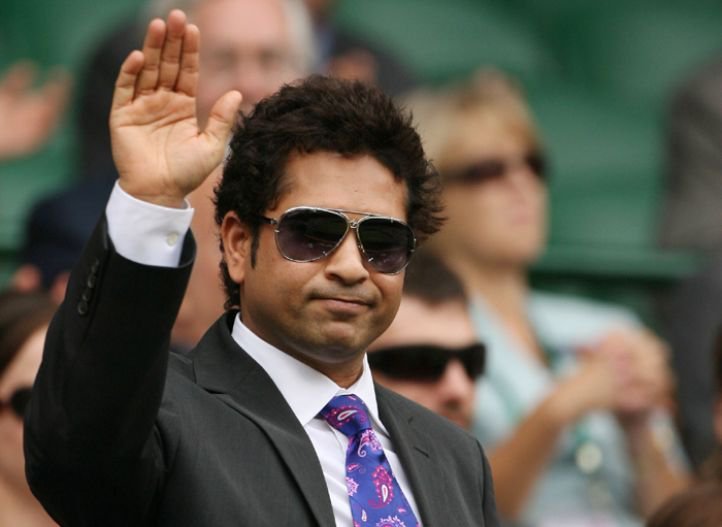 The Madhya Pradesh High Court is now looking into the guidelines of the Supreme Court to find out whether a Bharat Ratna awardee can appear in TV commercials.
Sachin is the first sportsperson to have been given the country's highest honour and it may come down to him choosing between honour and money.
All images courtesy: SPORTSKEEDA