If you grew up in India, the odds are that you would've played gully cricket at least once in your lifetime. For a lot of us, it was the highlight of our childhood. And if that's the case with you, here are 6 nostalgic posters that will take you back to the time when you were the Sachin Tendulkar of your gully:
1. Batting and fielding for both teams. No bowling. WTF!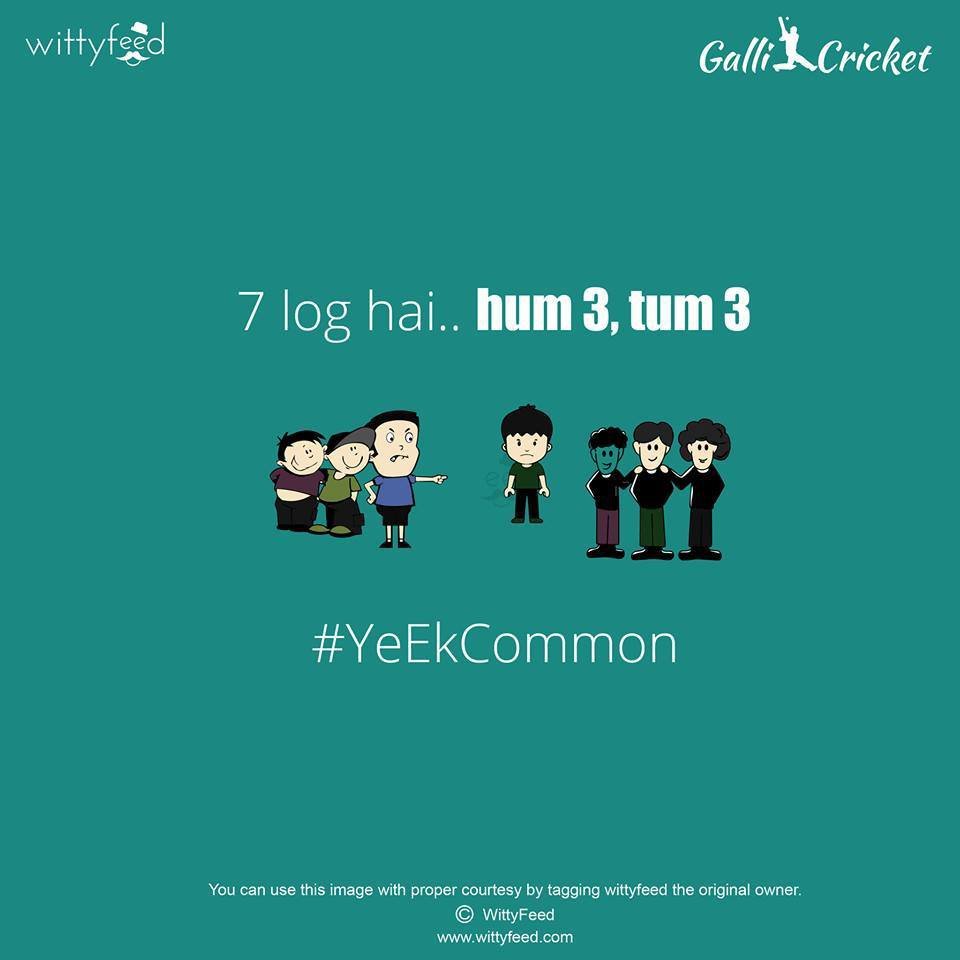 2. The batsman's worst nightmare.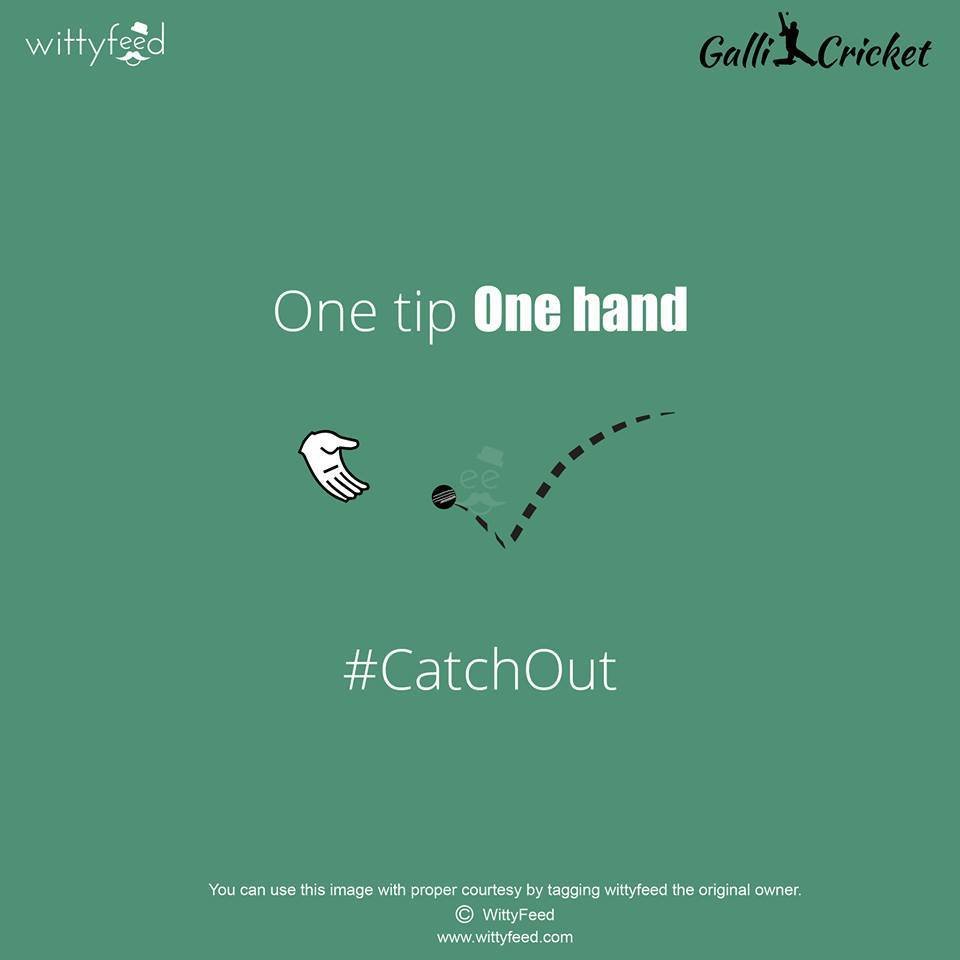 3. Best thing if you're batting, worst thing if you're bowling.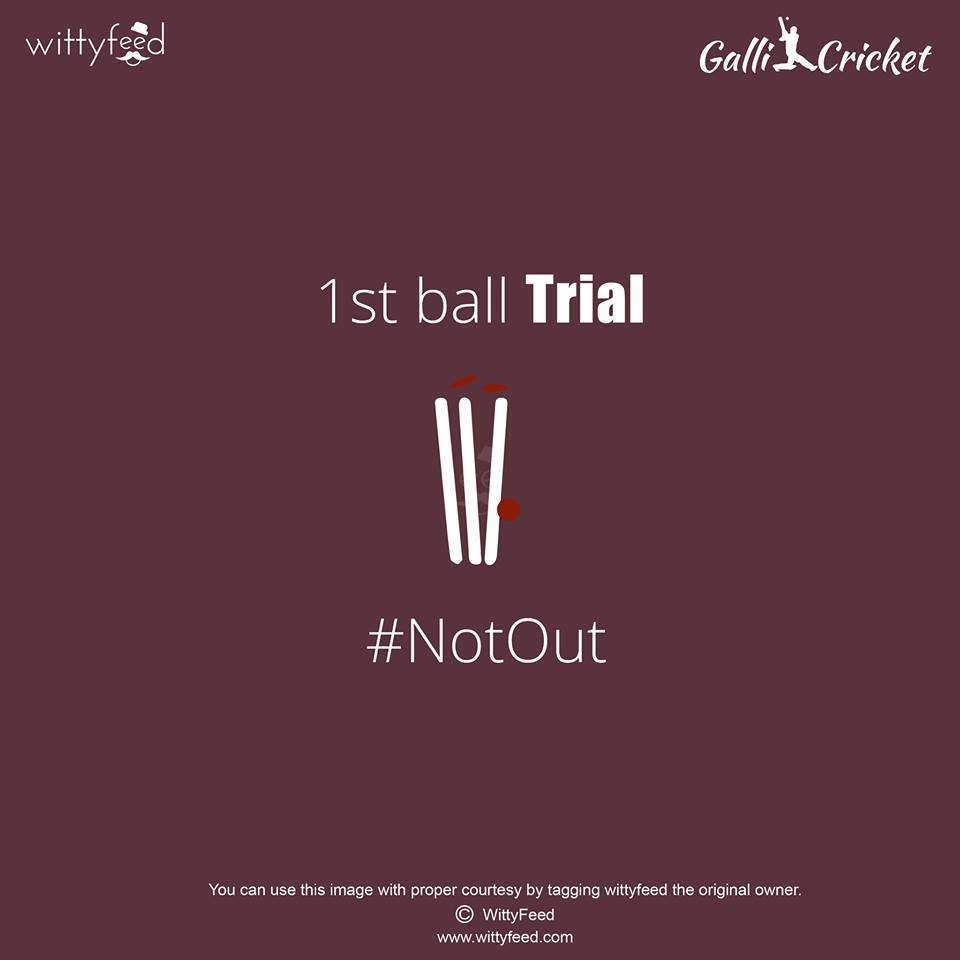 4. Story of my life!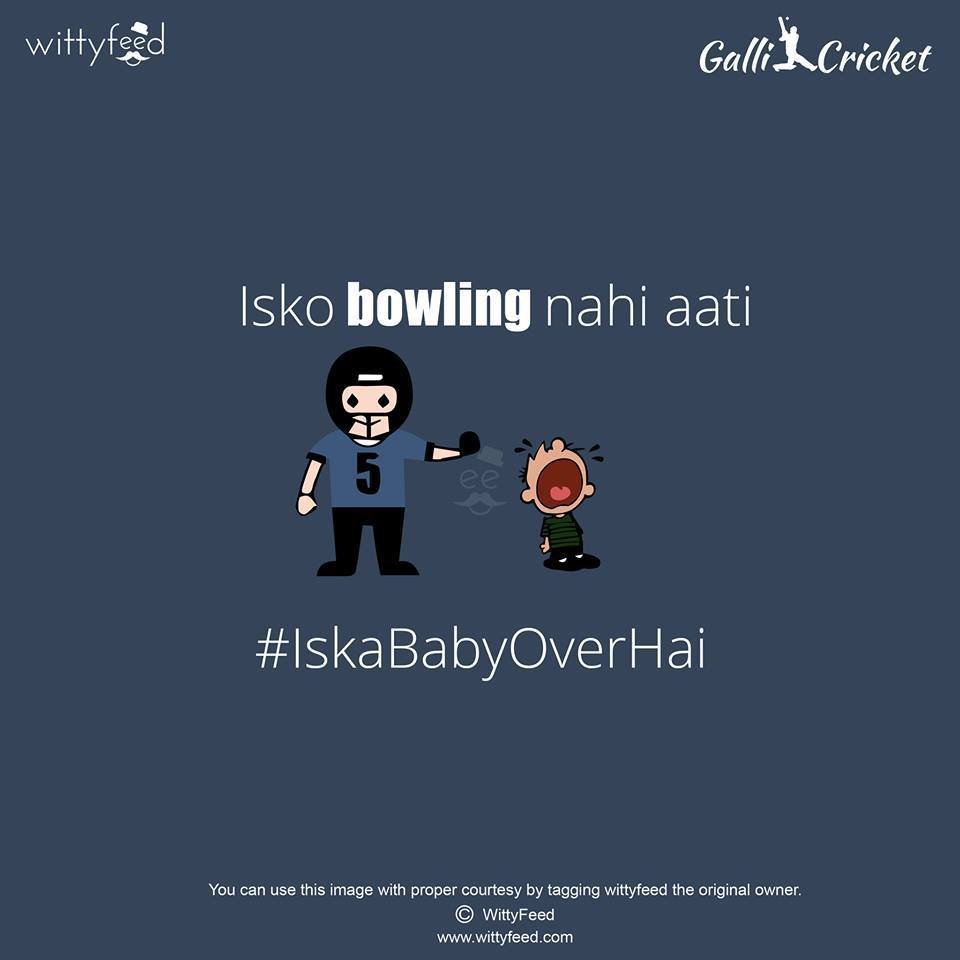 5. Hitting a sixer never felt so bad!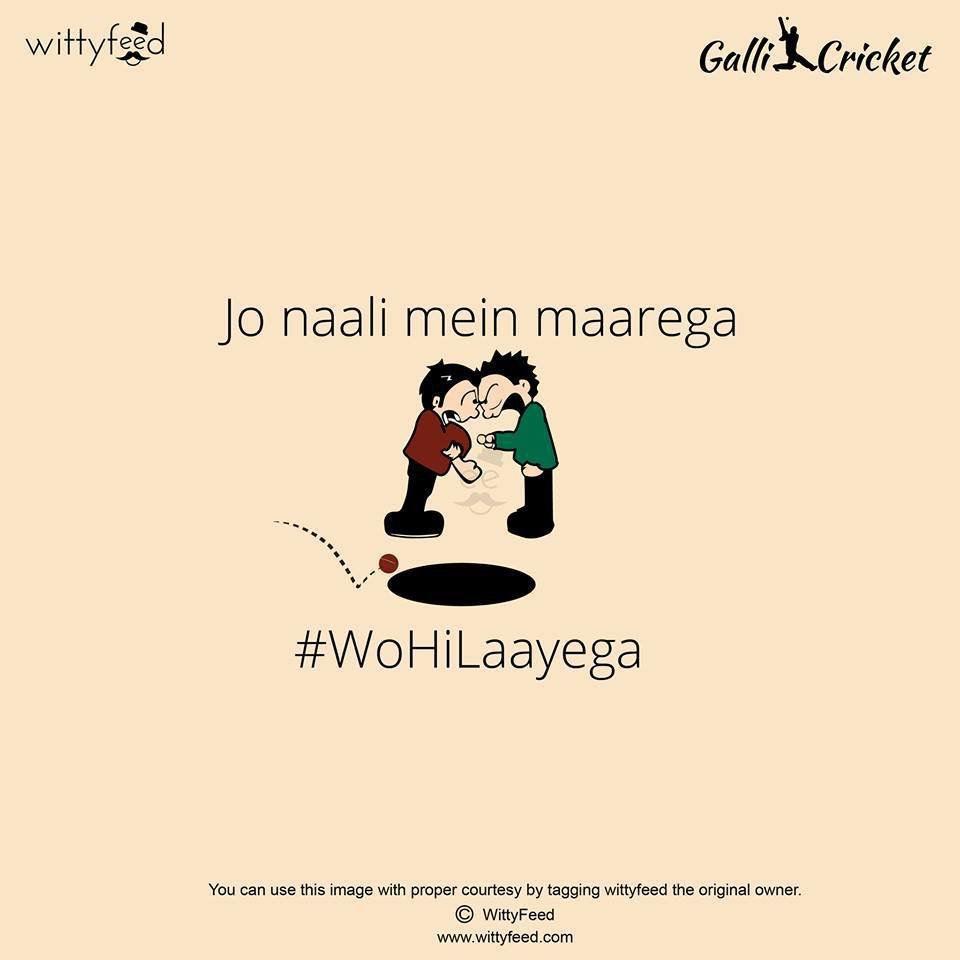 6. Naali ya chhat? Which one is worse?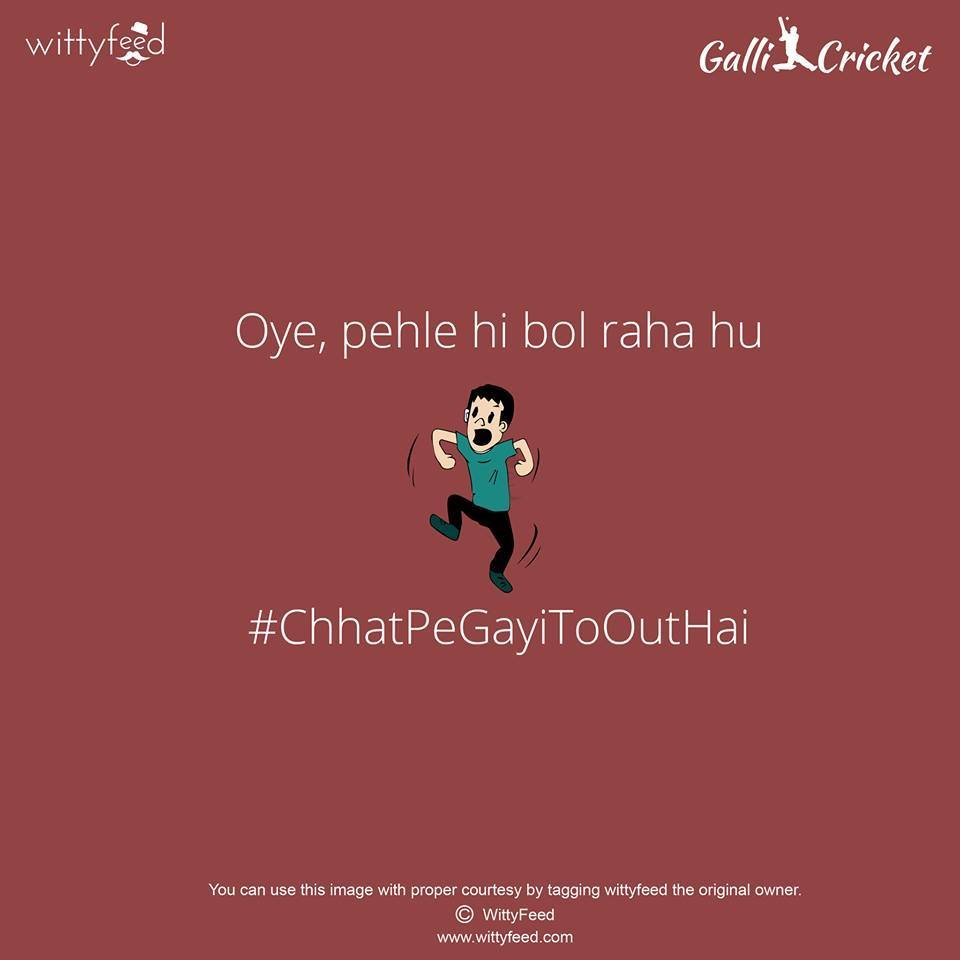 Can you think of more gully cricket memories? Let us know in the comments section.
These fantastic posters were designed by WittyFeed