Harbhajan Singh is not happy that MS Dhoni gets the 'privilege' of being selected in India's limited overs sides while he has to sweat it out on the sidelines, waiting for a chance.
The veteran off-spinner was not picked for India's Champions Trophy defence starting on 4 June in England, and has hit back at selectors for giving privilege to some players and not to others – including himself.
And while he praised Dhoni for bringing a lot more to the table than just his batting, he also said the former India captain was not hitting the ball well recently.
'Yes there is no doubt that Dhoni brings a lot to the table apart from his batting, whether he is in form or not. Obviously we have seen that he is not hitting the ball as well as we have seen,' Harbhajan told NDTV.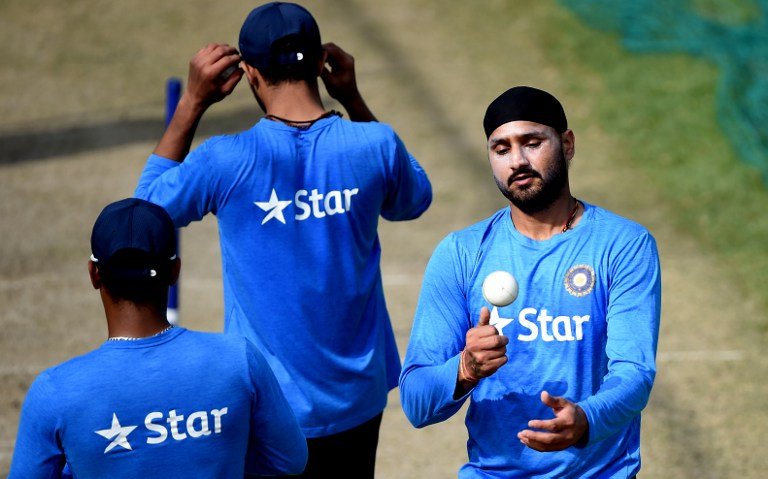 He also admitted Dhoni's influence on youngsters is important but then added that he too had won two World Cups and played for India  for 19 years.
"That question of 'why', needs to be asked to the selectors. I don't want to sing my own praises but the amount of cricket others have played even I understand the game as much and what they bring to the table we also bring to the table. We too wish to play for the country as much," he said.
Harbhajan also dragged the issue of Gautam Gambhir not being picked, despite doing well in the IPL. Harbhajan himself had the best economy rate for Mumbai Indians at 6.48 as they won the title.
"It is not fair to be honest. Why do we play such tournaments (like the IPL)? We play to get selected to play for India. If people are doing well."
And finally, he brought in Ashwin into the discussion, saying that he was so assured of his place in the Indian team that he could give the IPL a miss and still play. To be fair to Harbhajan, he did add that Ashwin was a 'champion bowler'.
"He (Ashwin) was rested for the IPL because he needs to get fit for the Champions Trophy. I understand all of that. But if you do well, you should be rewarded or considered at least. Why do we have two different rules for two different people?" he questioned.
Harbhajan also complained that there was no communication as to what is required to be selected – or what his weaknesses were.
Click here to read the full NDTV report.
Feature image source: AFP