The cricket World Cup is starting in less than a week and it is not going to be anything less than a festival. 
People will crowd for the screenings, they will call friends over, they will leave office early, they will reach office late. Isn't that what happens every 4 years during the tournament?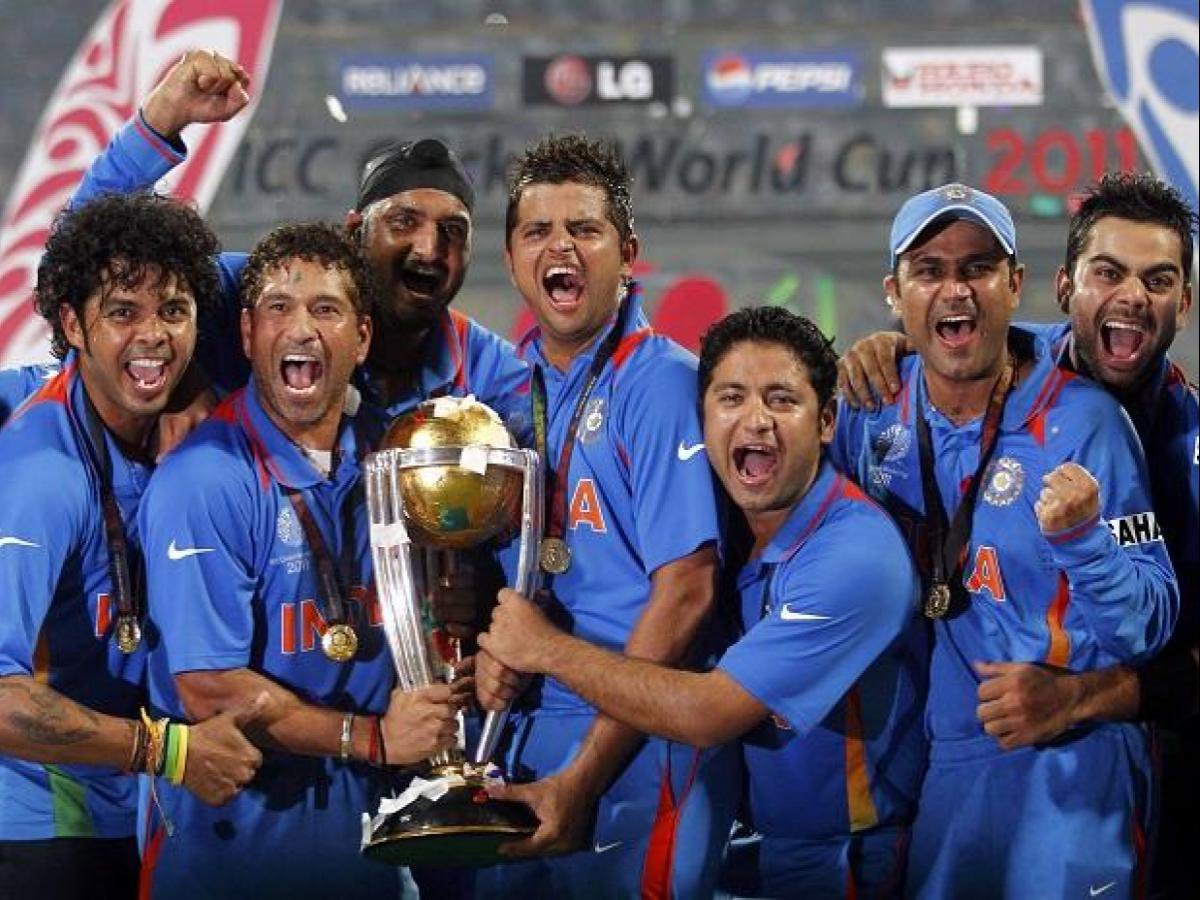 Only people for whom things are different are cricketers who represent the country – because they are the ones who get to experience the excitement as a follower and later, as a player (best of both worlds).
This is the first thought that crosses your mind when you see this before-after picture of Indian pacer Hardik Pandya, which he captioned:
From cheering and celebrating India's World Cup triumph in 2011 to representing #TeamIndia in World Cup 2019, it has been a dream come true.
A super charged 17-year-old during World Cup 2011, Hardik is now a part of the team. 
Back then, he was taking pictures with friends. Now he is taking pictures with teammates.
Everything has changed for him, except his passion for the sport. Because you'd best believe one doesn't get a spot in the national squad that easily. 
Cricket is indeed a game of magic and hope. After all, there has to be a reason it can unite billions of people.