You probably know about Harsha Bhogle not working with the IPL broadcasts anymore. Some say it had something to do with this tweet by Amitabh Bachchan.
T 2184 – With all due respects, it would be really worthy of an Indian commentator to speak more about our players than others all the time.

— Amitabh Bachchan (@SrBachchan) March 23, 2016
It was later retweeted by MS Dhoni. Harsha Bhogle even posted his own response. Now the question is, what has the commentator been up to these days? Well, yesterday, he hosted a question and answer session on Quora which reveals a lot about the man himself. 
1 – How did Harsha Bhogle feel when he was removed from IPL commentary?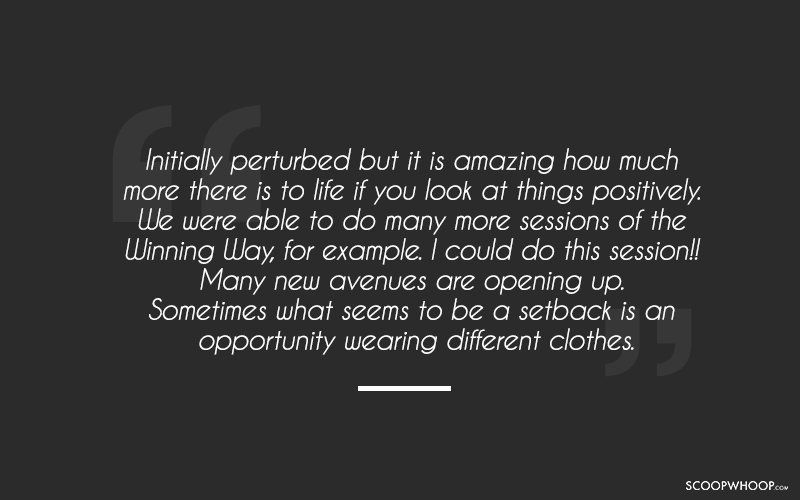 2 – What according to Harsha Bhogle was the best piece of commentary that he ever did?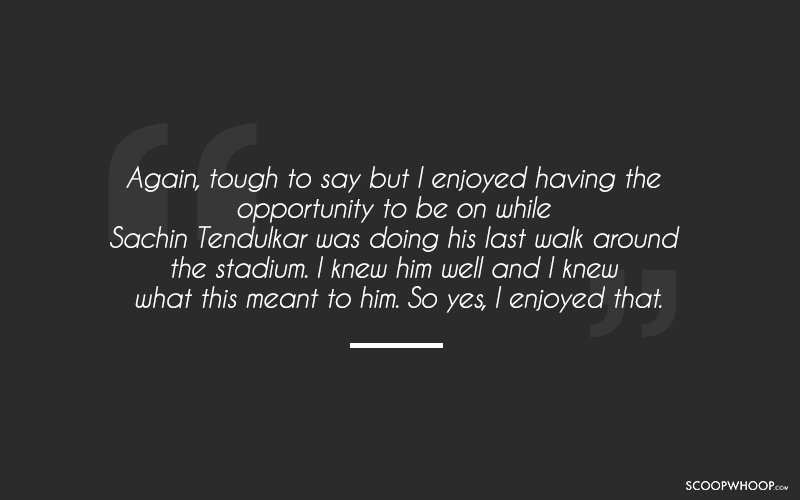 3 – What is success according to Harsha Bhogle?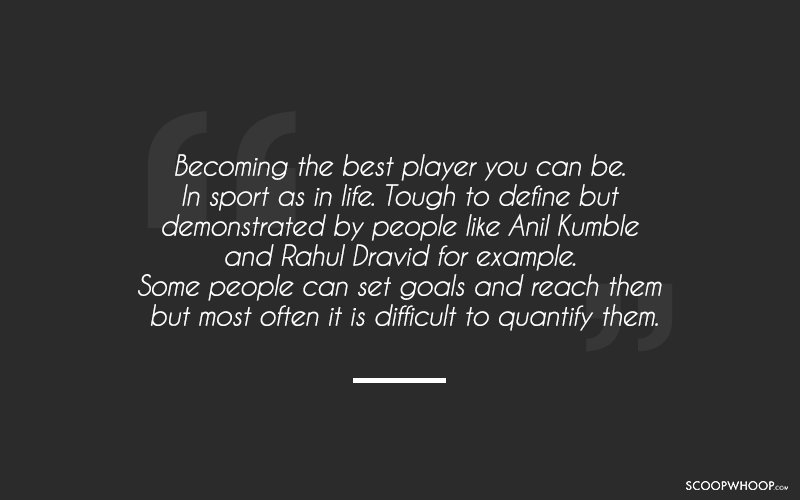 4 – What in your opinion is the future of ODI Cricket, with T20 attracting crowds, the planned Test championship, and the truncated 2019 World Cup?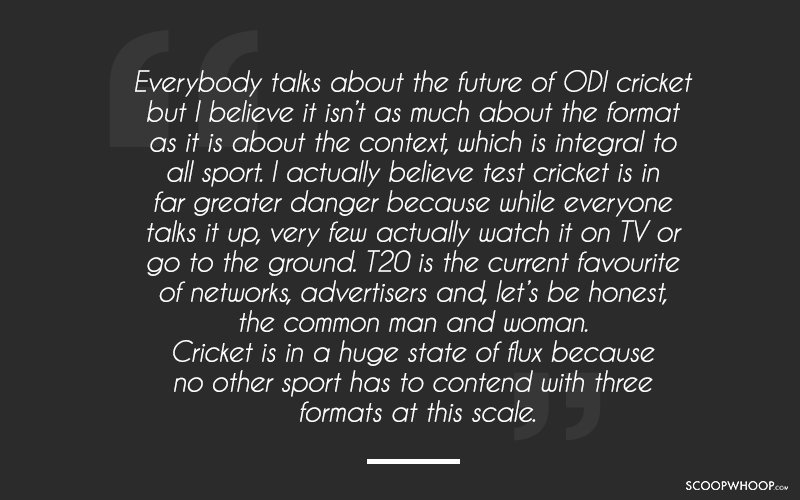 5 – Is there a path today for aspiring young non-player commentators into international cricket in India and/or elsewhere?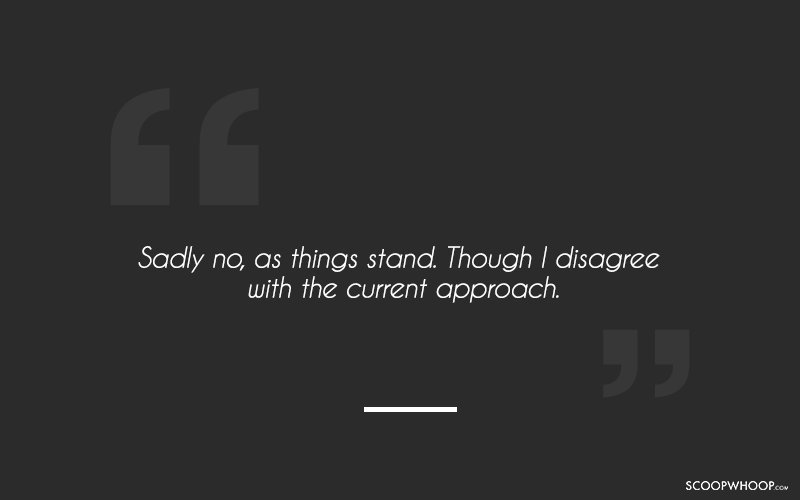 6 – Why hasn't Harsha Bhogle been adequately critical during commentary whenever required? Why was he always nice?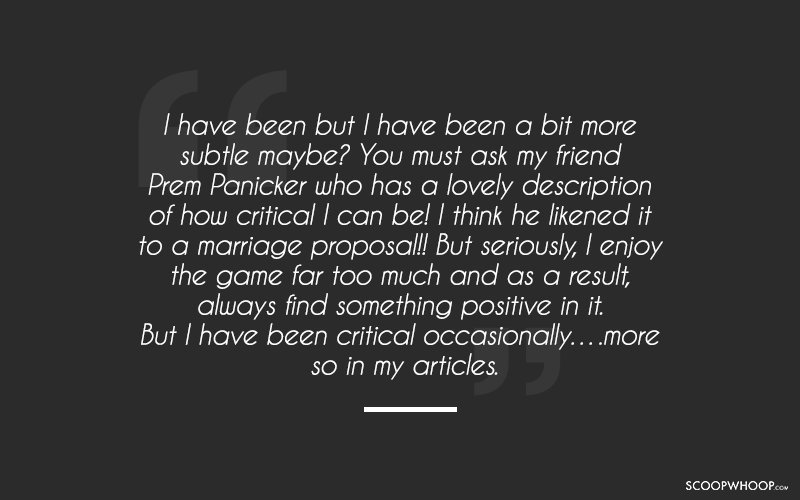 7 – How was Harsha Bhogle's interview experience at IIM?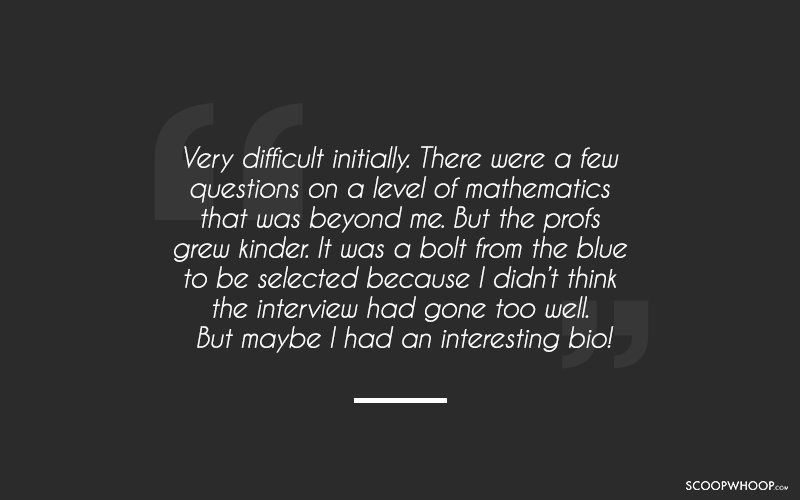 8 – What does Harsha Bhogle think about Navjot Singh Sidhu's commentary?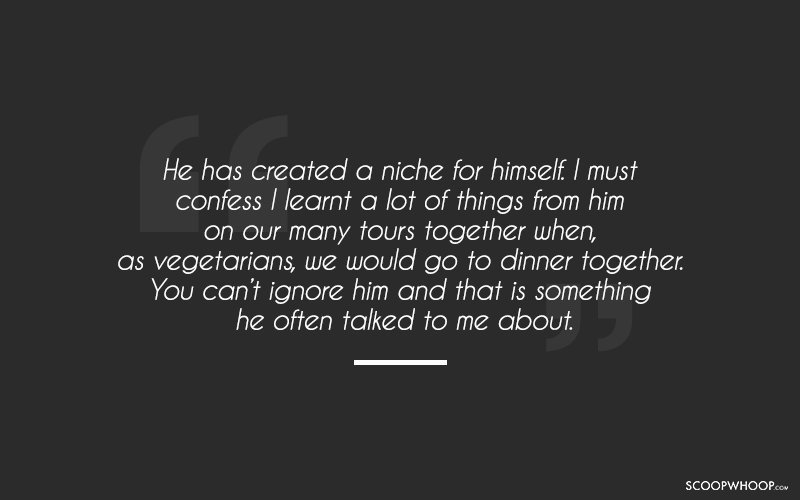 9 – I'm sure there cannot be another Harsha Bhogle, but, what should an aspiring sports broadcaster do while presenting shows to be half as impressive?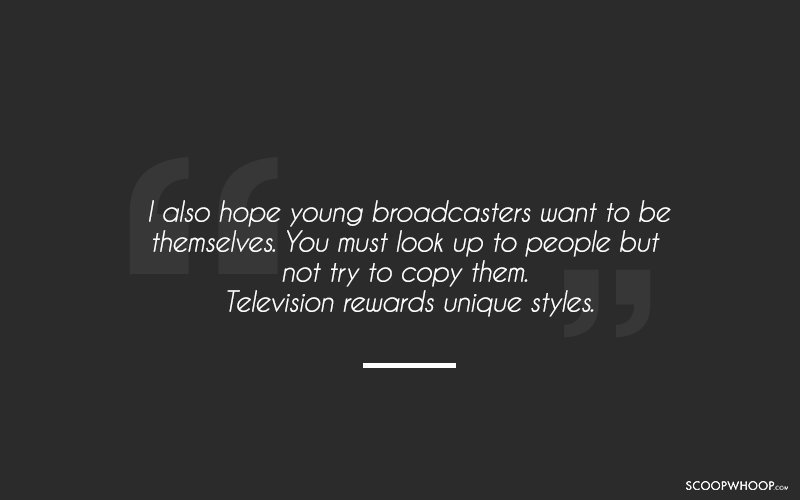 10 – What are the most common misconceptions about cricket commentary?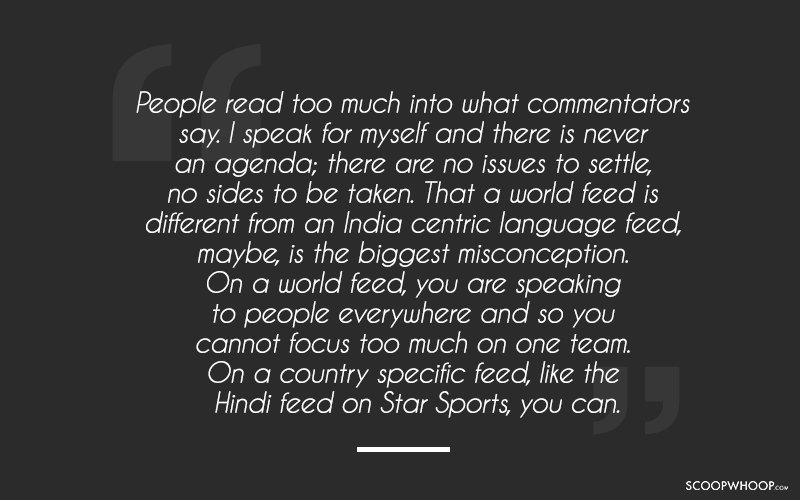 You can read the entire Quora session here.
Design credits – Nishant Patel.