Former captain of the Pakistani cricket team and their current head coach, Misbah-Ul-Haq has come down heavily on Pakistani players regarding their fitness levels. Misbah is reportedly trying to introduce a new system of fitness, both in the national camp and on domestic levels.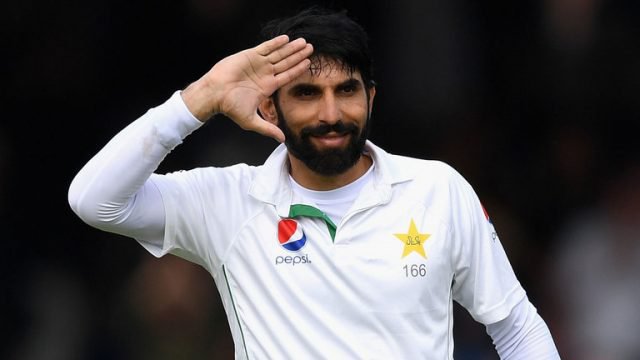 According to the Hindustan Times, the Pakistani players will not be served biryani or oil-rich red meat meals or sweet dishes anymore. 
The reports also state that Misbah has instructed that the players will only eat barbecue items and pasta with lots of fruits, during the domestic season as well as during international games.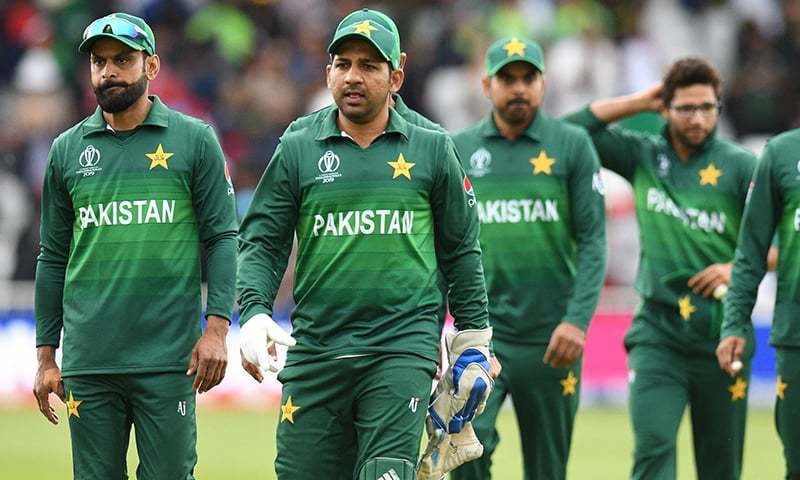 Hindustan Times also quoted a source saying: 
Pakistani players are known to have a fondness for junk food and rich oily dishes when they are not playing for the national team but Misbah has told every player that a log book will be maintained on their fitness and diet plans and anyone found lacking would be shown the door.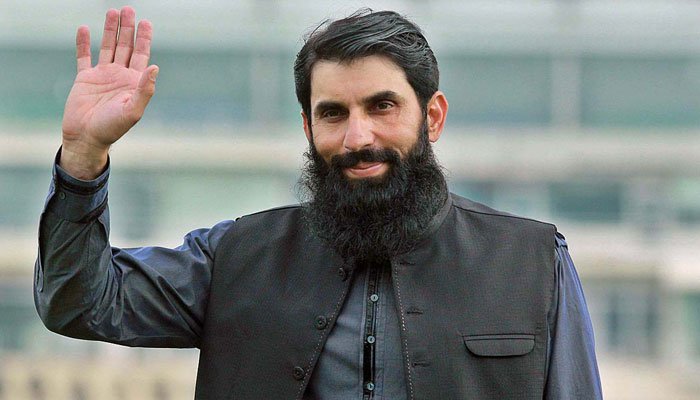 Since Misbah's retirement in 2017, the Pakistani cricket team has struggled to keep up with the rest of the world in terms of fitness and otherwise, despite having a young group of extremely talented players.