India and New Zealand haven't played against each other in any World Cup since 2003. Mind you, both teams were supposed to face each other in the round robin stage of this World Cup but the match was washed out.  
So here's a rundown of the head to head between the two teams at the World Cup, ahead of the first semi-final.
1. Group A match, World Cup, 1975
New Zealand defeated India by 4 wickets (with 7 balls remaining). 
Batting in limited overs had always been a task for India, especially in alien conditions. The team was reduced to 101/6 at one point. But the lower order made sure that India managed to score 230 in the first innings.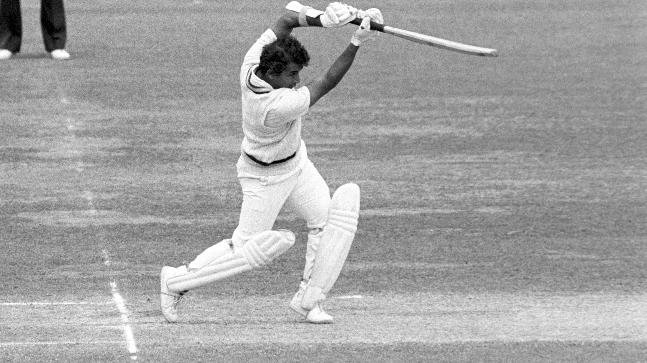 However, a century by Glenn Turner provided the Kiwis with the foundation on which they built the chase. And even though, India did manage to pick up 6 wickets, Turner made sure that he was in control of the result.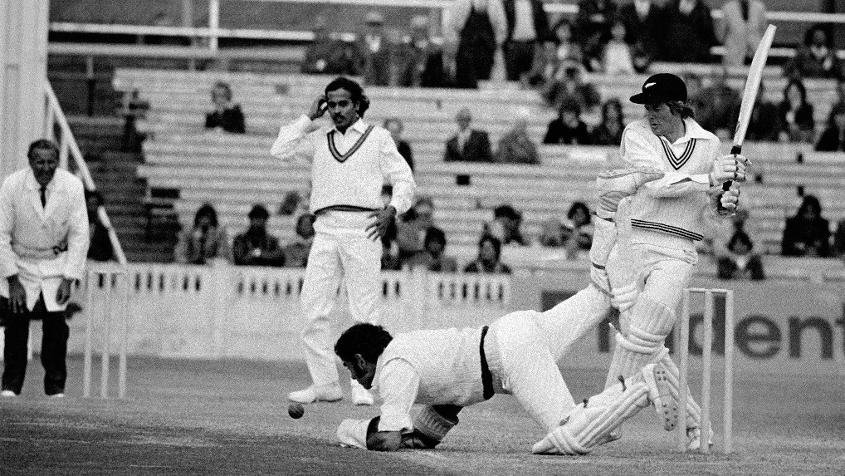 2. Group B match, World Cup, 1979
New Zealand defeated India by 8 wickets (with 18 balls remaining) .
Going into the game, Indian batsmen had very little ambition, to begin with, which was exemplified by the top scorer- Sunil Gavaskar who managed to score 55 runs off 144 balls. Kapil Dev and Karsan Ghavri tried to put some energy into the innings but their cameos were cut short and India was all out for 182.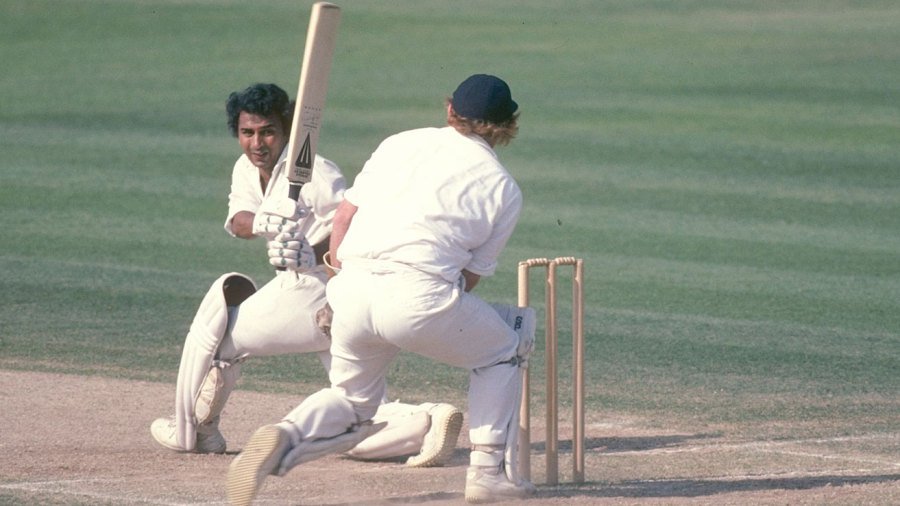 Chasing a relatively small target, the Kiwis took their time as John Wright and Bruce Edgar took a good amount of overs to get to their 100-run stand. Edgar even went the distance to take his team home in the 58th over.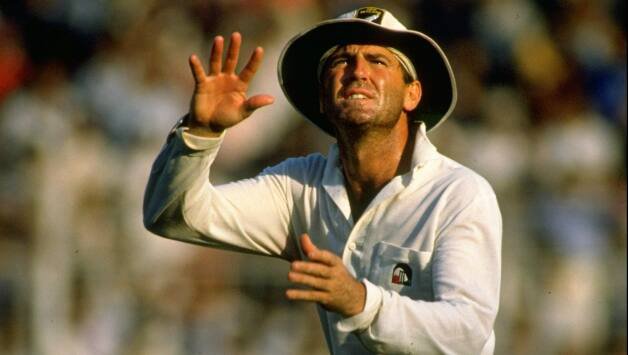 3. Group A match, World Cup, 1987
India defeated New Zealand by 16 runs.
India had started the tournaments as the defending champions and actual favourites as the tournament was being organised in the subcontinent. However, put in to bat first, India did not get off to a good start.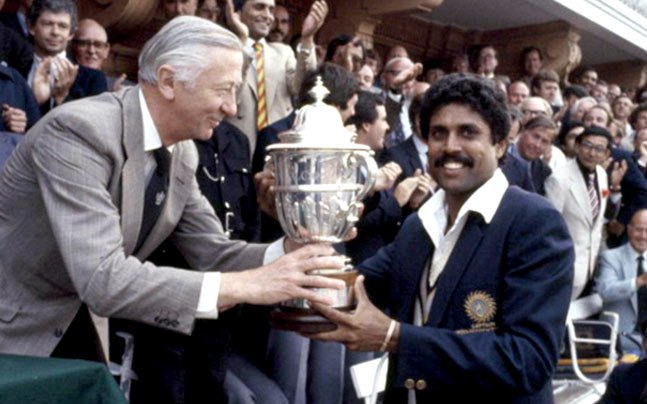 But a timely counter-attack from Navjot Singh Sidhu put the team back in the game. Kapil Dev and Kiran More also added a quickfire 82 run stand for the 8th wicket to get India to 252.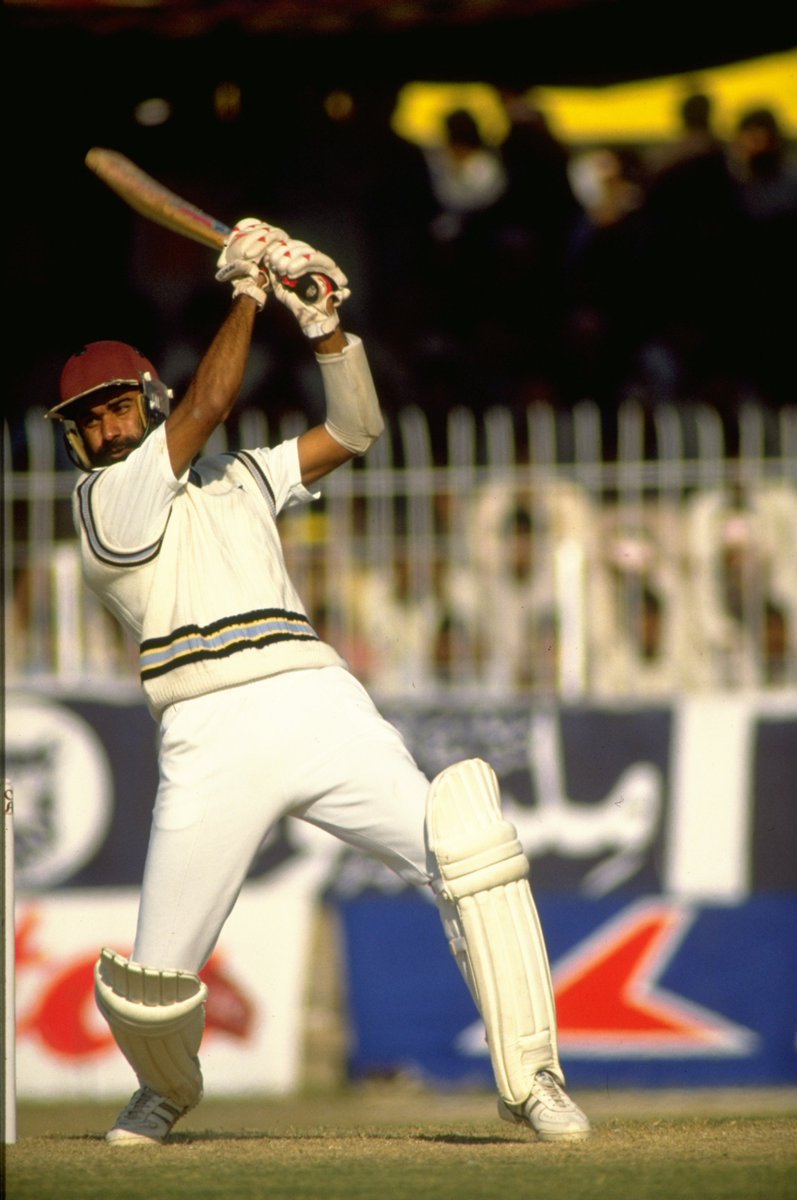 New Zealand started well but kept losing wickets regularly. And once the Indians got into the lower middle order, they just ran through it leaving Andrew Jones standing at one end as the Kiwis lost to India by 16 runs. 
4. Group A match, World Cup, 1987
India defeated New Zealand by 9 wickets (with 107 balls remaining).
Batting first, the Kiwis did not get off to a great start. A lot of their batsmen got their eyes in and then threw away their wickets, which is why they only managed to put 221 on board.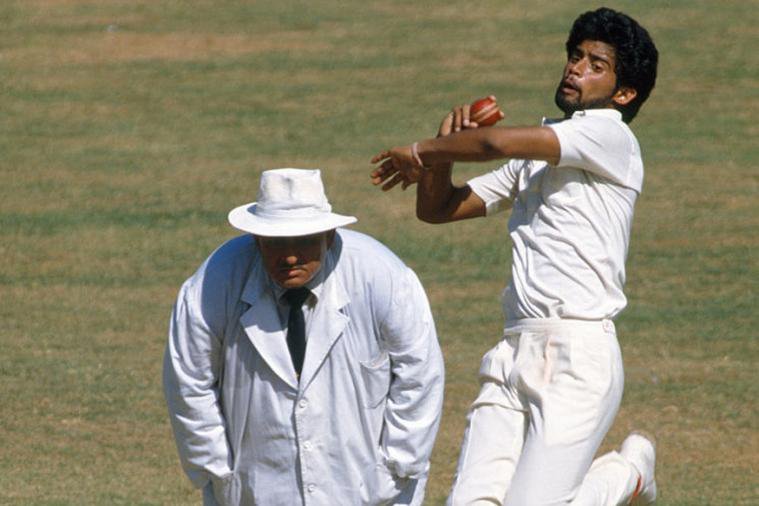 The Indian openers, however, attacked from ball one! Gavaskar and Srikanth annihilated the Kiwi bowling attack with a variety of shots all over the ground. Srikanth was dismissed for 75 off 58 balls, while Gavaskar scored 103 off 88 balls to get India to victory.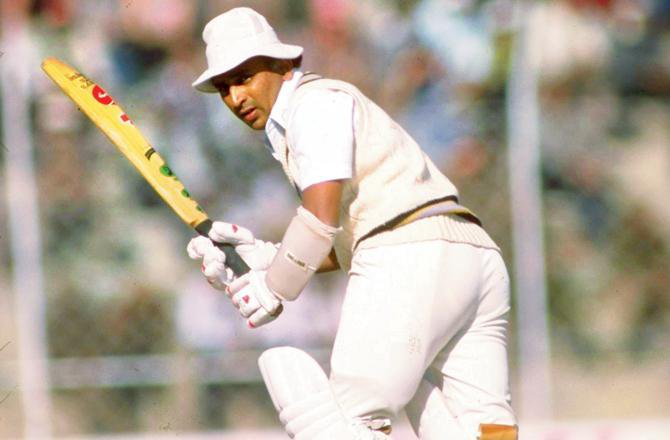 5. Round robin match, World Cup, 1992
New Zealand defeated India by 4 wickets (with 17 balls remaining).
Despite having lost the top order, India managed to consolidate the innings with Sachin and Azhar in the middle. but while Sachin made sure that the runs kept coming, Azhar's 55 off 98 made sure that India never got to shift gears and ended up with 230 on board.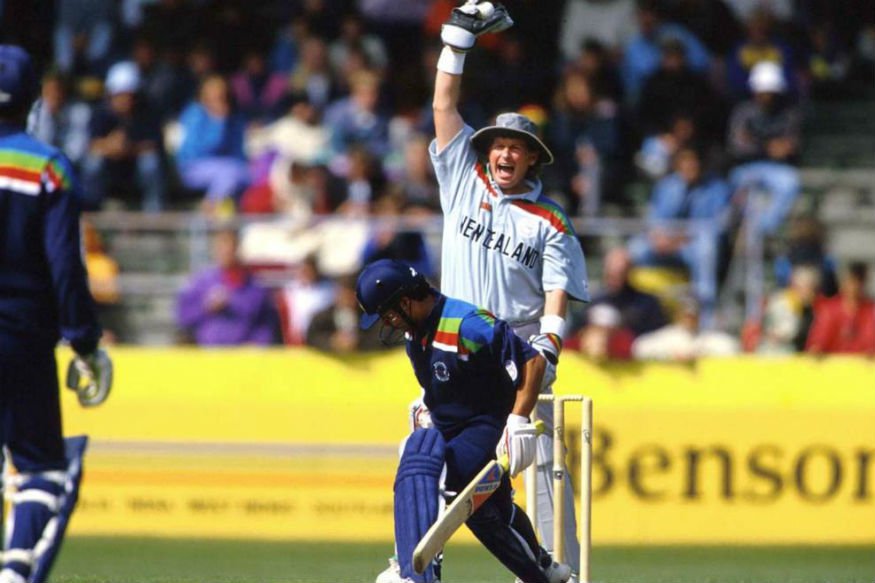 The Kiwis got more a few hiccups during their chase but Andrew Jones made an unbeaten 67 and made sure that they got over the finish line, way ahead of time.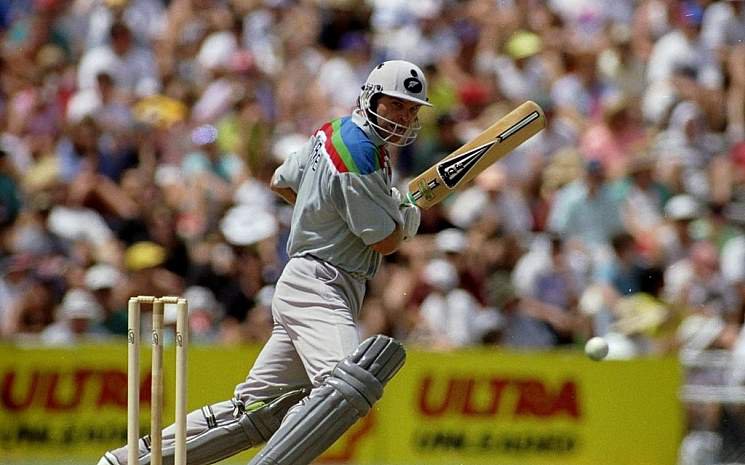 6. Super Six match, World Cup, 1999
New Zealand defeated India by 5 wickets (with 10 balls remaining).
Win or lose, India was already out of this tournament by this game and New Zealand had to win this game to secure a spot in the semi-finals.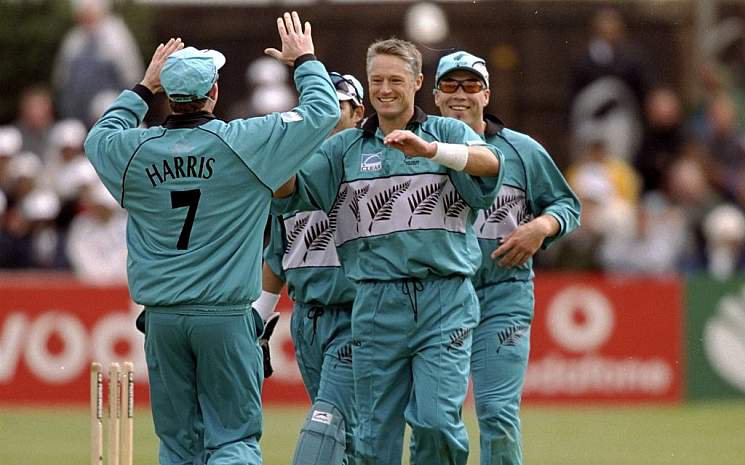 Although the Indian batting line up did not do much, it did revolve around Jadeja's 76 to get to a total of 251. Chasing this, the Kiwis themselves, were in trouble at around the 22nd-over mark with 90/3 on board.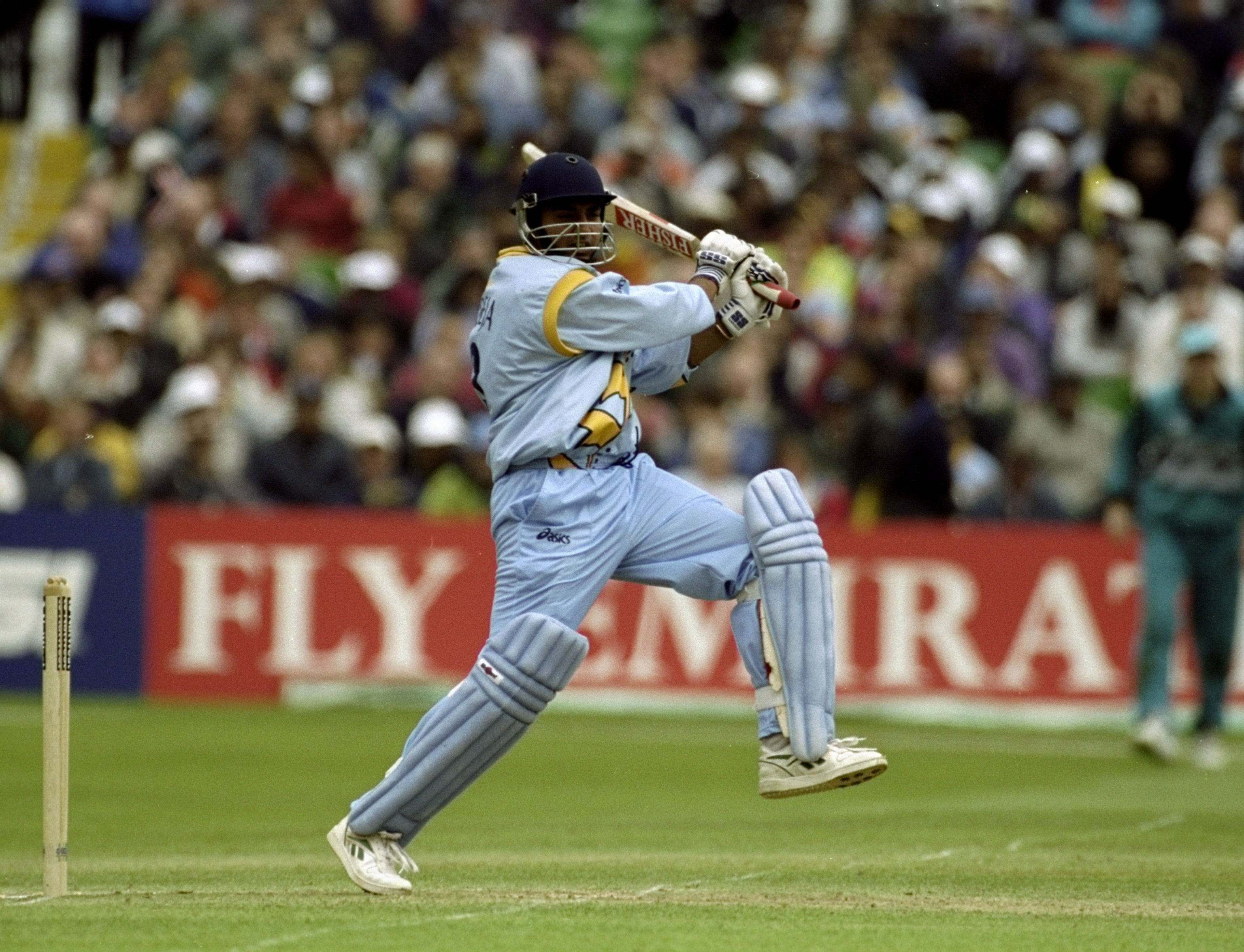 The game was always in the balance till wicketkeeper-batsman Adam Parore came up with a quick-fire cameo of 26 and took the game away from India. 
7. Super Six match, World Cup, 2003
India defeated New Zealand by 7 wickets (with 56 balls remaining).
After being put in to bat first against a rampaging Indian pace attack, the Kiwis could not do much. Zaheer Khan dismissed Craig McMillan and Nathan Astle for ducks off consecutive deliveries in the very first over and set the tone of the match.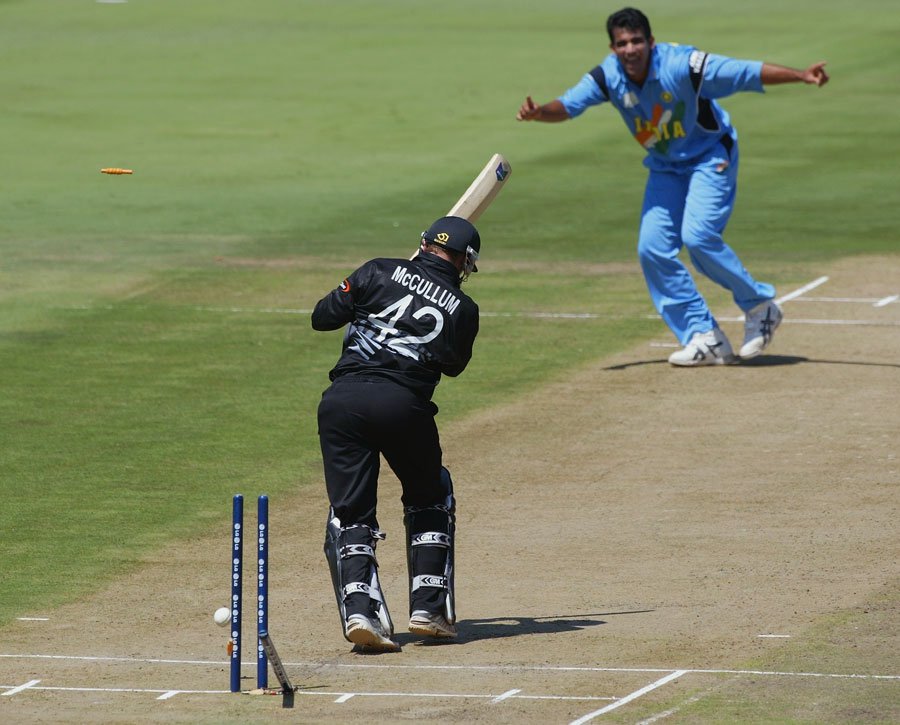 Chasing a paltry 146 to win, India was also 20/3 at one stage but patient half-centuries from Dravid and Kaif meant that India won the game by 7 wickets.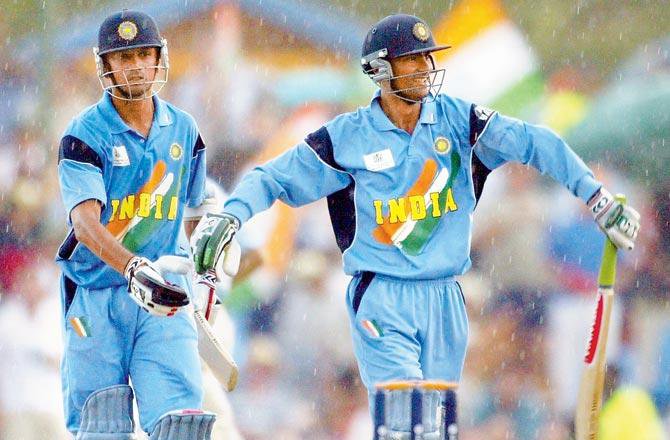 Round Robin match, ICC World Cup, 2019
Match abandoned due to rain. 
Both teams were unbeaten at the halfway stage in this tournament and this would have made for a very interesting clash but the rain gods intervened. So here we are.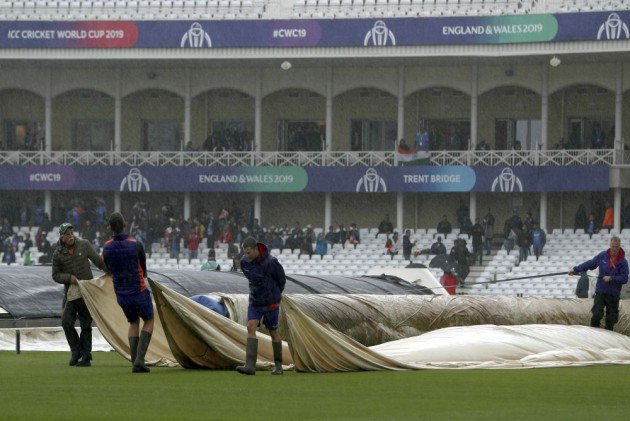 And now, both teams are in the semis. New Zealand has, however, managed to lose a few too many and have slipped to the 4th place on the table. India, on the other hand, has been impressive to say the least and sits on the top of the table and as favourites.