India and South Africa are two of the best teams in the World Cup 2019. And although the Proteas have been defeated in the first two games, India would do well to not take them lightly. 
In fact, if we take a look at all the times India and South Africa have faced each other in a World Cup, the former easily holds an upper hand in terms of history!
1. Round Robin Stage,  Benson & Hedges World Cup, 1992
South Africa won by 6 wickets (with 5 balls remaining).
1992 was the year South Africa returned to international cricket after being banned for apartheid. They were brilliant on return and went through a lot of tougher teams to reach the semis in their first attempt. 
One of those teams was India, who were sent to bat in a relatively flat wicket in overcast conditions in a game reduced to 30 overs due to rain. But the Indian team managed to score 180 in those overs, thanks to Azhar's 79 and Kapil Dev's attacking 42 off 29 balls.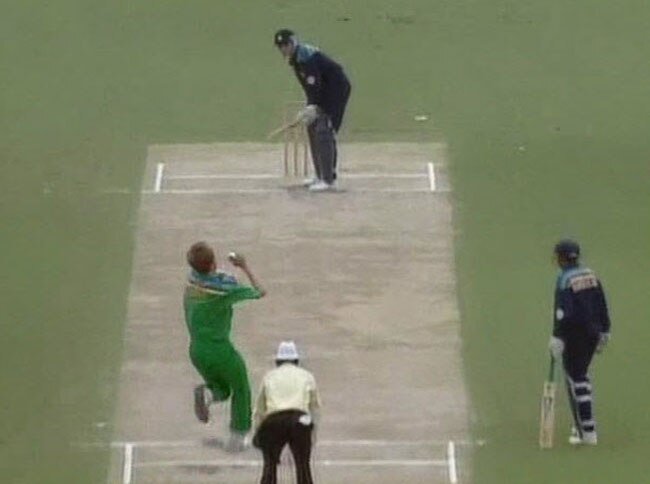 One might have assumed that 180 in 30 overs was a big total to chase in 1992 but that wasn't the case. Opening for the Proteas, AC Hudson and PN Kirsten scored 51 and 84 to take the team really close, after which Wessels and Cronje finished the game with ease.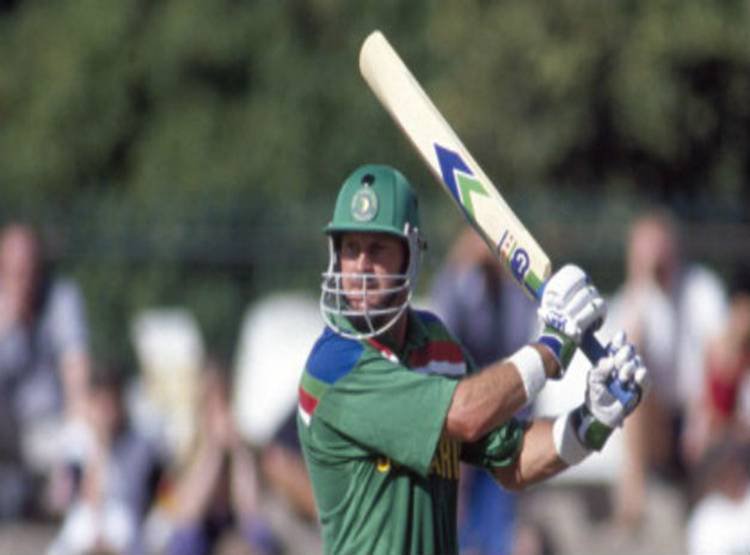 2.  Group A match, World Cup, 1999
South Africa won by 4 wickets (with 16 balls remaining).
It took 7 years for India and South Africa to meet again in a World Cup.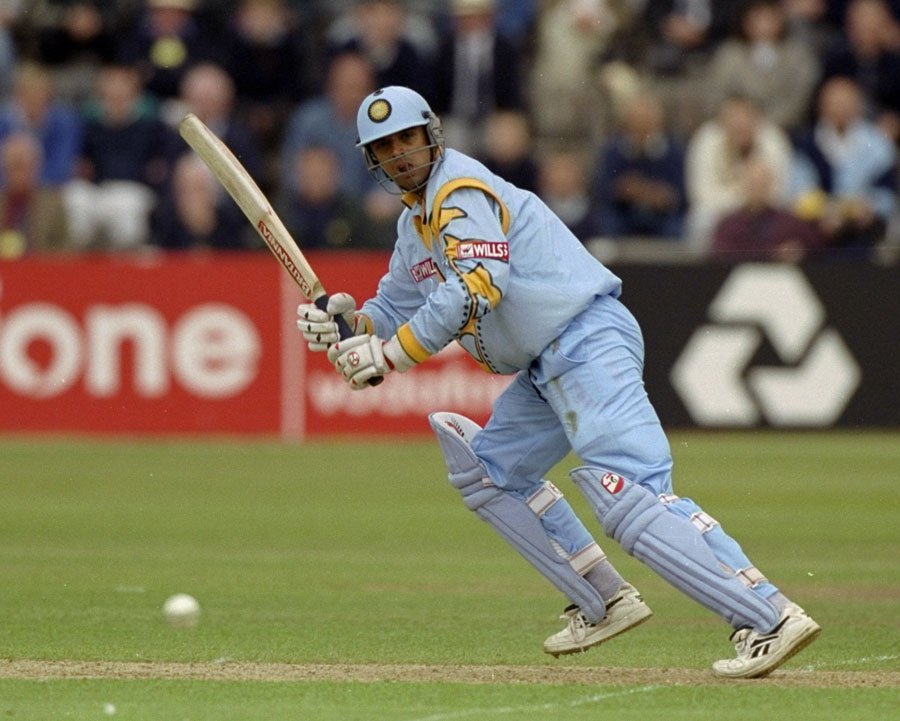 This time, India had a better team and the star players like Sachin and Ganguly were at the peak of their careers. But even that wasn't enough. India managed to score 253 in 50 overs on the back of an excruciatingly slow Sourav Ganguly's 97 off 142 balls.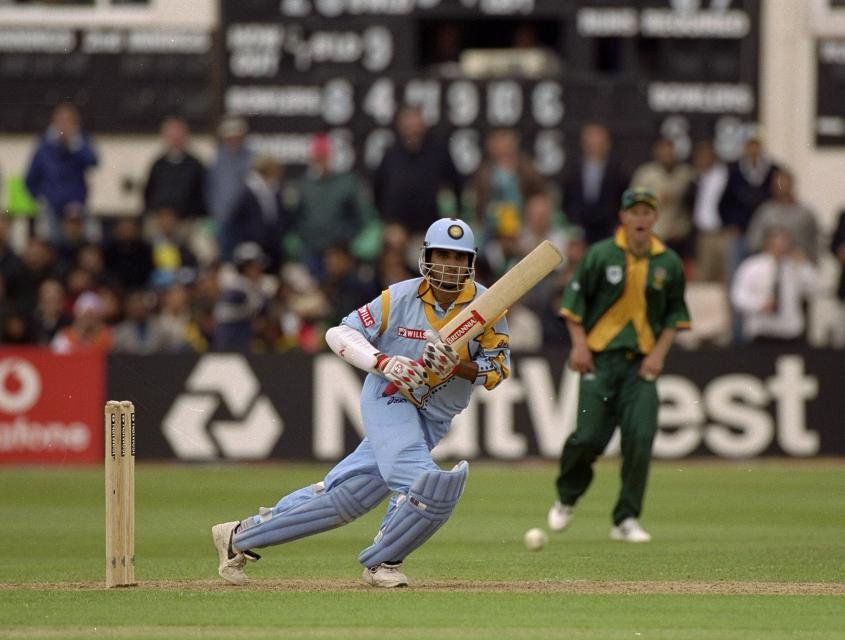 South Africa chased down the score in the 48th over after Kallis managed a masterclass with 96 of 128 balls. Although the rest of the Proteas batting order kept collapsing like a deck of cards, Jonty Rhodes scored a handy 39 lower down the order to ensure that they won the game comfortably.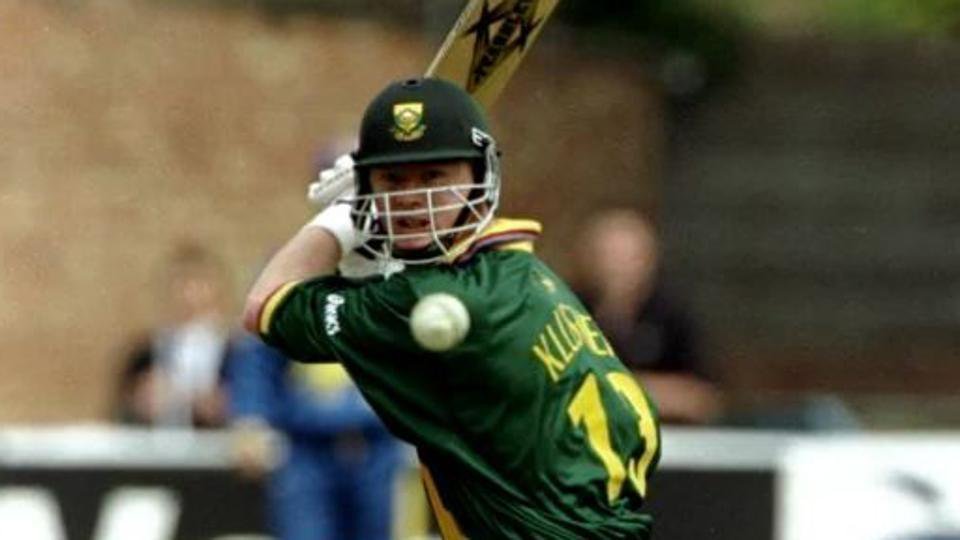 3. Group B match, World Cup, 2011
South Africa won by 3 wickets (with 2 balls remaining).
This match might have taken place in 2011 but it reminded us of the Indian team of the 90s, that fell apart once Sachin Tendulkar got out.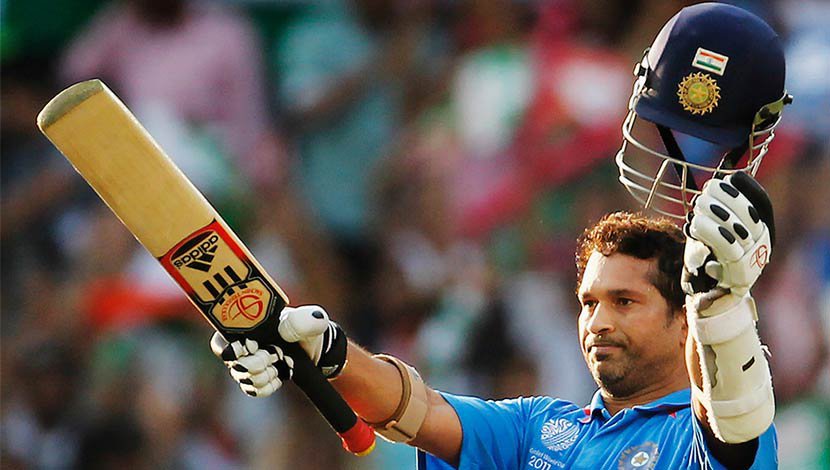 Despite a batting collapse, India managed to reach the score of 300 riding on the brilliance of Tendulkar, Sehwag and Gambhir.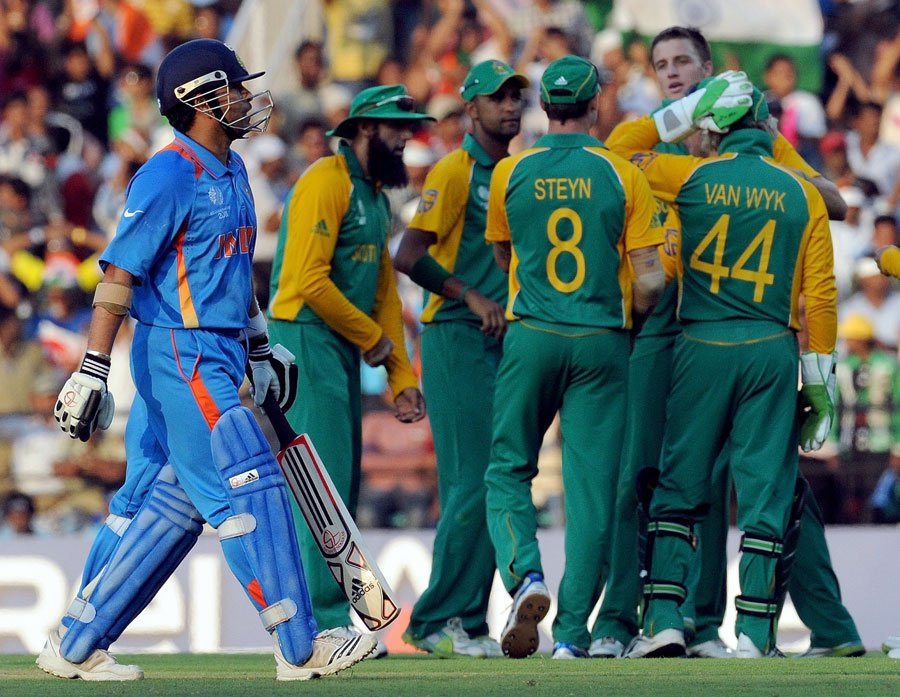 However, unlike India, South Africa's batsmen chipped in with 20s and 30s. With 13 required off the last over, perhaps, Ashish Nehra wasn't a great choice as Robin Peterson smashed him for 2 fours and one 6 to hand India its only defeat in the 2011 World Cup.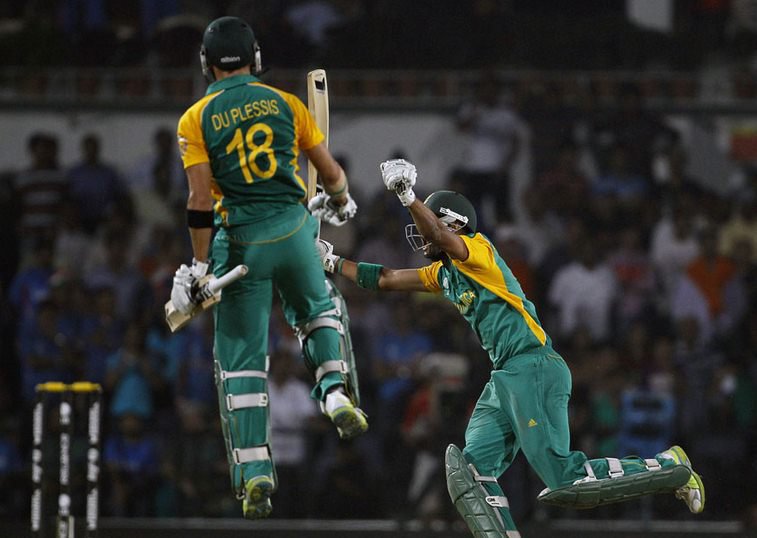 4. Pool B match, World Cup, 2015
Defending champions India had never won against the Proteas in a World Cup game before. India had met South Africa thrice before in the last 23 years and had always been defeated.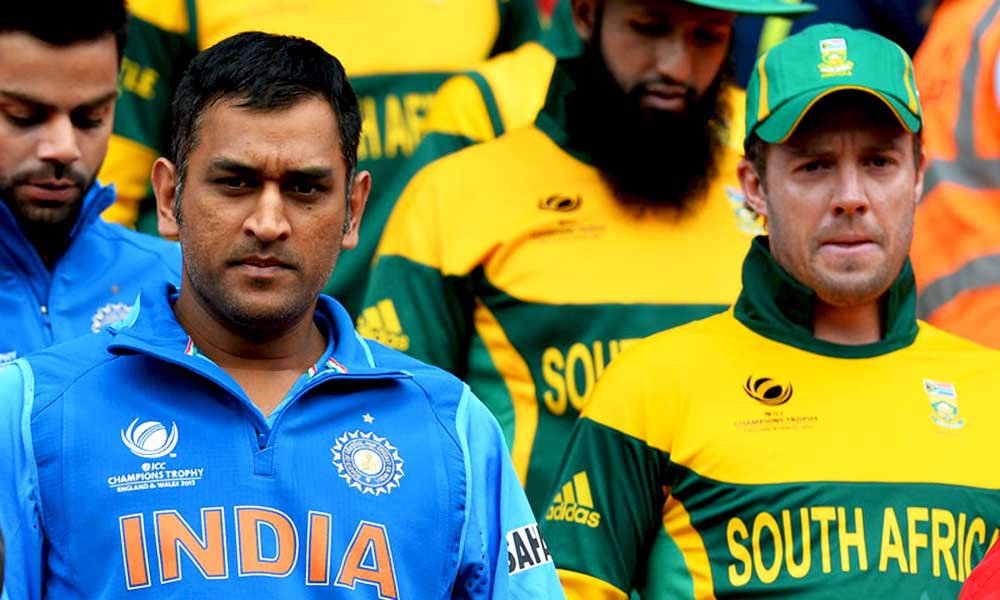 But this time was different. Riding on the back of Shikhar Dhawan's 137 and Ajinkya Rahane's 79, India managed to post 307 on board in 50 overs. But unlike India, this wasn't a flat track and chasing that target would have needed some serious dedication from the Proteas.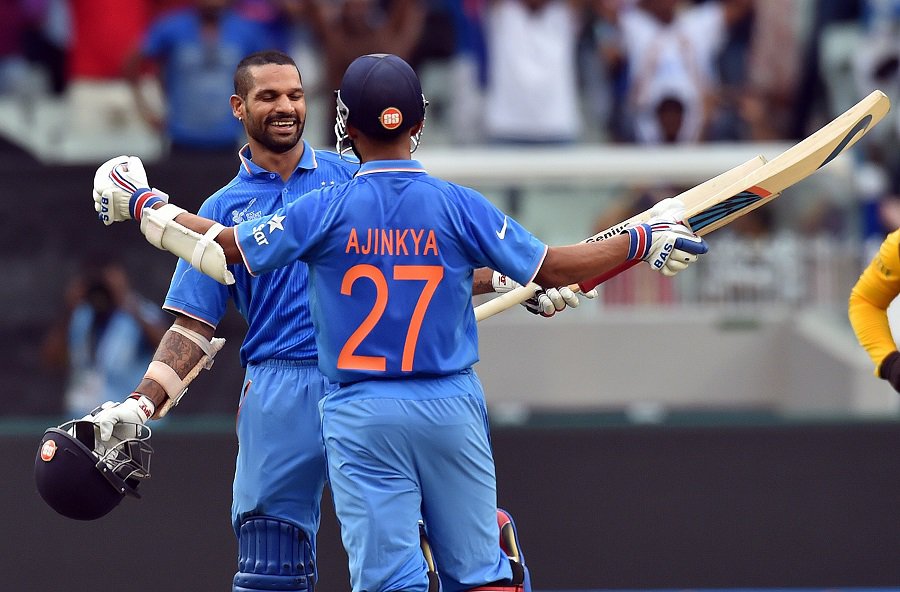 Unfortunately for them, Ravichandran Ashwin had other ideas. Although Faf Du Plessis managed to get a half-century, the Indian bowlers never let a partnership blossom and none of the South African batsmen could ever convert their start into anything significant and the team was bowled out for 177.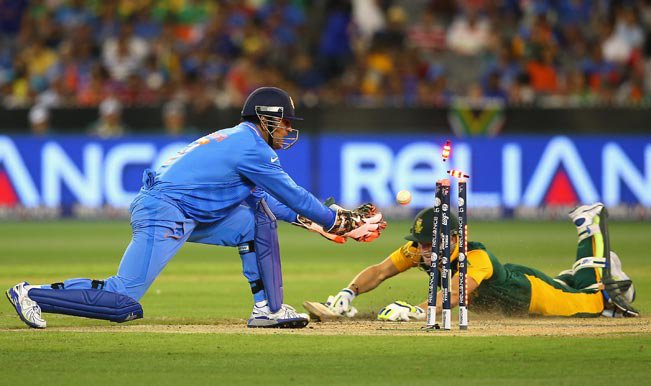 India had won the game by 130 runs!
Now, times have changed. South Africa has lost both its matches as it heads to face India on Wednesday. But they are still a very dangerous side and India will be playing its first game, so the nerves will be there.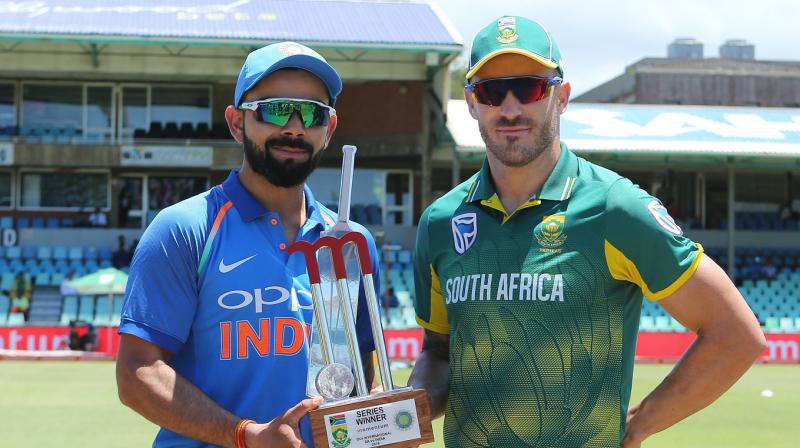 Let's just hope that we perform well against the Proteas so that we can get move on comfortably to the next game in what is to be a very long tournament.