The semi-final clash between India and New Zealand has been stopped due to heavy rainfall at Manchester.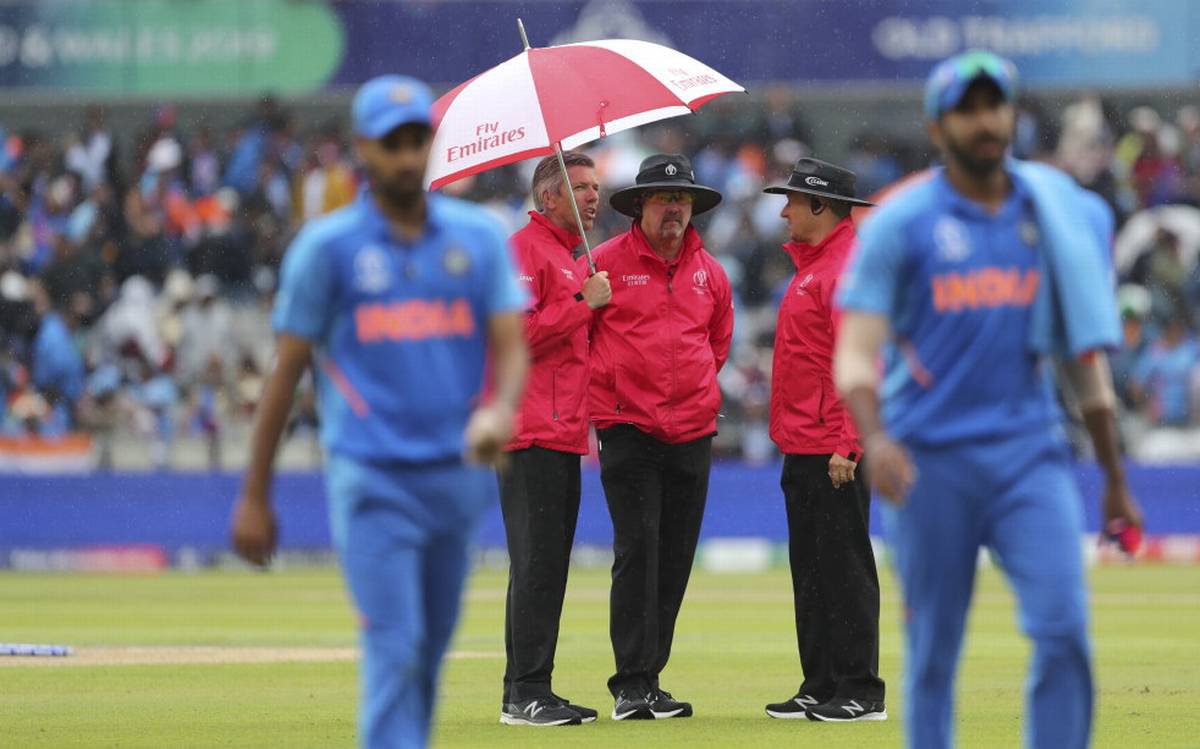 At the time of the rain interruption, New Zealand's score was 211 for the loss of 5 wickets in 46.1 overs.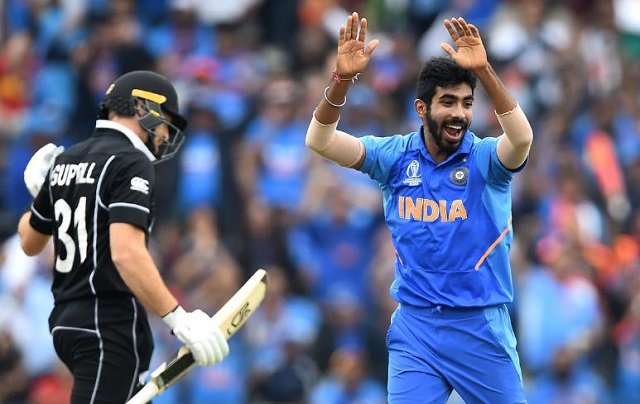 Now, given that the rainfall is still pretty heavy down there, it is highly unlikely that the Kiwis will continue batting it the game resumes at some point. Which means that India will have to chase a score revised according to the D/L method.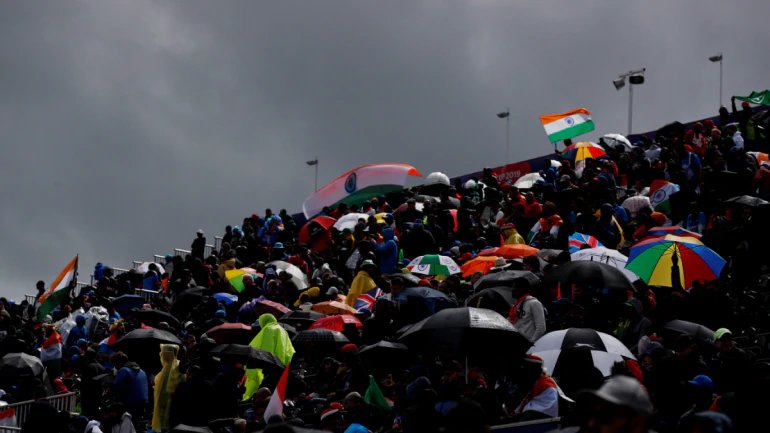 According to the calculations, India will have to chase 237 to win if the 4 overs are reduced and the match is contested for 46 overs.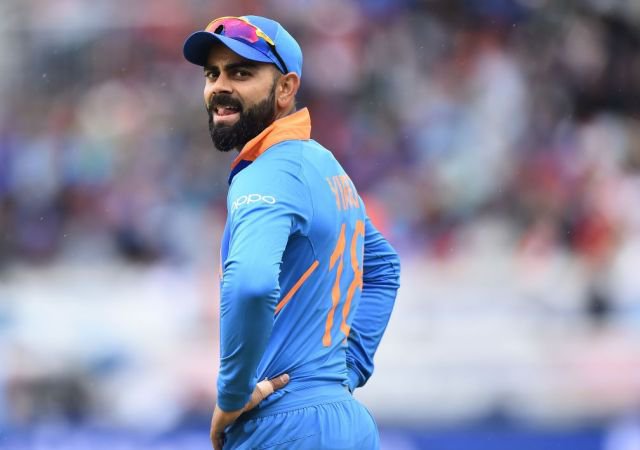 In the case, that overs are further reduced and India has to bat for 40 overs, the Men in Blue will have to chase 223 runs.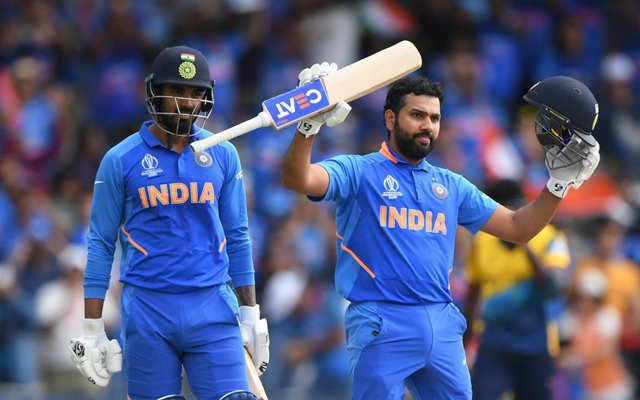 If the game goes on for 35 overs, the revised target would be 209 runs.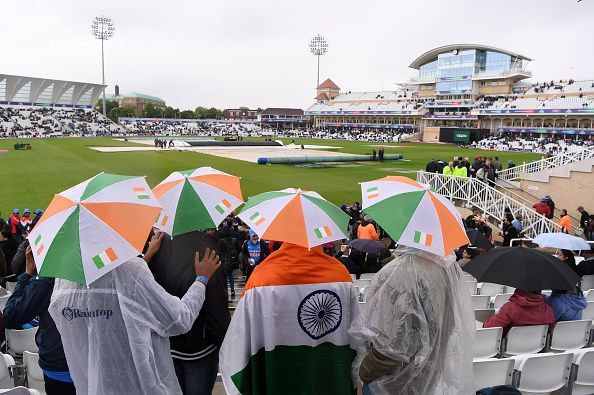 But given the delay in time and the on-field conditions, it is very likely that India will be chasing 148 runs in 20 overs if the game continues today.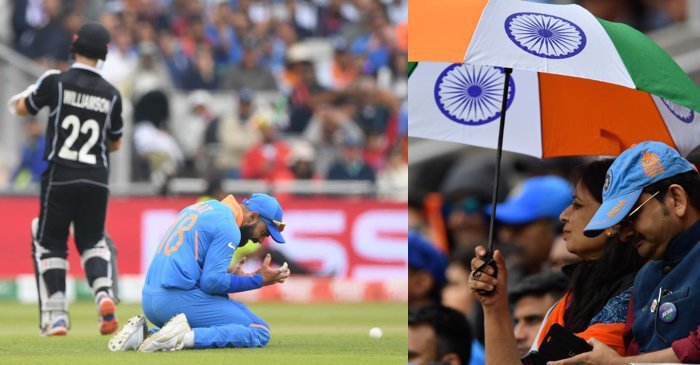 That being said, the latest reports suggest that if the downpour continues for another half an hour or so, it will become impossible for the groundsmen to prepare the field for even a 20-over innings. 
#INDvNZ

India's Targets If The Overs Are Reduced

Overs Target

46 237
40 223
35 209
30 192
25 172
20 148

— ScoopWhoop (@ScoopWhoop) July 9, 2019
But do not worry. If the match is abandoned today, the ICC has a reserve day for the semi-finals and the finals. So the match will resume again tomorrow.