A team that plays together, stays together. It becomes more than just a team. It becomes a family. And what family doesn't have nicknames?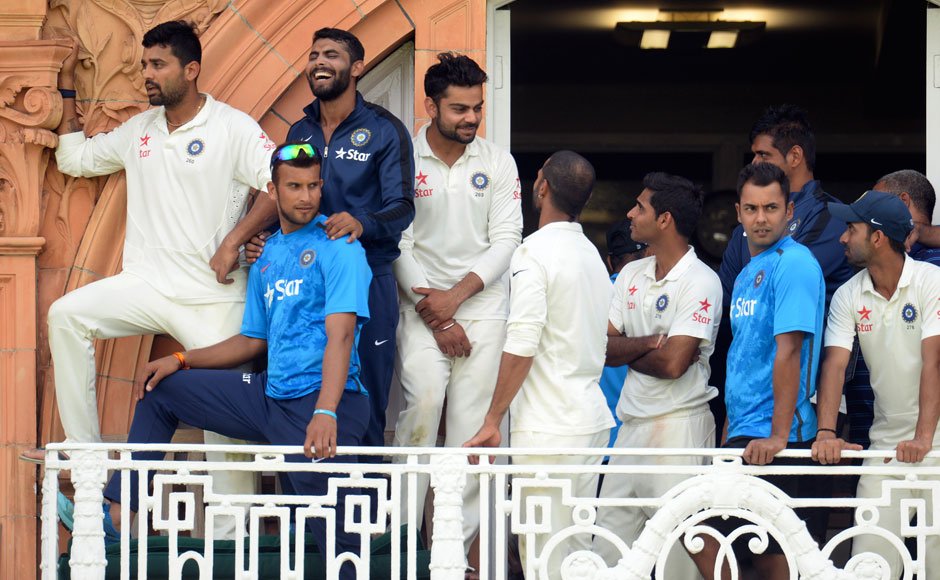 The same goes for the Indian cricket team. The Men in Blue travel together all year long, bonding on and off the field. So it's natural that they have nicknames for each other too. Some given by fans, some by teammates and some just carried forward from their childhood.
Here are the nicknames of some of our Men in Blue and the reasons behind how they got them:
Virat Kohli – Cheeku
As a youngster, our captain was on the chubbier side. He had big ears and once he got his hair cut short which made them stick out even more. One of his coaches from Delhi thought he looked like Cheeku the rabbit from Champak. Since then, he has been Cheeku.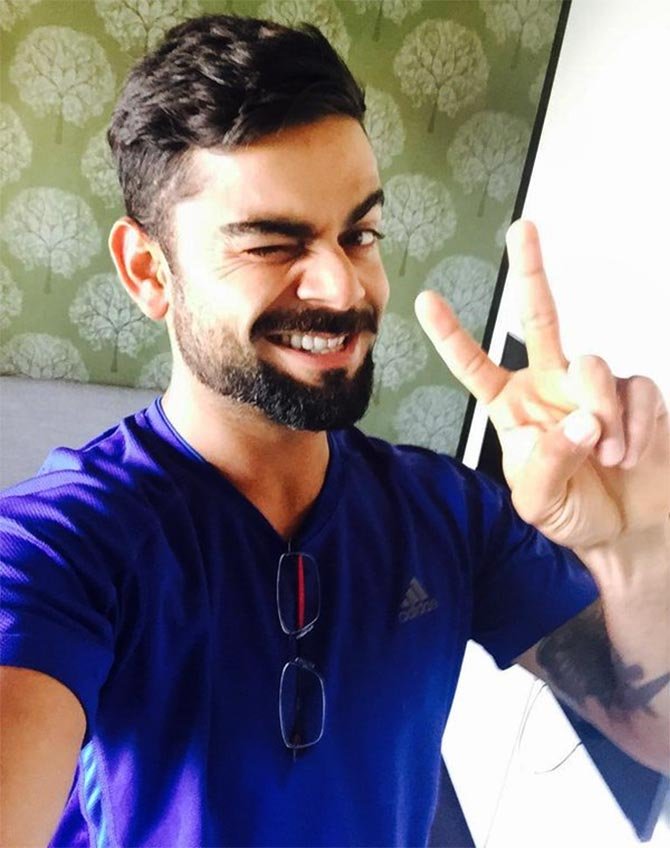 MS Dhoni – Mahi
Earlier, his nickname was Mahe which is short for Mahendra. But once he gained some fame people also started calling him Mahi. To avoid confusion he now prefers only Mahi.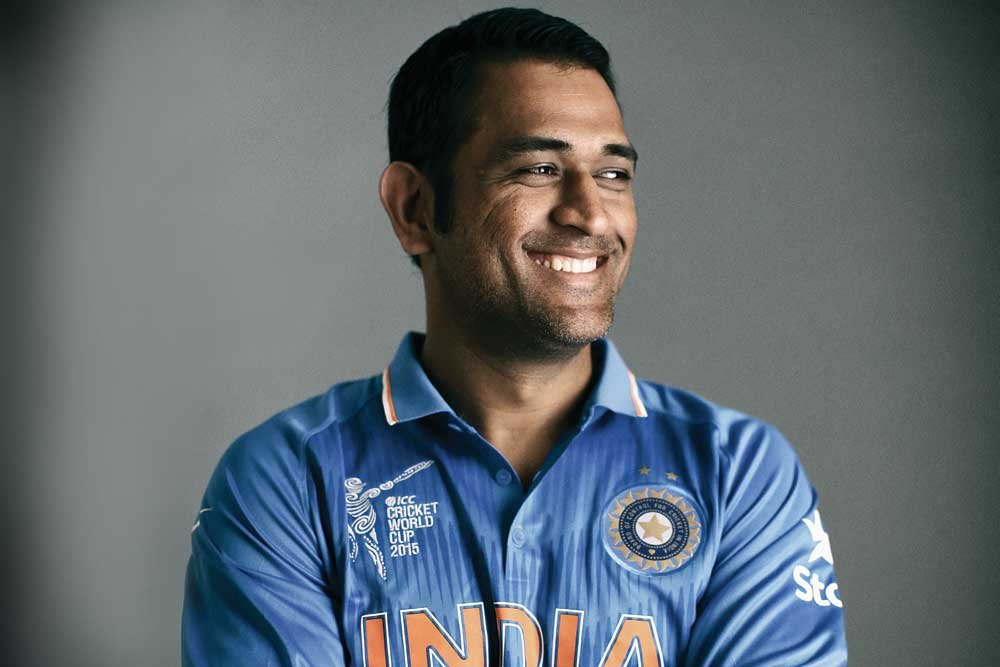 Ajinkya Rahane – Ajju and Jinx
Both his nicknames come from his first name. Jinx has been more prominent. It was Shane Warne who gave him that nickname as he couldn't pronounce Ajinkya during his stint with Rajasthan Royals. However, he says that his family and friends refer to him as Ajju.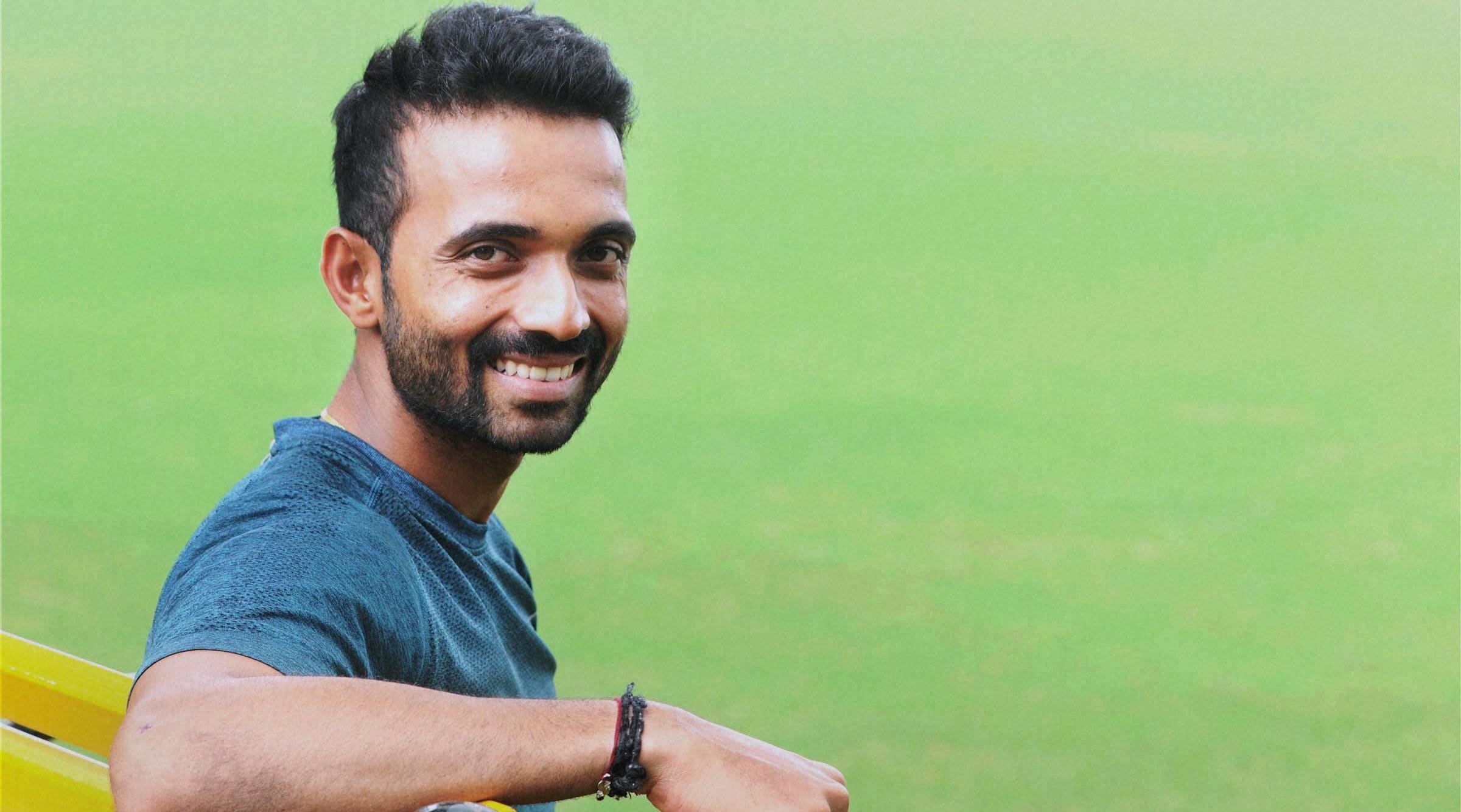 Shikhar Dhawan – Jat and Gabbar
The man says he likes both nicknames. Jat or Jat Jee is attributed to his character traits. But Gabbar is more popular. He used to field at silly point during his Ranji days and when the opposition had a good partnership going, he would joke around to boost team morale and yell –"Bohot yaarana lagta hai," just like Gabbar from Sholay. He was audible all the way to the dressing room and the name stuck.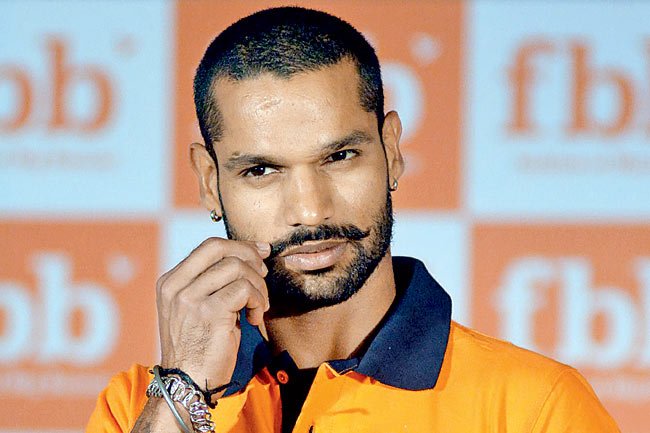 Suresh Raina – Sonu
He doesn't really know why he got the name. All he can recall is that one day, while playing at home, someone called him Sonu. Since then, he has been Sonu to those close to him.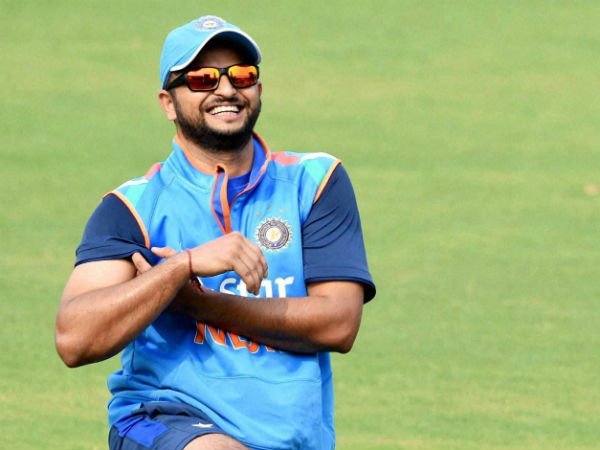 Rohit Sharma – Shaana, Hitman and Ro
Shaana was the nickname given to Rohit by Yuvraj Singh, who thinks the former is the 'wise guy' of the team. His fans like to call him Hitman based on his batting ability and his wife gave him the nickname Ro, which many of his teammates also use.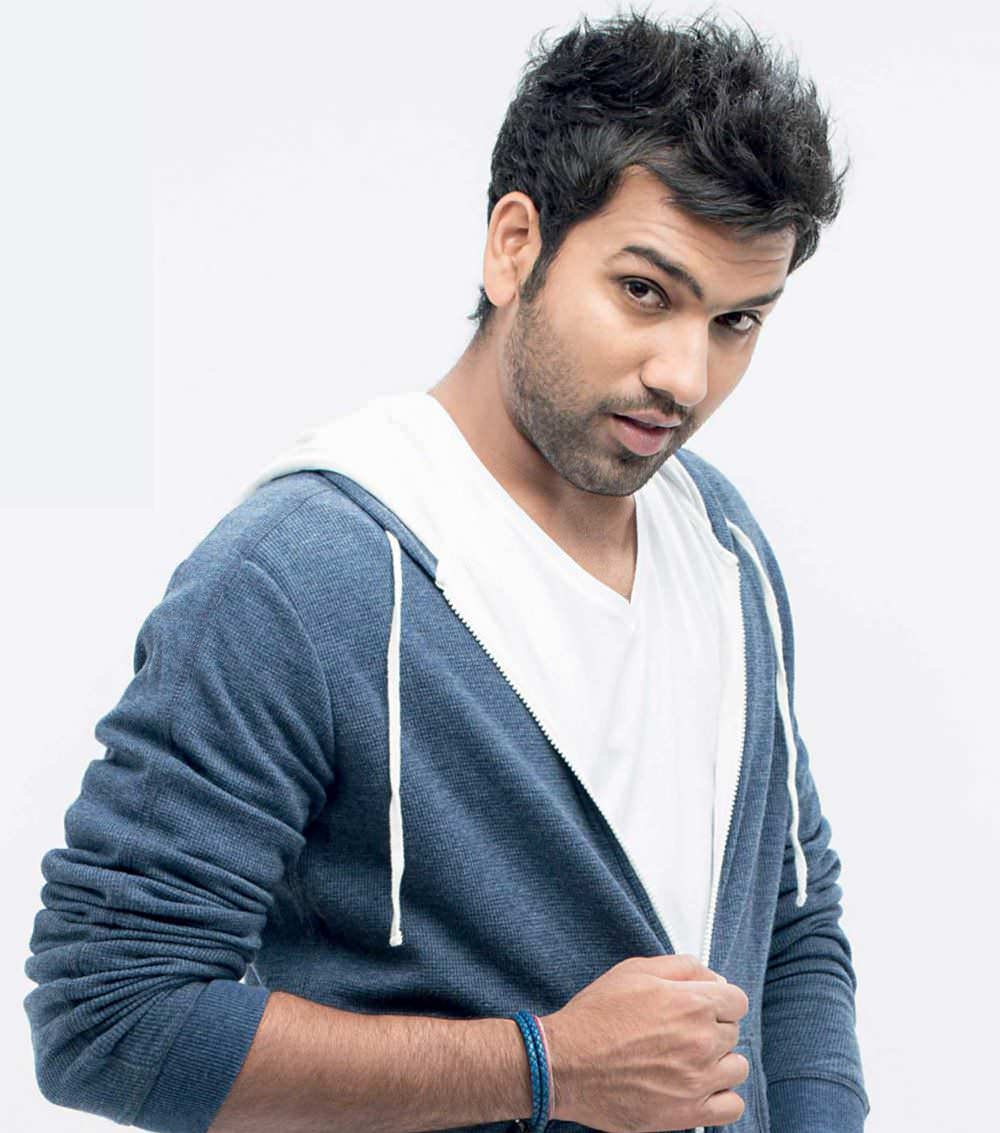 Hardik Pandya – Hairy and Rockstar
Hardik Pandya is known for his flamboyant style. He got the name Hairy because of his constant hairstyle changes. In the Mumbai Indians' locker room his teammates refer to him as Rockstar, again a reference to his style and attitude. Hardik also claims that Suresh Raina calls him Neymar [of the Indian team] and apparently, MSD agrees.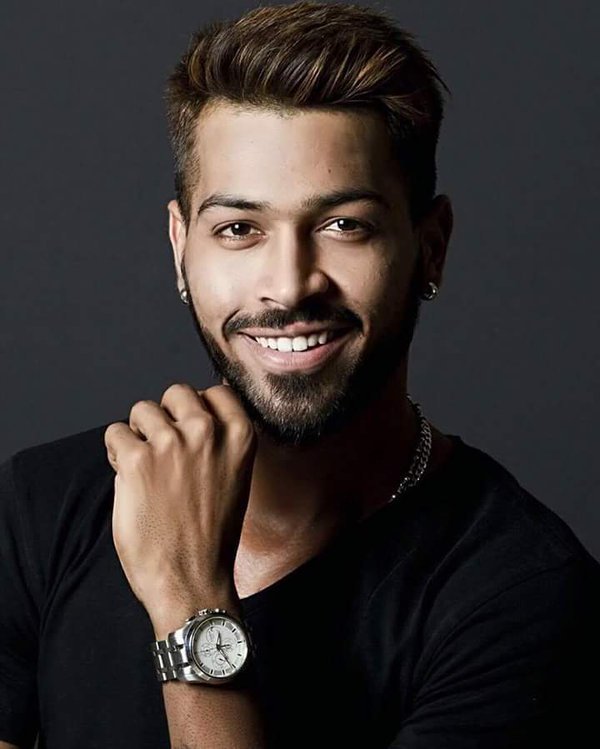 Yuvraj Singh – Yuvi
The stalwart believes that Yuvi is just easier to pronounce than Yuvraj. To be fair, that's what nicknames are for.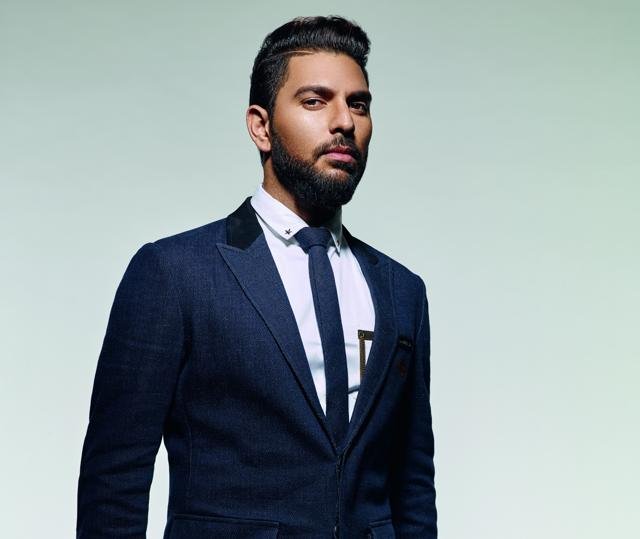 Bhuvneshwar Kumar – Bhuvi
Bhuvneshwar is just such a long name. Bhuvi probably just makes it simple for everyone. Especially the foreign players who play alongside him in the IPL.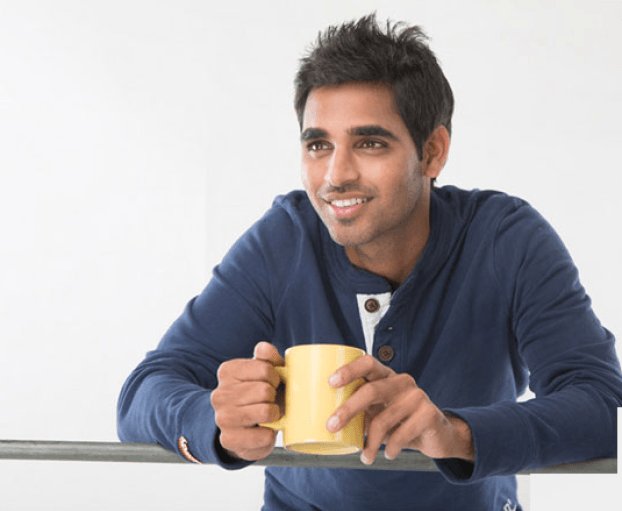 Ravichandran Aswhin – Ash
Again, it's short for his surname. But the spinner also takes pride in the fact that he shares the nickname, Ash, with Bollywood starlet and former Miss World – Aishwarya Rai Bachchan.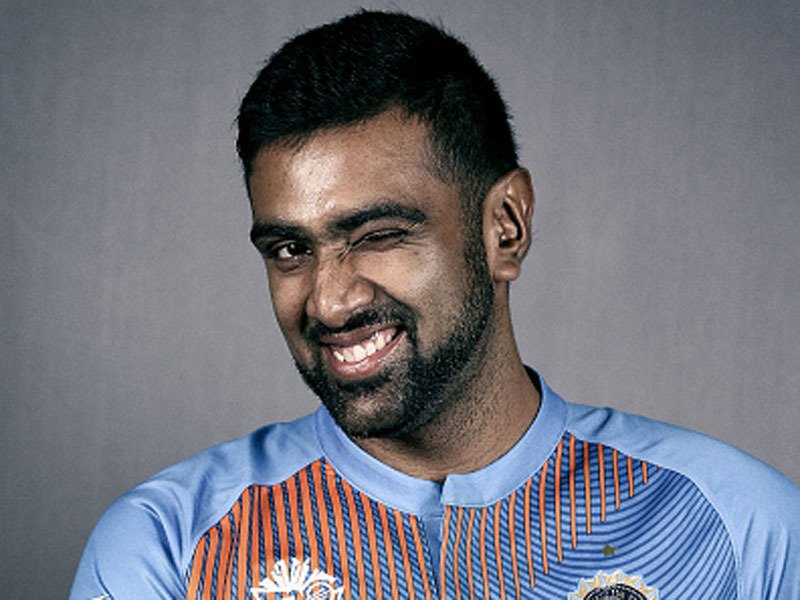 Murali Vijay – The Monk
Murali Vijay never really shared why he shaved his head some time back. But it earned him the nickname of The Monk. Though his reason behind going bald remains personal, he doesn't mind being called The Monk.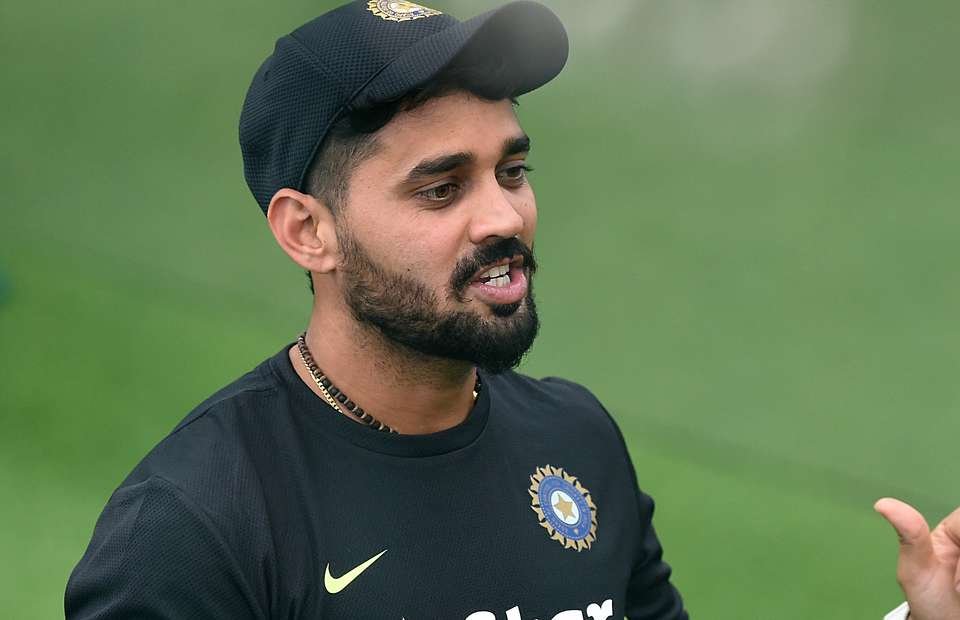 Ravindra Jadeja – Jaddu
It's fairly simple. Jaddu is short for his surname. Ex-cricketer Ajay Jadeja had the same pet name in his playing days. Ravindra has also been referred to as Sir Ravindra Jadeja.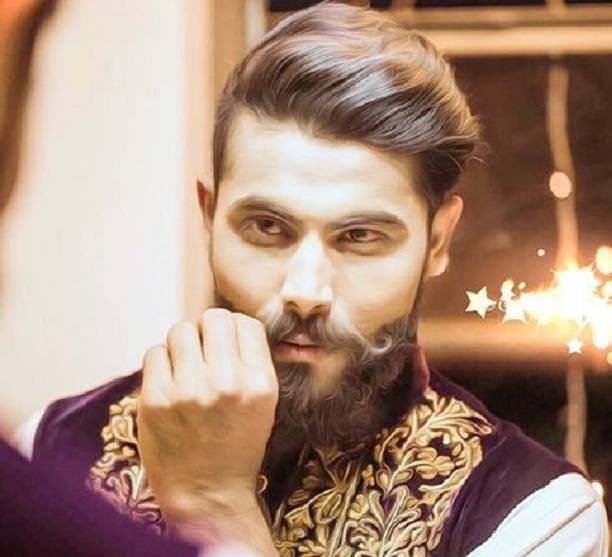 Now you know our men a little better.