It is yet to sink in but we are out of the ICC World T20. And as much as we are hoping for it to be an April Fools' prank, we know that it isn't. Indian fans would say that we were hard done by the no ball crease during Thursday's semi-final against West Indies.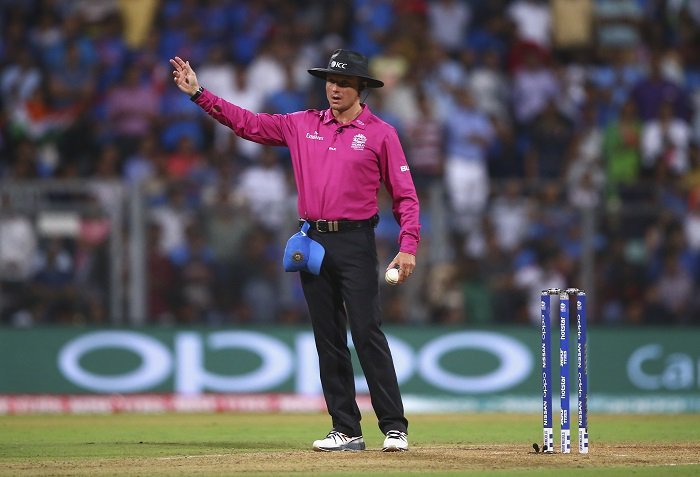 But let's give credit where it's due. 192 is not an easy target to chase, and with some luck on their side, West Indies managed to see it through. They deserved to be in the final.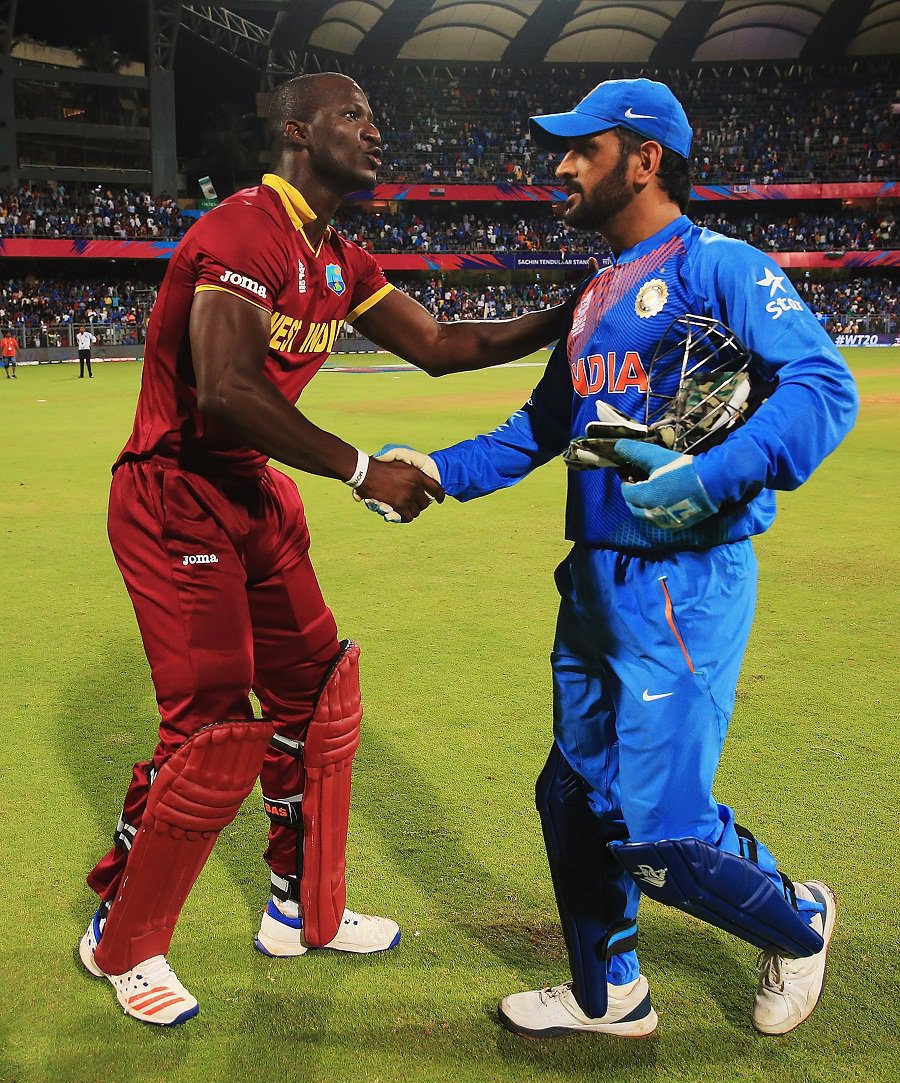 They defeated the tournament favourites. So they have every reason to rejoice. And the Windies have always been a fun-loving lot. So here's how they decided to celebrate their win.
We wish they win the final, just to see how they'll celebrate that victory!
Image source: cricinfo