Who's the greatest ever India captain? 
It's a perpetual debate. Sourav Ganguly fans claim that 'Dada' is India's all-time greatest captain as under his leadership India started winning Tests away from home. For MS Dhoni fans, there's no one better than the Jharkhand lad. After all, India won all the major ICC tournaments – 2007 World T20, 2011 ICC ODI World Cup and 2013 ICC Champions Trophy – during his tenure as the skipper. 
And for the modern era fans, current India skipper Virat Kohli epitomises everything they need to see in a leader – leadership, aggression, talent.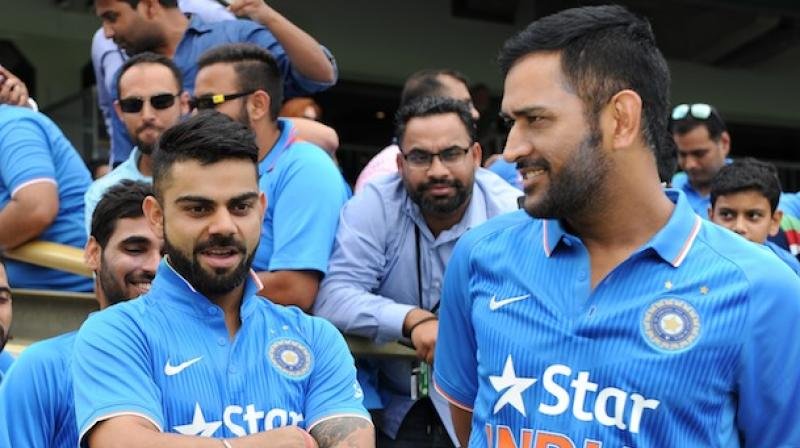 When India head coach Ravi Shastri was asked the same question by a Bengali daily Anandabazar Patrika, he had no issues in taking the name of the previous skipper, MS Dhoni.
"The guy (Dhoni) has won two world titles – a World Cup and a World T20. Beside that, he has also finished runner-up in another World T20. He played in the semi-finals of two other World T20 and World Cups. People often talk about his limited-over record, but compare Dhoni's Test with any captain and it will show who is the greatest ever ," Shari said.
Shastri added that is progressing in the same direction and will soon catch up with Dhoni. The coach also said that since Sachin Tendulkar's retirement he hasn't really witnessed anyone else breaking records day in, day out, like Kohli has been.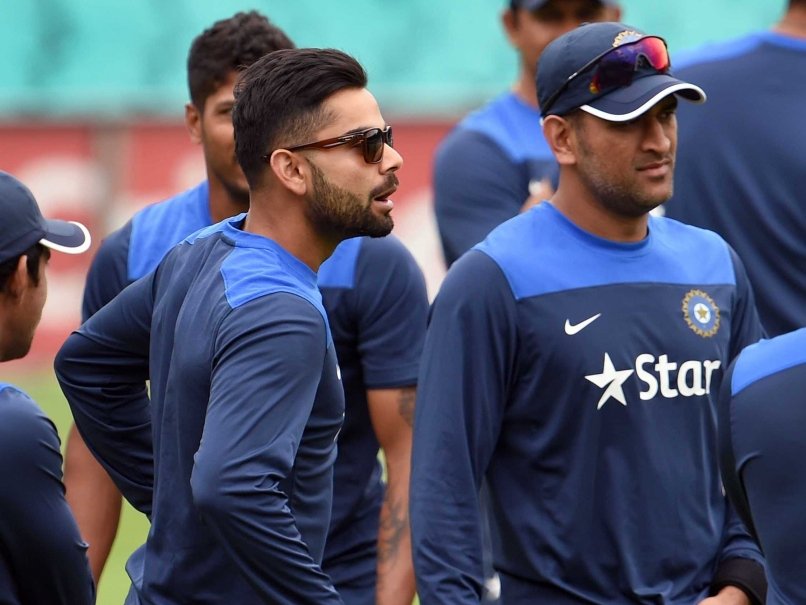 Kohli has the highest win percentage among all the captains who have led India for more than 20 Test matches. The Delhi cricketer has won 17 out of 27 Tests as skipper, with a win percentage of 62.96. Dhoni boasted a win percentage of 45 and won 27 out of 60 Tests as captain. Ganguly won 21 out of 49 Tests as skipper with a win percentage of 42.85. 
Feature image: AFP