The revenue model feud between the ICC and the BCCI continued today with the Indian cricket body outrightly rejecting the world body's offer of an additional USD 100 million in the proposed format.
"Yes, ICC chairman Shashank Manohar gave us an offer of an additional USD 100 million in the new financial model. In fact, he gave us a deadline to get back to him. From our end, we won't get back to him as we don't even consider it an offer," a senior BCCI source present in Dubai, told PTI today.
Asked why the offer is not even being considered, the official blamed it on the trust deficit between Manohar and the BCCI.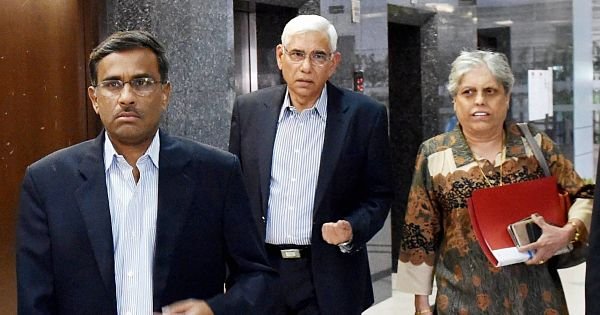 "The offer came from Manohar. He is the chairman but ICC is a members' body and the chairman doesn't decide who gets what share of the pie. It's the members who decide. We are still working on the formula with all nations. They are receptive. Mr Manohar doesn't decide what should be BCCI's share," the official added.
The BCCI has been at loggerheads with the ICC on the proposed revenue model which considerably cuts down India's share.
In the existing revenue distribution model, BCCI gets USD 579 million from the ICC.
If Manohar's proposal is passed by the ICC, then BCCI's share comes down drastically to USD 290 million which even the Committee of Administrators (COA) had found unacceptable.
In fact, Vikram Limaye, after attending the last ICC Board Meeting, had objected to the model terming it as something based on good faith and equity.
When asked what will be the BCCI's stand on the issue, the official explained how they plan to work it out.
"Let us take the example that BCCI were being paid Rs 500 and others are being paid Rs 100. Now these member nations have been promised Rs 175 Or let's say Rs 200. What Mr Manohar is trying do is to reduce BCCI's share to Rs 300 in order to increase their share," he said.
Asked what's the solution, he said, "We are assuring the member nations that even if our share remains Rs 500, we promise to create a model to increase their share to Rs 200. But please have faith that we can propose a revenue generation model."
Feature image source: PTI