Unlike other major sports, cricket is not a part of the Olympics and it seems like the scenario is not going to change anytime in the near future. 
The game was last played in the Games in 1990 and while the International Cricket Council (ICC) is pushing for Olympics inclusion in Paris 2024, the hopes for the sport's inclusion hinges on Board of Control for Cricket in India's (BCCI) approval. 
ICC needs BCCI's help as the International Olympic Council (IOC) has already made it clear that their bid will only be considered if an assurance that top teams and top players will participate is provided. The international board cannot provide that assurance without India's support.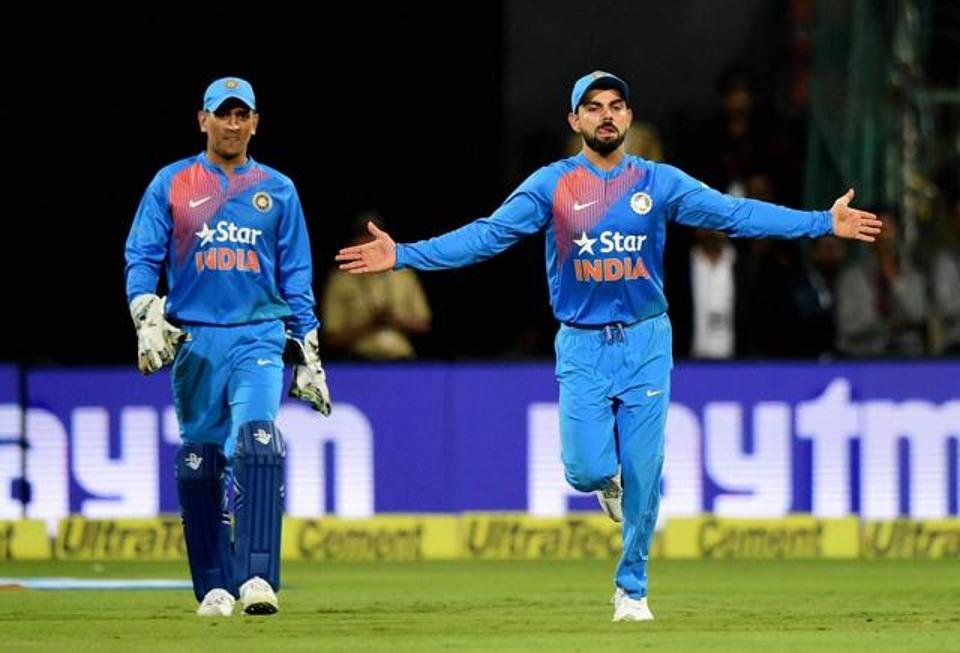 India's participation in Olympics was expected to be decided in a meeting between BCCI's office bearers and the Committee of Administrators (COA) on Wednesday, but it has been delayed and will now go to BCCI's general body.
"The matter (Olympics participation) is still being discussed and it will go to the general body," COA member Diana Edulji told media persons on Wednesday.
The general body is expected to decided against bidding for inclusion of cricket in Olympics as for it to become an Olympic sport, the board would have to come under the purview of Indian Olympic Association (IOA) and be counted as National Sports Federation. The board will also lose its autonomy.
"We don't know what our status will be if we lose our autonomy. In the present situation, it is absolutely undesirable," a senior board member told Times of India.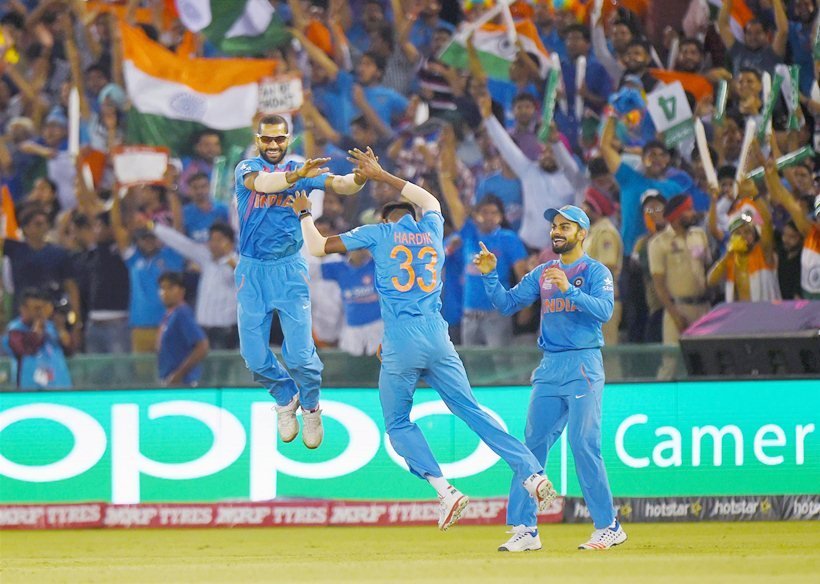 Another bone of contention is that players will be required to sign WADA's whereabouts clause and according to various media reports Indian players are vehemently against the proposition. 
As per the clause, an athletes are required to inform drug testers of their movements and other record-keeping details.
The IOC will soon decide the new sports to be included and the same group of sports are expected to be included across 2024 and 2028 Games.
While cricket fans will love to see the sport in Olympics, ICC has an impossible task at hand. 
Feature image: PTI