It all started with a flurry of news reports two weeks ago – which said India's Under-17 football coach Nicolai Adam was 'sacked' by the All India Football Federation (AIFF). The very next day, the AIFF finally reacted to the reports – saying that Adam hadn't been sacked – and that the federation was 'surprised' by the reports.
That seemed to have brought an end to the issue. Only for a while though. There were more reports. This time, there were more details – that Adam had abused his wards – and that consisted of racial, verbal and physical abuse.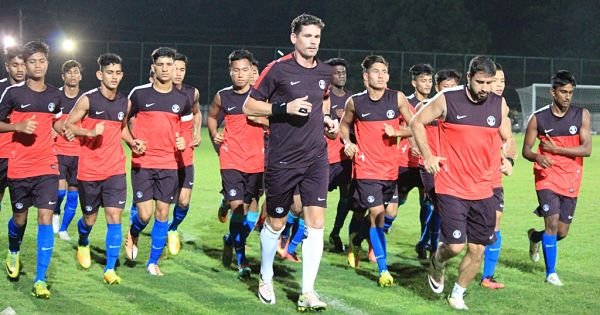 Sources told ScoopWhoop News that the sacking was inevitable – and that a decision would be made on February 1. It actually came six days later. Adam and the AIFF had decided to part ways by 'mutual consent'. Both parties thanked each other for the support and just like that, the man who formed India's future U-17 World Cup team was no longer part of the country's first FIFA World Cup campaign.
So how did Adam go from the coach with a magic touch, who led Azerbaijan's Under-19 team to the UEFA Elite Group to someone who lost his job for physical and verbal abuse? Here's a timeline:
The initial reason for the sacking – performances
The reason cited for the federation's decision (before they rubbished it) was India's performance at the AFC Under-16 and the BRICS tournaments and their recent performances at the Granatkin Cup in Russia.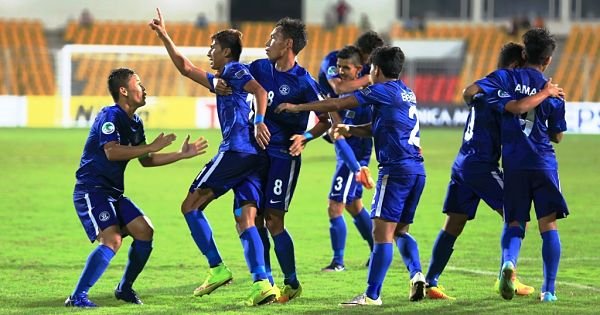 India finished last in the Russian tournament, losing to Tajikistan in the 15th-place playoff. In the group stages, they managed to win just one game (1-0 vs Belarus) while suffering four defeats, which included an 8-0 thrashing from hosts Russia.
Adam's side didn't get out of their group in the AFCs and fared pretty poorly in BRICS as well. This, after the federation gave him a free hand to pick and choose players, scout extensively and go on exposure trips in the run-up to the World Cup in October 2017. However, AIFF sources tell us that this was never the case. That the AIFF never fired just for performances. 
The (not so) secret letter
Apparently the players had complained against Adam – and made their side of the story clear to AIFF president Praful Patel. But every report on this matter says a slightly different story. The New Indian Express says that the abuse was more verbal than physical. 
"The letter apparently says that Adam threw slippers at the boys when he wasn't happy. His dressing room talks had a healthy dose of the F-word, while a couple of boys, not from a well-off background, were told that they would 'end up like their fathers' if they didn't train hard enough," the report said.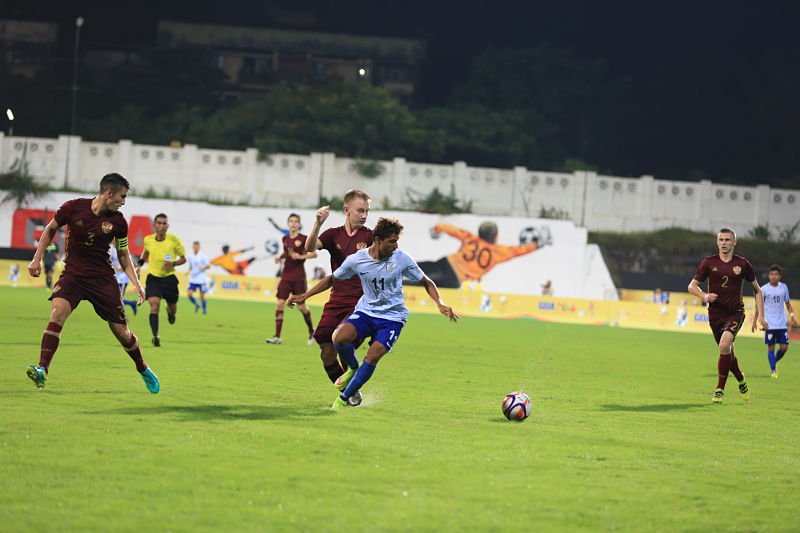 While the AIFF will not tolerate physical abuse against players, a couple of people in the know-claimed that this could be about something else. 
Adam is said to be a man who likes to operate on his own and with complete autonomy over how things need to work. Did he overstep his boundaries? Did he want something that the AIFF could not give him? Did he threaten to leave over them? 
Coaches and federations – or boards at clubs – always have differences. It would be easier to accept that Adam would leave over such differences rather than physical abuse. The brutal truth is that Adam left for reasons beyond just 'differences'.
The inner workings of the sacking will not be known anytime soon – but there is a legitimate question to be asked to the staff attached with Adam: If they saw the abuse was happening in all these years, why not raise an alarm earlier? Why now – eight months before a World Cup?
Why did the decision take so much time?
Two reasons – one, the severance package that a coach needs to be paid if he is sacked and second, the decision to remove Adam was not the AIFF's to make, but the Sports Ministry's. Also, if Adam believed that the allegations levelled against him were incorrect, he would hold out to get sacked and get a pay-off rather than resign and go home empty-handed. Sports Minister Vijay Goel was pretty clear in the way this was going to work.
"We sought a report from AIFF and we have received it. We made the appointment on being asked by AIFF. The ministry is paying salary to the coach. So, without ministry's consent, nobody can remove a coach. The federation has no right to sack the coach," he said.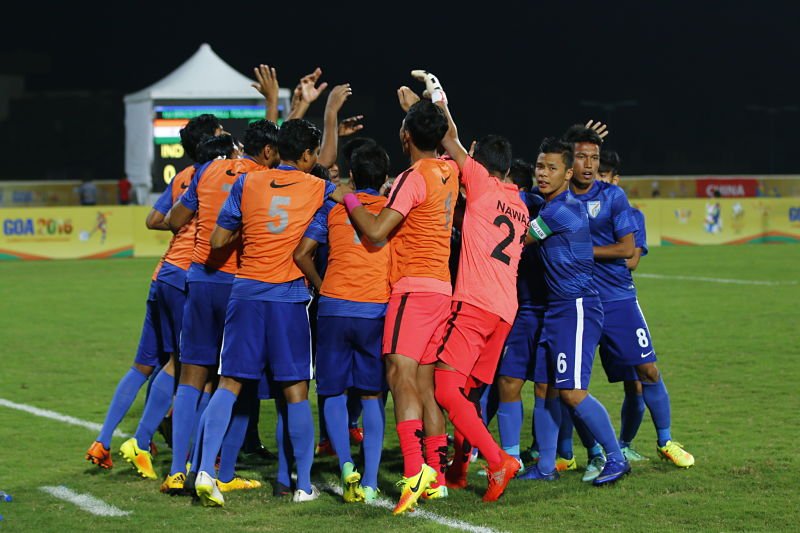 The eventual sacking/resignation
The media knew that the sacking was going to happen. There were no two ways about it. However, the when and how was what mattered. It seems that the two parties have finally found a way to handle this – the AIFF statement makes it clear that Adam did not resign, nor was he sacked.
"The AIFF and Mr. Nicolai Adam have today agreed to part ways by mutual consent," the statement said.
What does it mean for India's U17 World Cup preparations?
The Sports Ministry had earlier said that "in case the coach is removed we will appoint another one fast. We will do it in two days." 
It will be interesting to see who is appointed – a foreigner or an Indian. Adam has chosen this squad by scouring the country for a couple of years – this side is made in the way he wants them to play, and it is too late to make wholesale changes or try and build a new team. The World Cup is right round the corner and India need to give a respectable performance.
This will probably hamper preparations – but it is also a mental test for the players. It could either adversely affect them, or they could feel liberated and play more freely. Whatever the case, India's players will now need to get their chins up, keep calm, and carry on.
Feature image source: AIFF