The ICC is planning a global ODI league, which could sound death knell for five-match bilateral ODI series. Cricket Australia chief executive James Sutherland feels that the ongoing India vs Australia ODI series could be one of the last five-match bilateral tournaments.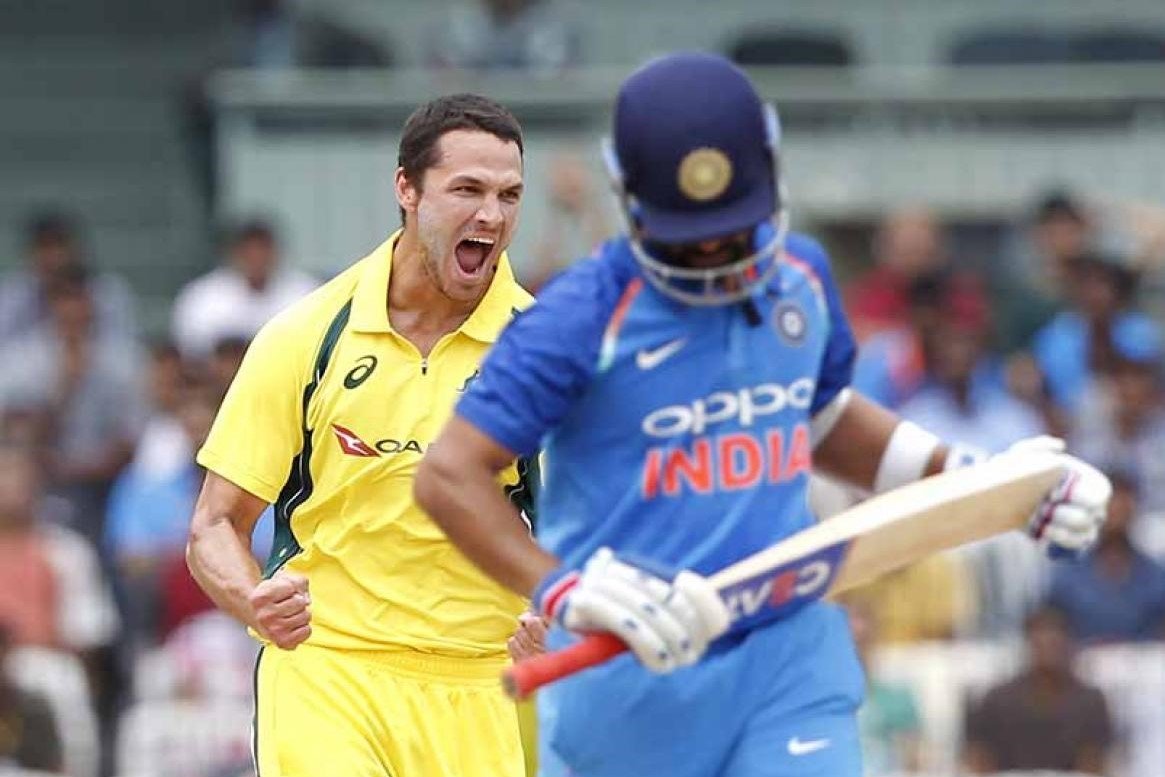 The cricketer administrator revealed to cricket.com.au that the idea of a global ODI league is already in forward planning and could be implemented soon. Sutherland confirmed that if the proposed league comes to fruition, then it's unlikely that future bilateral series will exceed three matches. The individual cricket boards, however, will be free to schedule their own bilateral programmes. 
"I don't think you'll see any country playing more than three one-day matches in a series in the future. They might intersperse them with some Twenty20 matches as well, but I don't think you'll see many five-match one-day series," Sutherland said.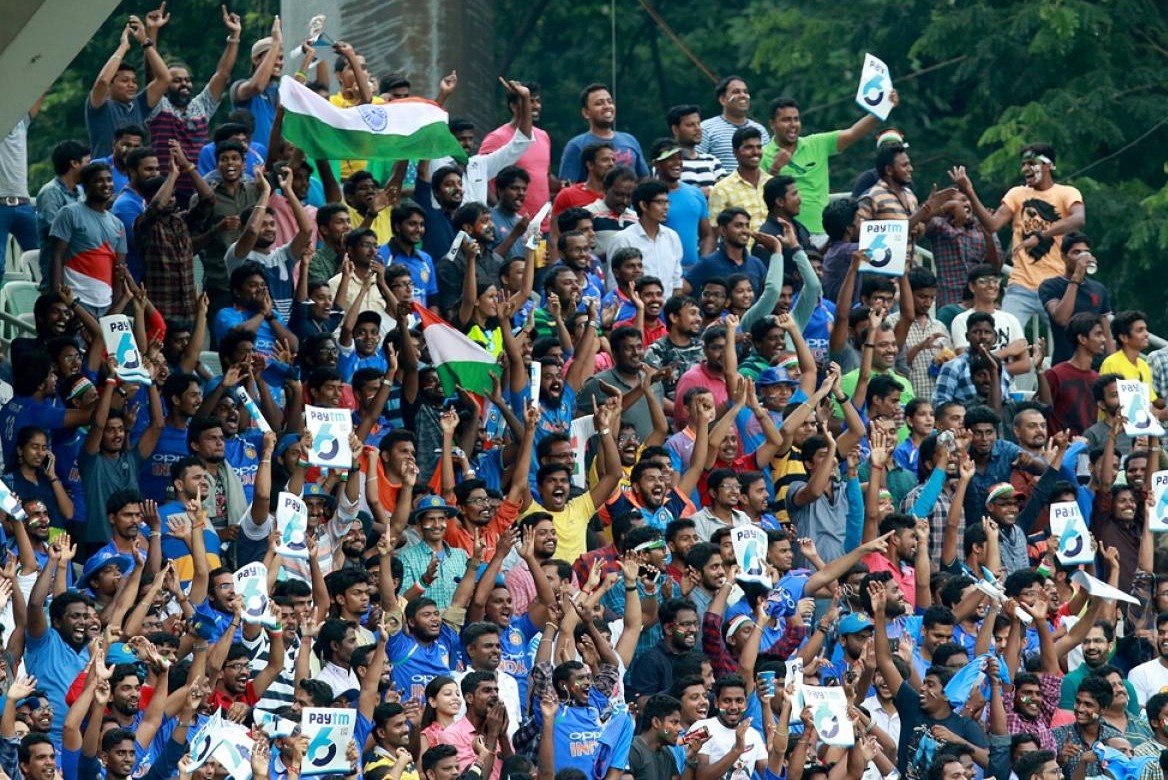 The proposed league will run for two years during which all teams will play mandated three-match series at home and away. The league matches will be followed by a play-off to decide the winner. The proposal still, however, still awaiting ratification by the ICC board.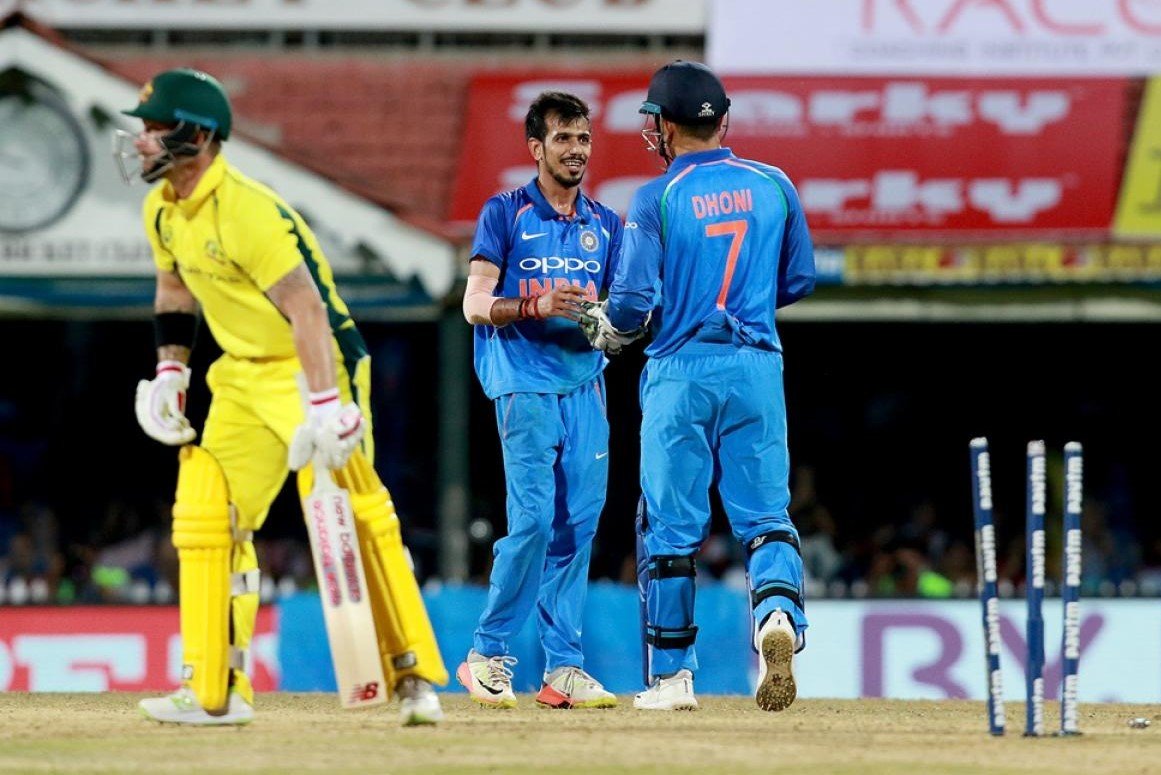 The league structure is expected to provide more meaning to international matches as lack of context has been a common complaint regarding the bilateral series. It is also expected to work as an incentive for neutrals to follow a series not involving their own nation. 
Feature image: BCCI