The failure to clear the 'Yo-Yo' endurance test at the National Cricket Academy was the primary reason why veteran Yuvraj Singh and Suresh Raina were not considered for the Sri Lanka limited overs series.
The Indian team regularly undergoes a series of fitness tests with 'Yo-Yo' endurance test being the most important of them.
It is an advanced version of the 'beep' test that was used by teams of earlier generations. The current Indian team is considered to be the fittest by a fair distance. It has been learnt that for the current Indian team, the acceptable 'Yo-Yo' score is 19.5 and upwards. Captain Virat Kohli, easily the fittest Indian cricketer, scores around 21 in the test.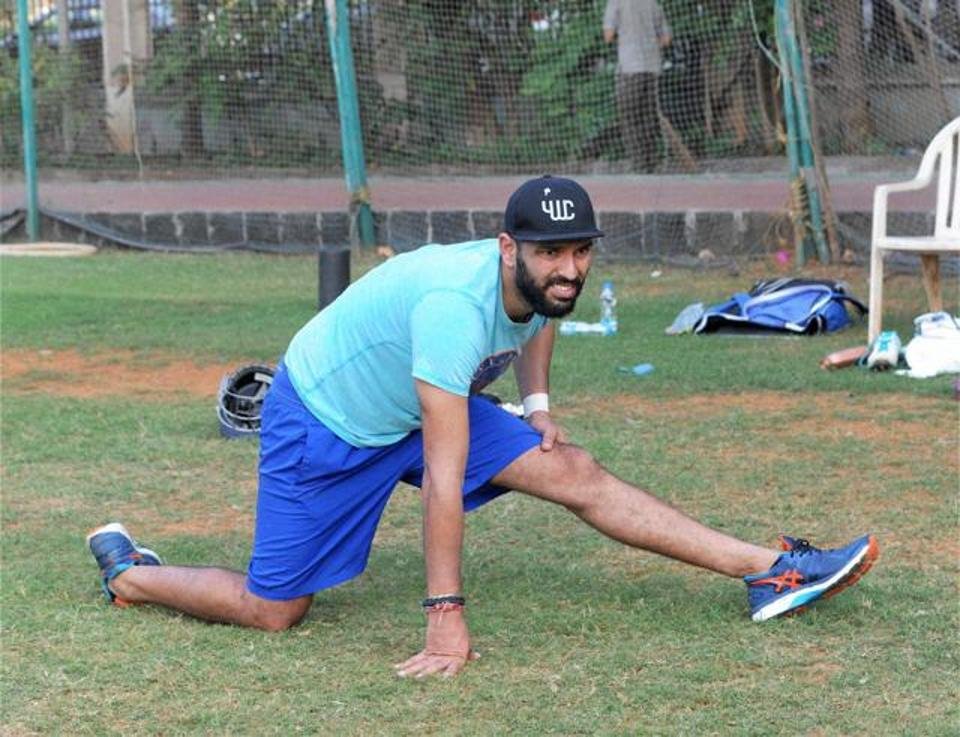 However both Yuvraj and Raina have scored well below the permissible level of 19.5 with Yuvraj barely managing to touch 16, which was the biggest reason for his ouster.
"The current team think tank, coach Ravi Shastri, skipper Virat Kohli and chairman of selectors MSK Prasad have made it clear that fitness standards are non-negotiable.
"On an average, the Australian cricketers score 21 in Yo-Yo test. Here Virat, Ravindra Jadeja, Manish Pandey regularly hit that score while others are either touching 19.5 or is hitting above that score," a BCCI official, who cannot come on record, said on Wednesday.
"In an earlier era, when the traditional beep test was in vogue, the Indian players of the 1990's would have scored around 16 to 16.5 barring a few like Mohammed Azharuddin, Robin Singh or Ajay Jadeja.
"But now it's different as the skipper himself is hitting the benchmark, which the Australian cricket team sets it," the official added.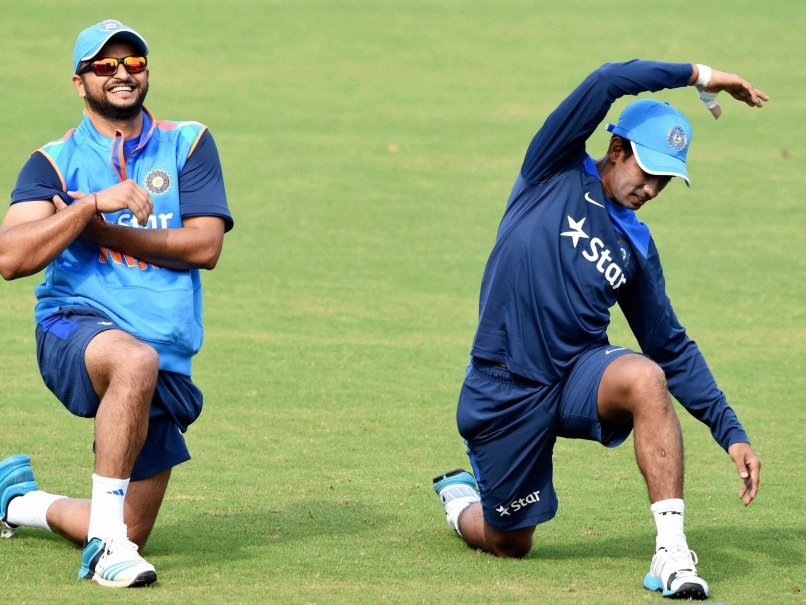 Just for understanding, how the Yo-Yo Test works. Cones are placed to mark out two lines 20 meters apart. A player starts with his foot behind one of the lines, and begins running when instructed. Player continues running between the two lines, turning when signalled by the recorded beeps.
After each minute or so, the pace gets quicker. If the line is not reached in time, the player must run to the line turn and try to catch up with the pace within two more 'beeps'. The test is stopped if the player fails to catch up with the pace within the two ends.
The entire process is software-based where the results are recorded.
It must be noted that the same test for football and hockey team will produce entirely different results have higher benchmarks, considering the speed and endurance level involved with the sport.
Feature image: PTI