As a male tennis player, what would be your biggest dream? Of course, winning titles for the country – but playing against Roger Federer would also feature very very high on the list.
For a 22-year-old from India, this dream turned into reality in his first ever Grand Slam main draw. Sumit Nagal from Haryana didn't only qualify for the US Open match against Federer but also defeated him in the very first set.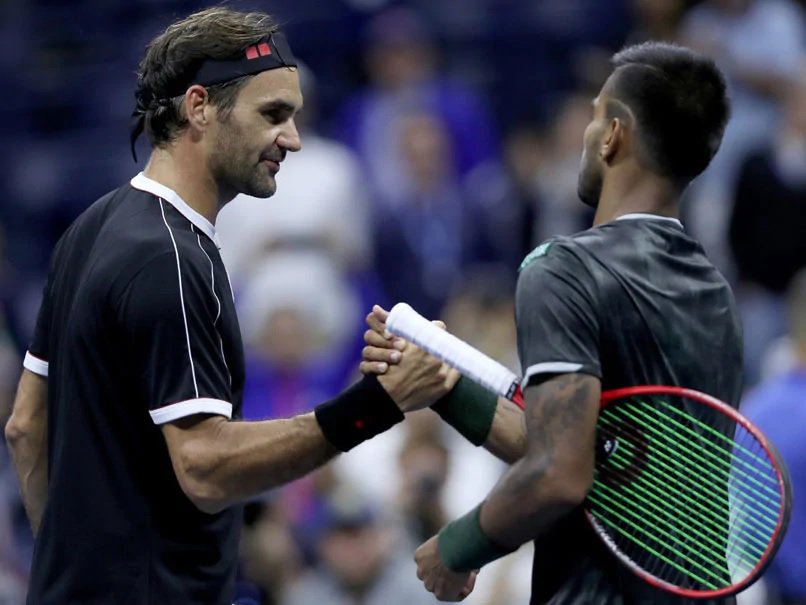 Federer ultimately bounced back but for Sumit, this was as big a consolation as any. Indians, who were watching the match early in the morning, expressed their appreciation for the youngster and so did his mighty opponent.
After the match, Federer heaped praise on Nagal and said:
Never easy to come out and play your best. Even though it's kind of what you live for, you dream about, playing on the big stage. So I think he did that very well.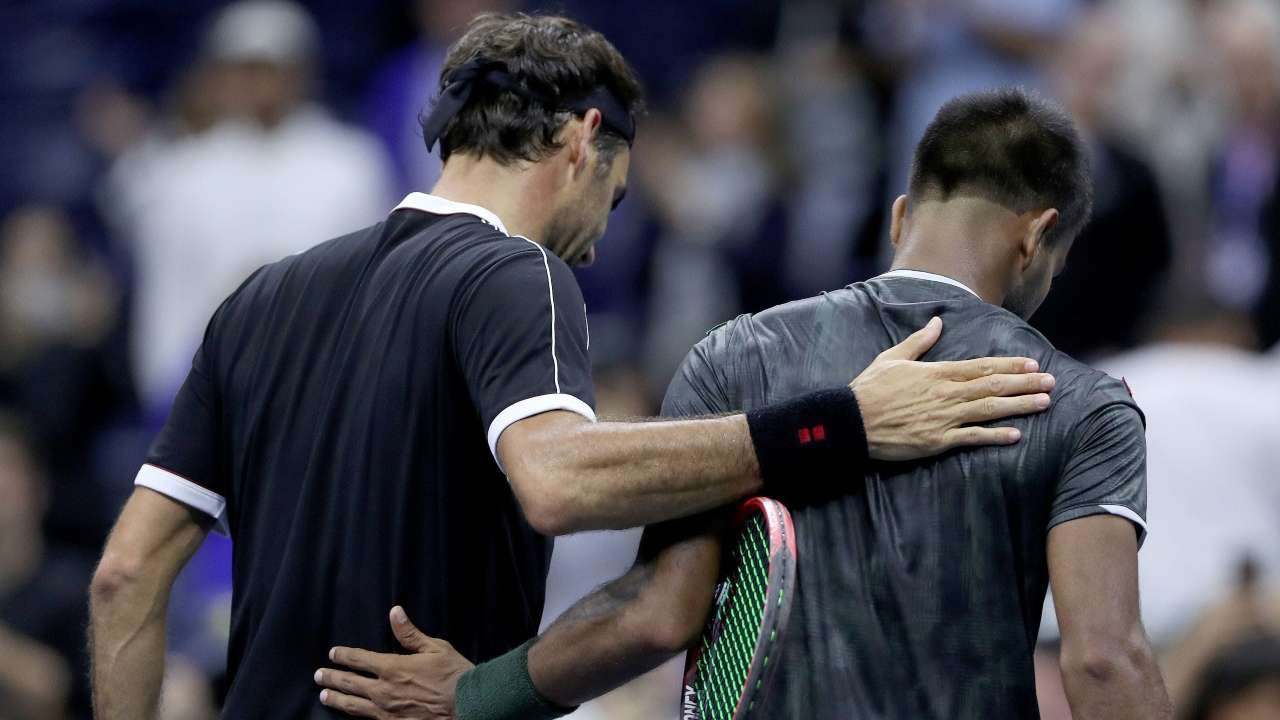 'He's going to have a very solid career.'
He knows what he can bring. That's why I think he's going to have a very solid career.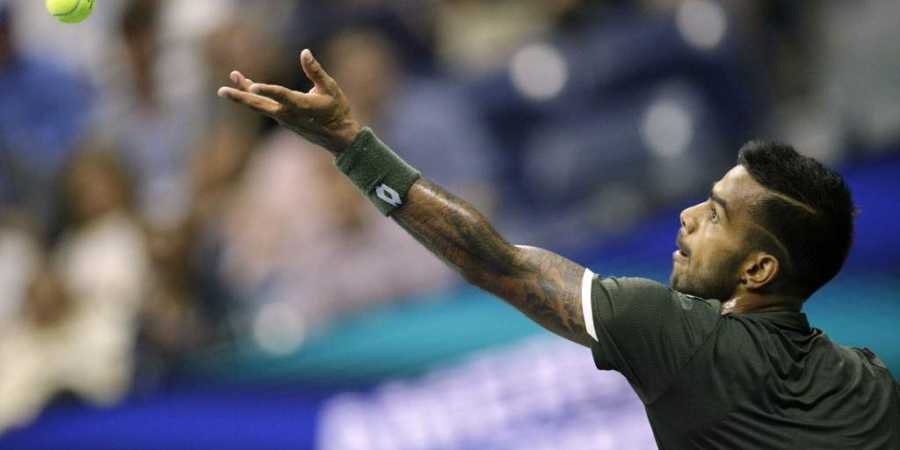 Well, now that we have assurance from the God himself, the matter is closed. Can't wait to see what's next for Nagal.