So the US credit rating agency Moody's which upgraded India's sovereign rating to Baa2 from its lowest investment grade of Baa after 14 long years is the recent buzz in the politics as well as business circles. While the government and the India Inc are lauding the remarkable recognition, opposition parties (predominantly the Left)  have been critical about it.
But among all the debates and criticisms, here is a major goof up by a section of CPM supporters which has left the party red-faced. After the reports of the Moody's ratings came on Friday, many Left supporters are slamming former Australian cricketer Tom Moody assuming him to be responsible for the ratings.
The CPM sympathisers (mostly from Kerala) have been trolling the cricketer on his Facebook timeline. 
Here's a sample of some of the abuse that he was subject to: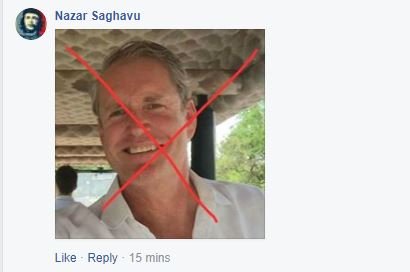 There were many other such hate messages in Malayalam in which many even dared him to visit Kerala. However, the faux pass was realised by many other users who then pointed out the blunder.
Many even apologised:


Then the expected happened. Many started blaming the RSS-BJP for this  'conspiracy' and called it a Sanghi tactic:
Lie: Communists from Kerala abused Tom Moody the cricketer for upgrading moody rating.Truth: Its the sanghi cheap tactics, pretending to be communists! 😂😂Dumb Sanghis failed to cover the tracks. Now caught red handed! 😎

— Keerthi #Indira100 (@realkeerthi) November 18, 2017
And on Sunday, Tom Moody himself took notice of the hilarious blunder that had happened over his name.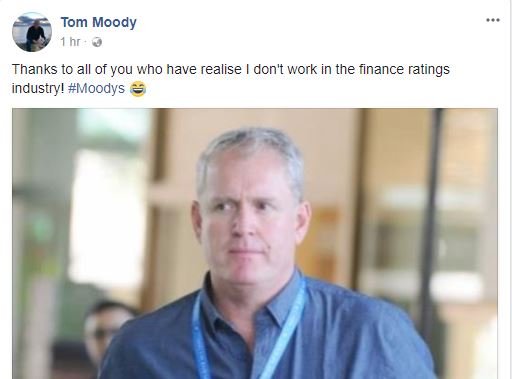 Too bad trolls, Too bad!