Hima Das – along with Muhammed Anas Arokia Rajiv and MR Poovamma – had won a silver in the 4×400 mixed relay at the Asian Games 2018.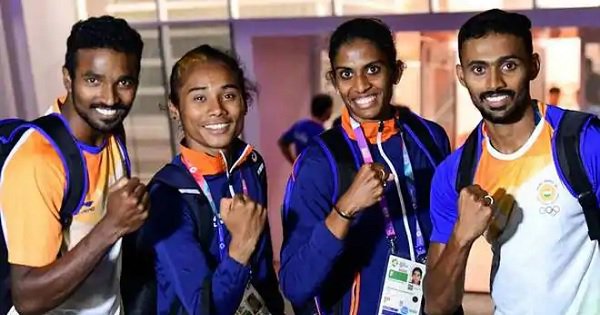 In a good news for India, that might be upgraded to gold after one of the sprinters from winner team Bahrain – Kemi Adekoya – tested positive in the dope test and was handed a ban for 4 years.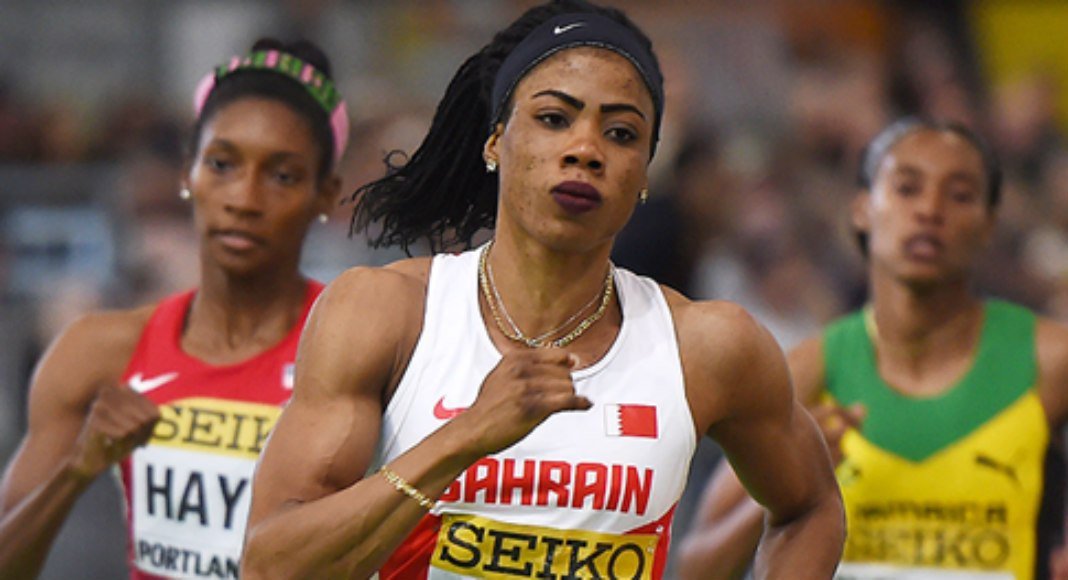 Kemi Adekoya is one of Bahrain's best sprinter who won also won a gold in 400m hurdles – an event she specialises in.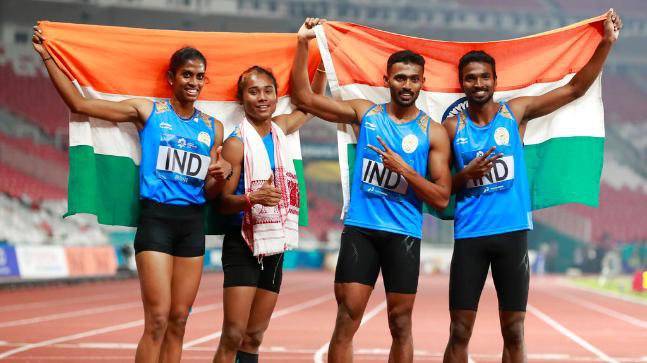 India had lodged a complaint against team Bahrain right after the race but it was turned down by the officials.
Once all the processes are complete, Hima Das' Asian Games gold tally will reach 4 medals, out of which 2 will be gold – as opposed to one now.