Historian Ramachandra Guha resigned from his post in the BCCI's Committee of Administrators (CoA) and while doing so, made sure that he left no stone unturned in explaining the reasons for his decision. 
Guha was appointed along with former Comptroller and Auditor General of India Vinod Rai, former cricketer Diana Edulji and banker Vikram Limaye after the sacking of ex-president Anurag Thakur and secretary Ajay Shirke.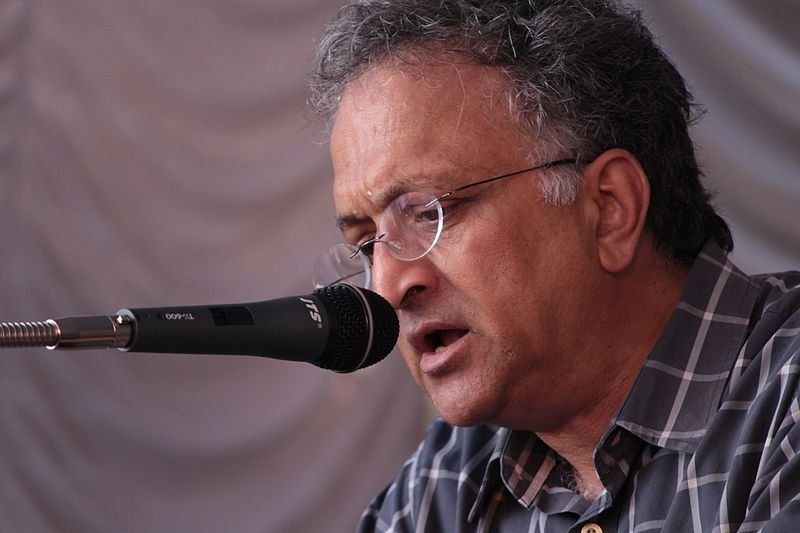 Guha wrote a lengthy letter, the full text of which was carried by Scroll, and among the points he raised, his biggest objection was the conflict of interest present in Indian cricket.
In his most damning points in the letter he wrote to Vinod Rai explaining his decision, Guha hinted at preferential treatment for ex-players when it came to loopholes in their BCCI contracts. A prime example is Rahul Dravid – who is India U19 coach and the head coach of Indian Premier League (IPL) side Delhi Daredevils as well. 
On Dravid… even though Guha doesn't explicitly name him
The BCCI has accorded preferential treatment to some national coaches, by giving them ten month contracts for national duty, thus allowing them to work as IPL coaches/mentors for the remaining two months. This was done in an adhoc and arbitrary manner; the more famous the former player-turned-coach, the more likely was the BCCI to allow him to draft his own contract that left loopholes that he exploited to dodge the conflict of interest issue. I have repeatedly pointed out that it is contrary to the spirit of the Lodha Committee for coaches or the support staff of the Indian senior or junior team, or for staff at the National Cricket Academy, to have contracts in the Indian Premier League. One cannot have dual loyalties of this kind and do proper justice to both. National duty must take precedence over club affiliation.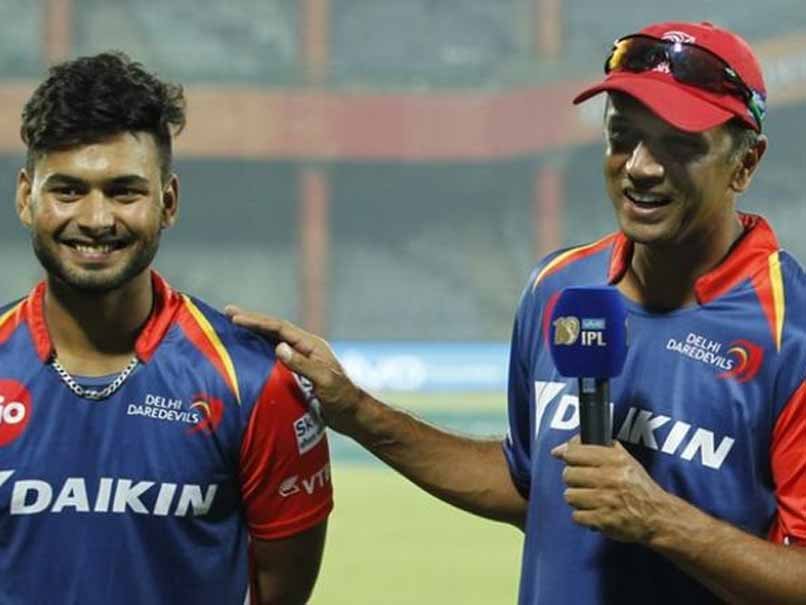 Guha also attached emails he sent to the BCCI when he first raised the issues, and complains that no action was taken – and how this practice was detrimental to Indian cricket.
On MS Dhoni… who he openly mentions – first, as an investor in a firm which managed players while he was captain of India side, and secondly, on his 'Grade A' contract
The 'superstar' culture that afflicts the BCCI means that the more famous the player (former or present) the more leeway he is allowed in violating norms and procedures. (Dhoni was captain of the Indian team while holding a stake in a firm that represented some current India players.) – Guha wrote in an email to the BCCI's CoA.
Unfortunately, this superstar syndrome has also distorted the system of Indian team contracts. As you will recall, I had pointed out that awarding MS Dhoni an 'A' contract when he had explicitly ruled himself out from all Test matches was indefensible on cricketing grounds, and sends absolutely the wrong message.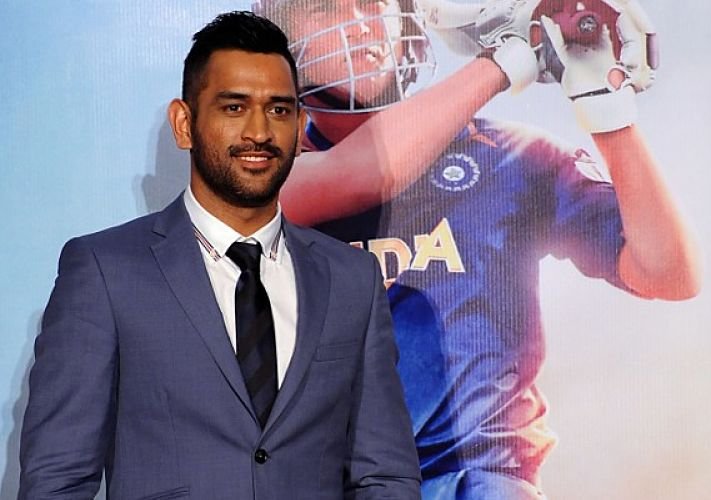 Guha also explicitly mentions the conflicts of interest of the legendary Sunil Gavaskar
Sunil Gavaskar is head of a company which represents Indian cricketers while commenting on those crickters as part of the BCCI TV commentary panel. This is a clear conflict of interest. Either he must step down/withdraw himself from PMG completely or stop being a commentator for BCCI.
Guha touched upon various other points – including the 'insensitive' handling of the Anil Kumble situation, the low pay for Ranji Trophy players and State Associations were clearly acting against the will of the CoA while nothing was being done about it.
Click here to read the full letter on Scroll.
Feature image source: AFP & BCCI