The Indian cricket team is 3 wins away from defending the World Cup they won in 2011. The quarterfinal tie against Bangladesh looms and everyone's waiting with baited breath.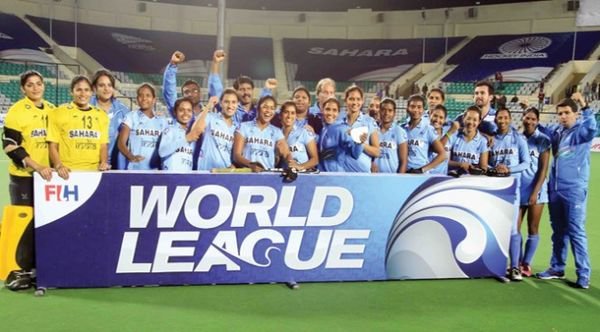 But while we wait for it, the Indian women's hockey team has done us proud by winning the FIH Hockey World Series Round 2 event in New Delhi. The Indian eves downed Poland 3-1 in the final.
The most incredible part of the victory is that India won all 6 matches. In the group matches, India beat Ghana 13-0, Poland 2-0 and Thailand 6-0. In the quarterfinals, India thrashed Singapore 10- before overcoming Thailand 5-0 in the semis.
India scored 39 goals in 6 matches. Poland's goal in the final was the only one India conceded.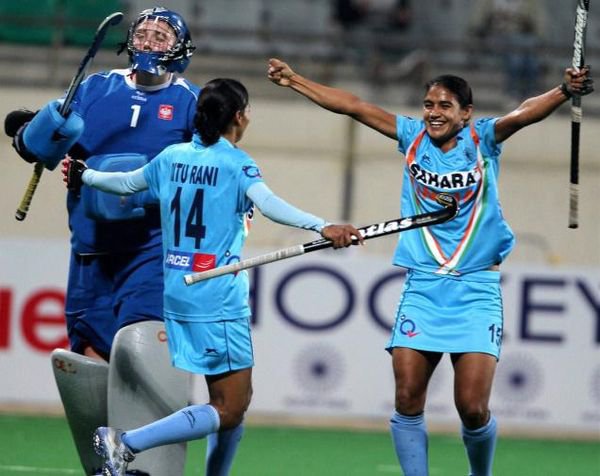 India skipper Ritu Rani was very pleased with the win: " We are very happy we won. We played well but we should have played better. From here we will concentrate on Round 3 and we are confident of our performance".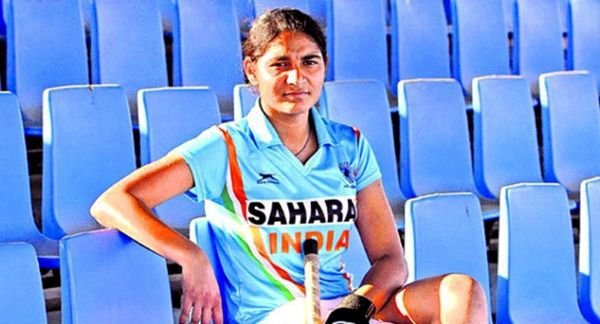 India's Vandana Kataria finished as the tournament's top scorer with 11 goals.