Indian cricketer Ekta Bisht became the talk of the town after her match-winning performance against Pakistan in the ICC Women's World Cup. The left-arm spinner clinched five wickets as India thrashed their arch-rivals by 95 runs.
Ekta, who is the first international woman cricketer from Uttarakhand, had to overcome humble beginnings to make a place for herself in the Indian cricket team. While she worked hard on her part to fulfill her dreams, Bisht also owes a lot to her family which stood by her during the journey.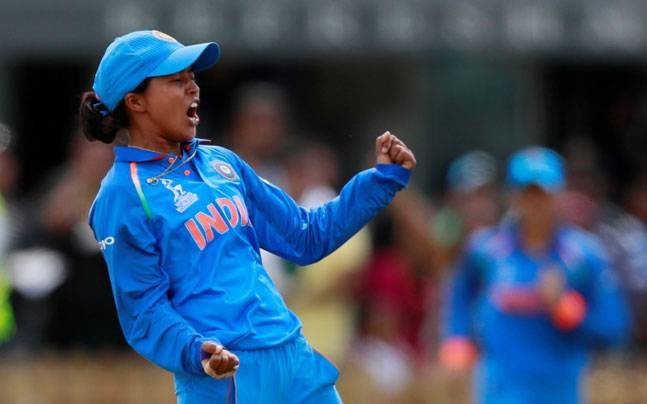 Ekta's father, Kundan Singh Bisht, an ex-Army officer opened a tea stall in Almora to provide the necessary support to her daughter, according to a report in the Times of India. Kundan retired from the Army in 1988 after which he decided to sell tea to supplement his pension of Rs. 1,500. 
"Ekta started playing cricket when she was just six. From then on, her love for the sport only grew," Kundan told TOI. "We were sure that she would do the country proud and she has done just that since she joined the national team in 2011".
Ekta's dreams put a strain on the family's finances but they never stopped supporting their daughter. 
"She loved the sport so much that she started playing cricket with boys. People would come and watch because she was the only girl in a team of boys," said Ekta's mother Tara. "It put a strain on our finances but we supported her fully. She was a responsible child and would save the money we gave her during trials."
The financial situation of the family improved after Ekta got selected for Team India. 
"Our finances improved after she was selected for the cricket team as sponsors started pouring in," said Ekta's mother. "Eventually, my husband's pension also increased and we could finally shut down the tea stall."
Feature image: Reuters