India have beaten South Africa for the first time in World Cup history. This was not a fluke as the world champions came with a plan and stuck to it. Here are 12 things that helped India beat South Africa in their 2015 WC encounter:
1. Winning the toss
Just like he did against Pakistan, MS Dhoni won the toss against South Africa and elected to bat. Well begun is half done!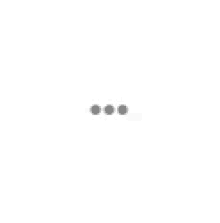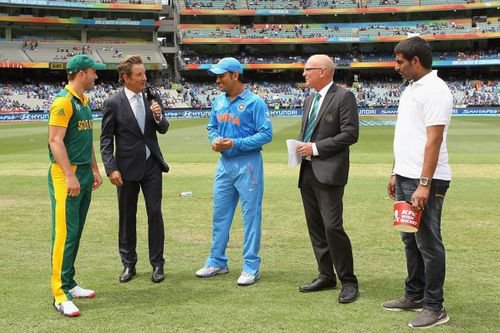 2. Seeing off Dale Styen
The most feared bowler in world cricket was made to look ordinary. The Indian batsmen gave him proper respect initially before getting runs out of him. He finished with a very mediocre 1/55.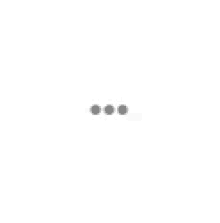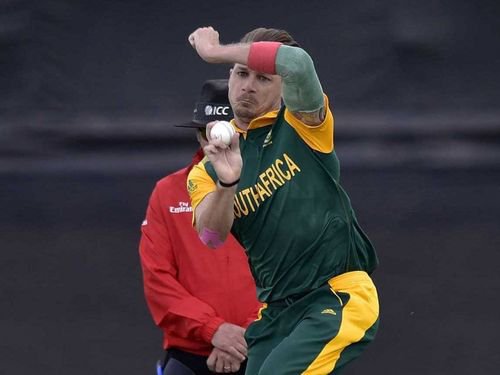 3. Targeting the out-of-form bowler
While giving Steyn the respect he deserves, Indian batsmen tore Wayne Parnell apart. They scored 85 runs off the 9 overs he bowled.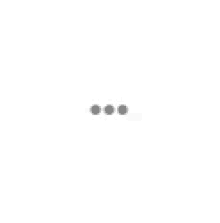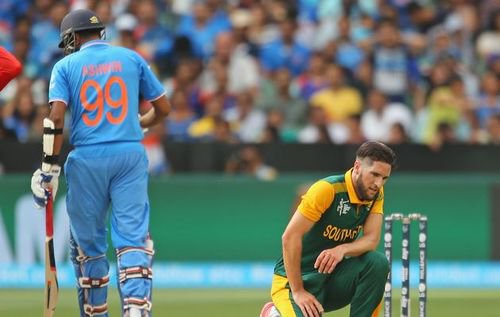 4. Keeping wickets in hand
Despite the attacking attitude, India kept their wickets safe. They had lost just 2 wickets when they crossed the 260-run mark.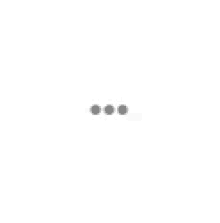 5. Shikhar Dhawan's form
He was out of form coming into the World Cup but Dhawan built on his 73 against Pakistan with 137 against South Africa.He was the main man for India vs SA.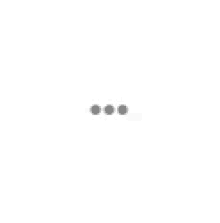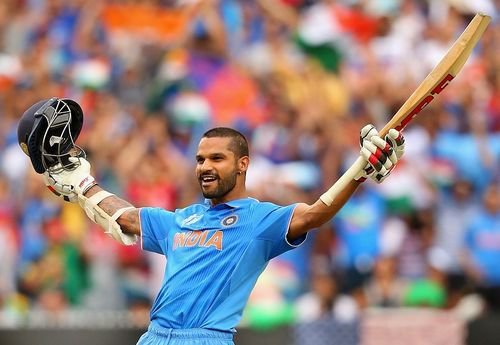 6. Additional support for the centurion
Like Suresh Raina supported centurion Virat Kohli against Pakistan, Ajinkya Rahane played perfect deputy to Dhawan with a knock of 79.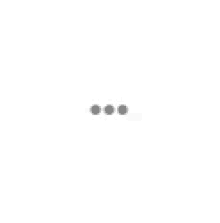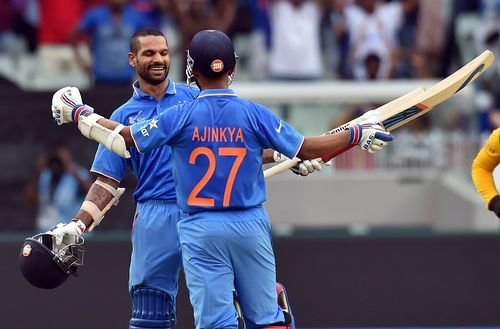 7. Fantastic opening bowling
307/7 was a highly respectable total but also a highly gettable total for South Africa. India opened their bowling sensibly and ensured that the match did not slip away from them.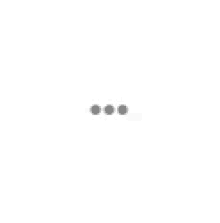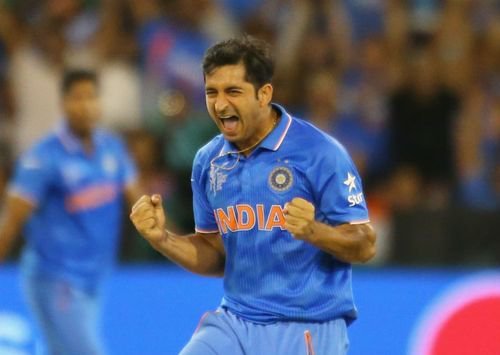 8. Attacking mindset
India did not get overwhelmed while bowling to the likes of AB de Villiers and Hashim Amla. The bowlers attacked everyone without getting starstruck.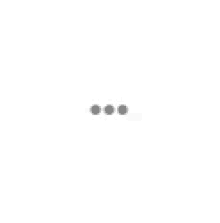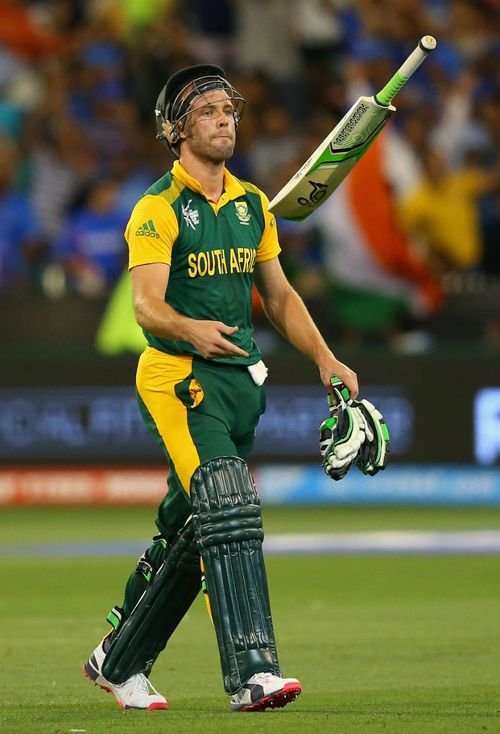 9. Soaking the pressure
While chasing, the Indian batting can handle the pressure because of the talent and depth it possesses. But the Indian bowling is not so solid and yet, it did not falter while defending a very gettable total.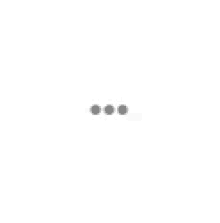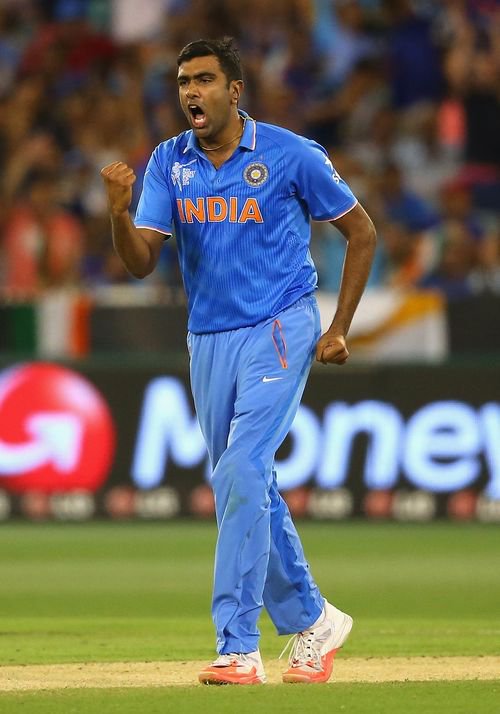 10. Regular wickets
Just like it did against Pakistan, the Indian bowling picked up regular wickets against South Africa to ensure that the pressure was always on the Proteas.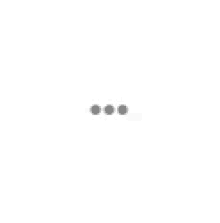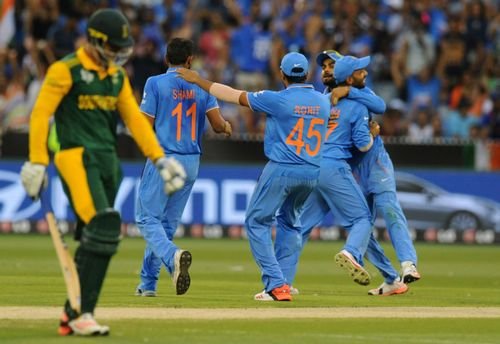 11. Tight fielding
There were 2 runs outs including the all-important wicket of de Villiers. There were 5 catches taken as well and plenty of singles and boundaries saved. The Indian fielding was phenomenal.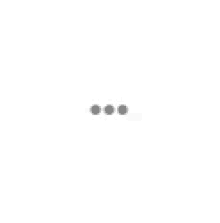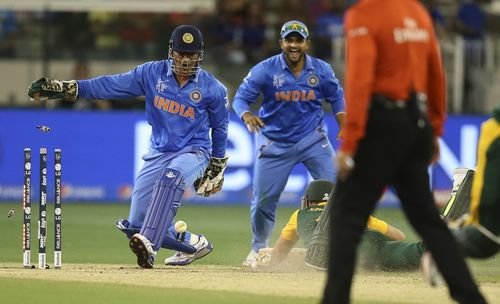 12. Ignoring staistics
Coming into the tie, India had never beaten South Africa in a World Cup match. By ignoring that stat, India made sure that stat does not hold true any longer.