Indian Colts have impressed one and all with their resilience in the ongoing FIFA Under-17 World Cup despite losing both their matches. This is India's first-ever appearance in a football World Cup. The team is at the bottom of Group A and things look pretty bleak going forward as they get ready to take on Ghana on Thursday in their final group match.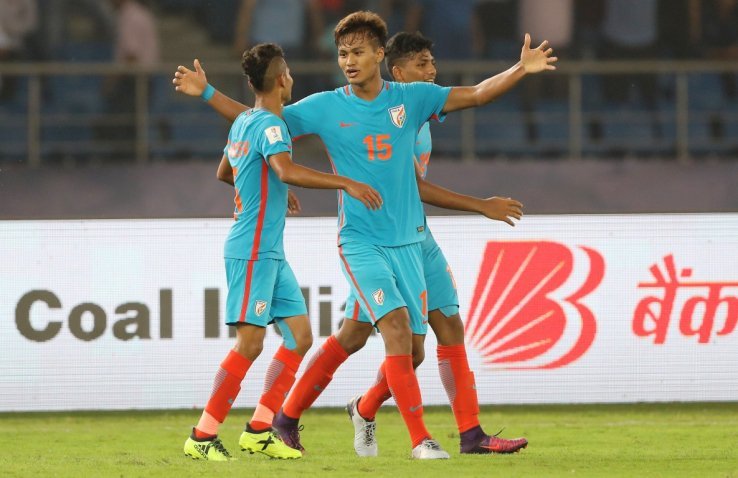 But, it's not all over for Amarjit Singh and Co.
The Colts can still qualify for the knockout stage of the competition, although the chances look very slim. They need to win their final group game to stand a chance of qualifying for the round of 16 and also hope that the results of other matches go in their favour.
Big win against Ghana
For India to qualify as the second-placed team from the group, USA have to beat Colombia by at least a two-goal margin and India have to beat Ghana. But A win for USA and India alone won't help the hosts. India have conceded five goals so far and have scored only one, thus maintaining a goal difference of -4. Furthermore, Ghana and Colombia are at a goal difference of 0. 
India needs to beat Ghana by at least three goals. This winning margin will bring down India's goal difference to -1, while Ghana's will go up to -3, thus ensuring a passage for the Colts as the second-placed team. 
Qualification as third-placed team
Along with the first two teams from each group, the top four-ranked third-place teams will also qualify for the round of 16. Ghana, Niger, Iraq and Costa Rica currently occupy those slots.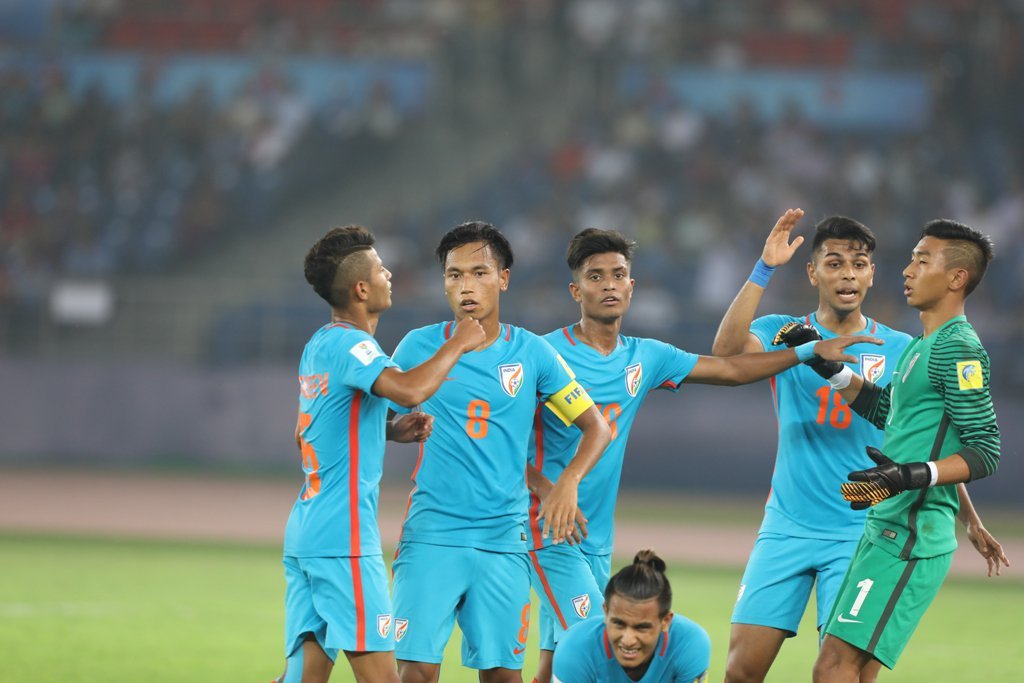 To qualify as a third-placed team, it's a must for India to win their final group game and hope that not more than three third-placed teams finish up with more than three points. 
Luis Norton de Matos and his lads have an uphill task ahead of them. But as long as the possibility exists, football fans will keep their fingers crossed, hoping for a miracle.
Feature image: AIFF