Since 4 of the 18 World Cup games have already been washed out, fans have been furious, with the ICC on the receiving end for many who've struggled in the stands.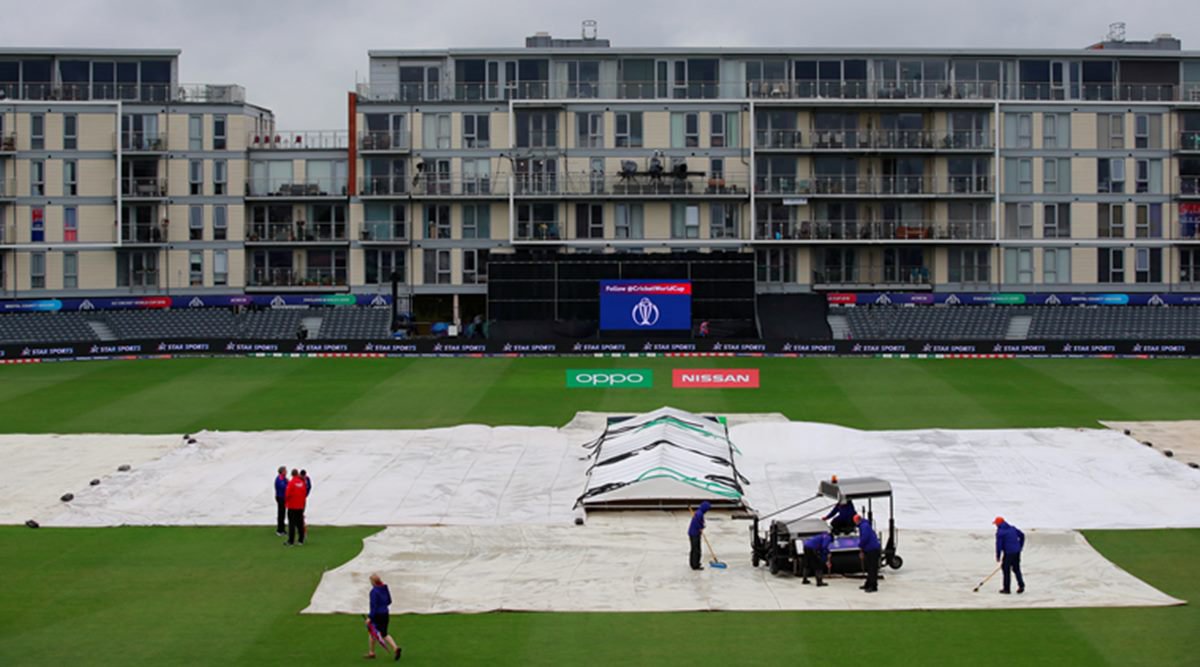 The rainy weather in England and Wales has caused a lot of interruptions already but you know, it ain't the ICC's fault entirely.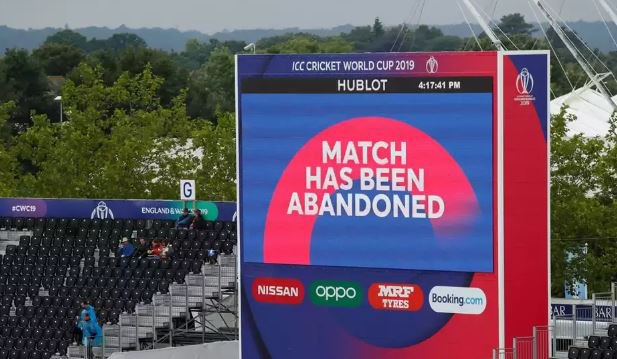 According to the BBC, England & Wales were declared hosts of the 2019 ICC World Cup back in April 2006. The then heads of the cricketing nations came together to deliver a vote in England's favour. But how?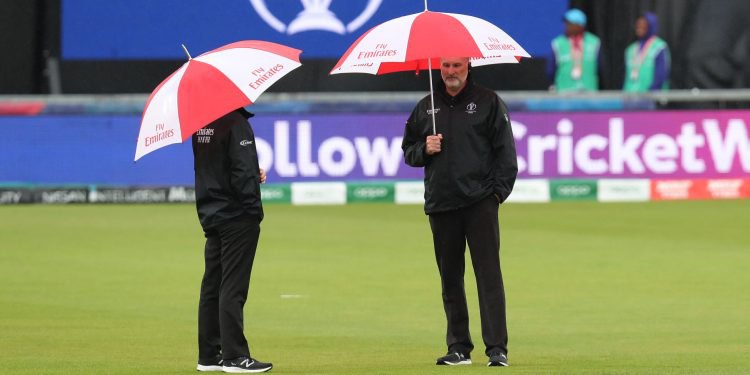 According to Sportskeeda, the ICC's rotation policy (that has been in place since 1983), gives each cricket playing bloc in the world, the right to host the World Cup once in 20 years. 
Thanks to the BCCI's alleged dominance, the rules weren't always strictly followed and were subject to a lot of changes.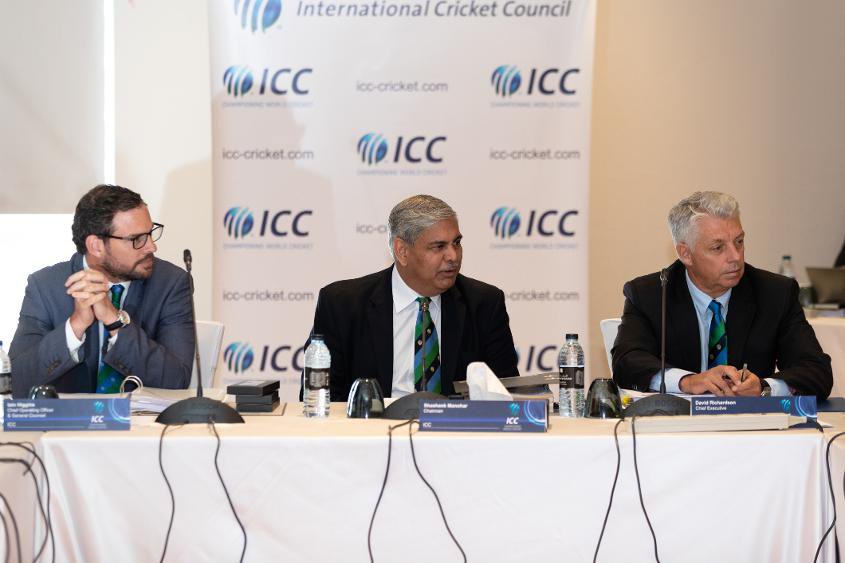 When India & Pakistan got the chance to host the World Cup in 1987, it was clear that the next destination would be Australia & New Zealand in 1992. 
Sri Lanka, India and Pakistan followed in 1996 giving the opportunity to England once again in 1999.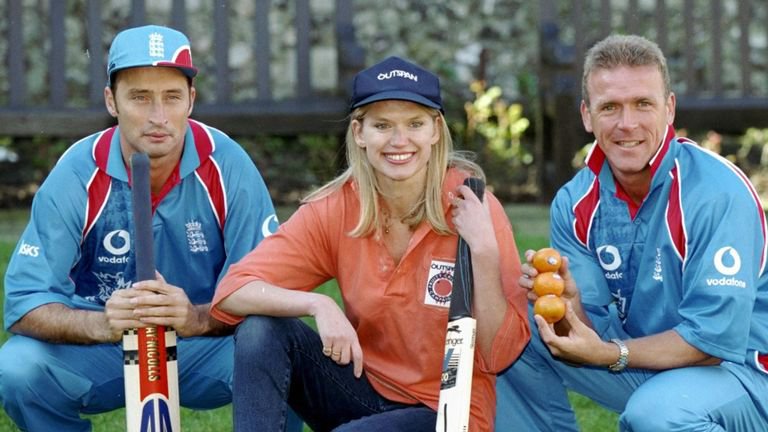 Things went smoothly until 2007 after South Africa and the West Indies were done hosting the 2003 and 2007 World Cup, respectively. 
As the Australia & New Zealand bloc started to prepare for the 2011 World Cup, the Asian bloc (India, Sri Lanka, Bangladesh) promising 
extraordinary profits
 for the ICC, had the tournament shifted to the subcontinent.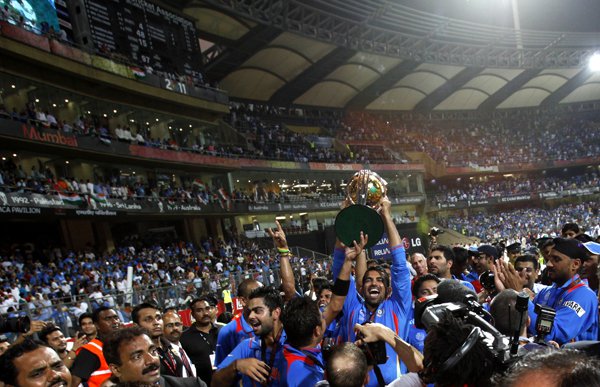 Though a voting session was conducted for the top teams to cast their votes to decide a host for 2011, the Asian bloc came out winning 10-3 and the World Cup moved to Asia, claimed a report from ESPN Cricinfo.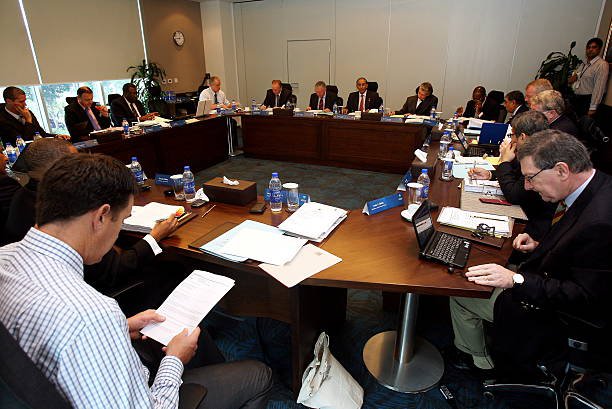 The continuation of the same rotational policy gave the 2015 World Cup hosting rights to Australia & New Zealand, leaving no other option but to give the hosting rights for 2019 to England & Wales, who last hosted a World Cup in 1999.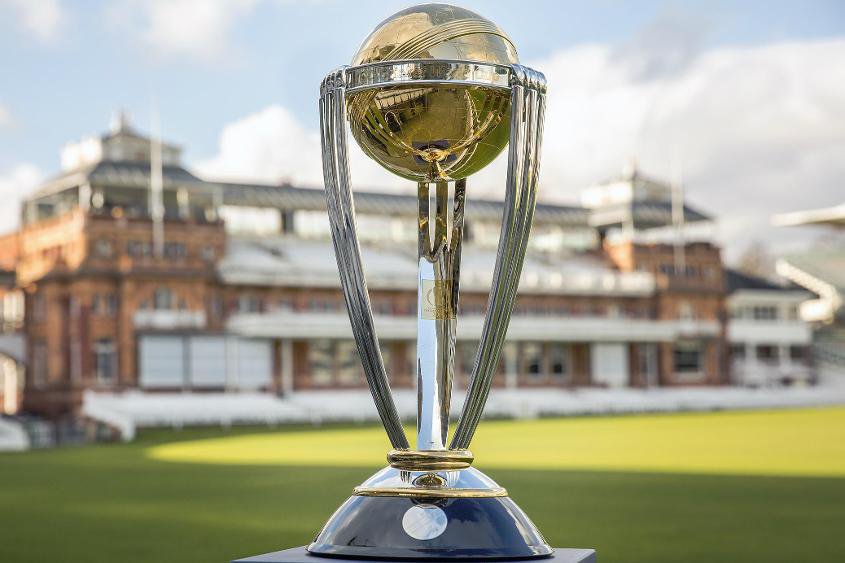 As an ardent cricket fan, it is truly a miserable feeling to miss out on a complete game due to rain, let alone four. We can only hope that's the limit to it.