Wolverine might be Hugh Jackman's biggest claim to fame (for completely understandable reasons), but he is a man of many talents.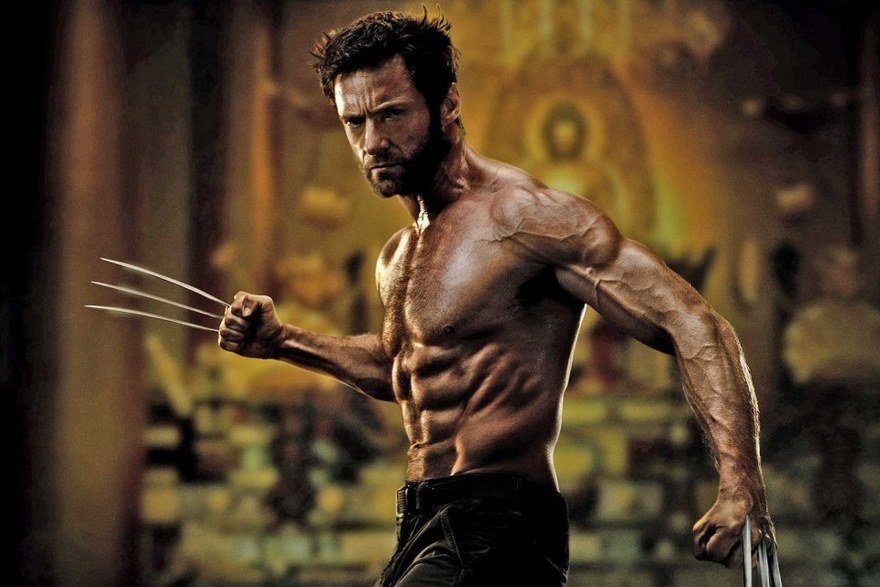 From singing to playing multiple sports, there isn't anything the 'Marvel'ous actor cannot do.
Cricket, just happens to be one of those things.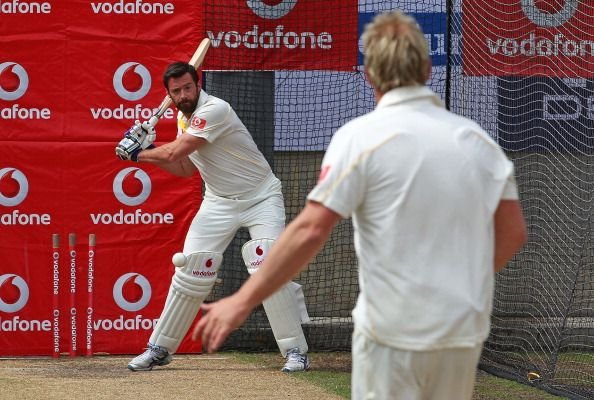 Hugh showed his knowledge about the sport with a commentary stint during the ongoing Boxing Day Test between Australia and England. 
He made some accurate observations, before hilariously breaking into a song, only to be shushed by the fellow commentator.
This might be his first time as a commentator but Hugh is not a new guest at cricket shows in Australia. 
Like this interview with Brett Lee, Michael Slater and Shane Warne where he discusses his love for cricket and his feelings as a little kid when he got to see the centenary Boxing Day Test live at MCG.
Since then, Boxing Day Test has become a tradition for the Jackman family. 
He was even invited to play at MCG once, something he describes as a high point of his "career as a cricketer".
Who knew Wolverine would turn out to be a cricket fan!