Indian skipper Virat Kohli is one of the most destructive batsmen to grace Indian Cricket. 
But apart from being the incredible player he is, Virat is also a charmer off the field and has found many fans in opposition players and celebrities over the years.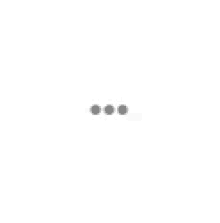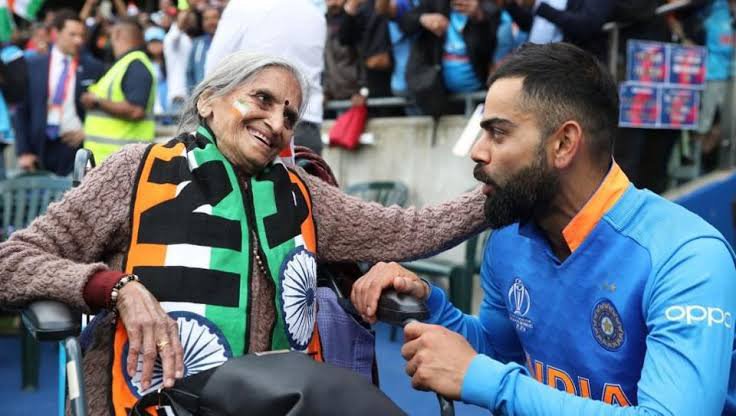 The latest to join the Virat Kohli fan bandwagon is not any celeb or sports star, but a little girl, who happens to be the daughter of explosive Australian batsman David Warner. 
David Warner recently posted an adorable video on Instagram featuring his daughter, where the little one claims to be the Indian skipper. 
In the video, which was initially shared by Warner's wife, their daughter, Indi Mae, can be seen batting and repeatedly claiming "I'm Virat Kohli".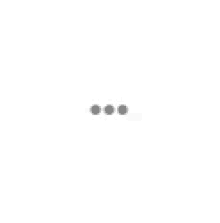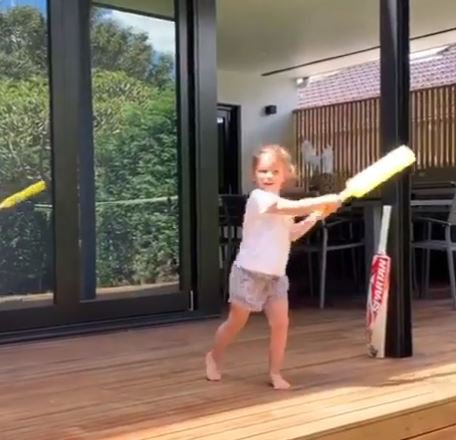 Warner, who is fourth on the list of all-time run scorers in the Indian Premier League (IPL) has an amicable relationship with the Indian cricketers, including skipper Kohli. 
He has scored 4,706 runs in from 126 matches, averaging 43.17, which is the highest in the tournament.