Acclaimed international captains including India's Sourav Ganguly and Australia's Ricky Ponting are a part of a stellar line-up of commentators named by the ICC for the upcoming Champions Trophy scheduled between June 1-18.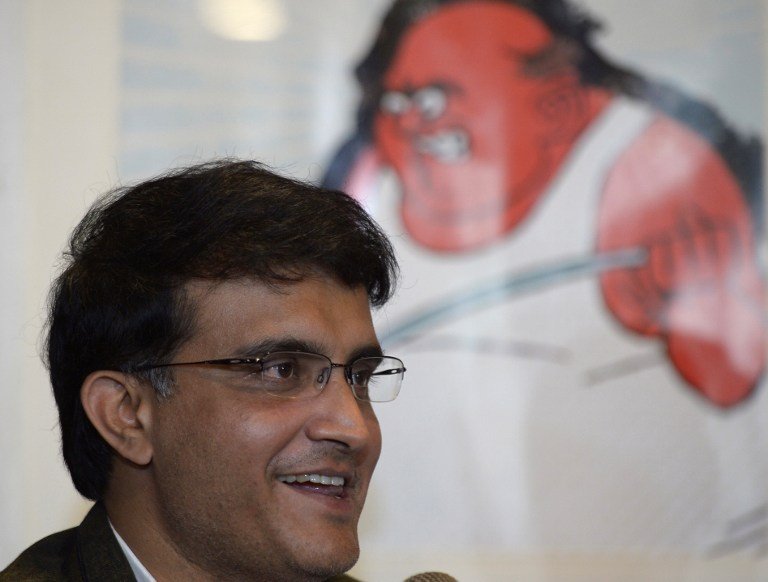 Some of the other former captains in the line-up include Brendon McCullum of New Zealand, Kumar Sangakkara of Sri Lanka and Graeme Smith of South Africa — all of whom will be making their ICC TV debut.
Shane Warne, Michael Slater, Nasser Hussain, Michael Atherton, Shaun Pollock, Sanjay Manjrekar, Ian Bishop, Ramiz Raja, Simon Doull and Athar Ali Khan complete the list.
On his association, Ponting said: "As a player, I always looked forward to the Champions Trophy. Winning it on two occasions was a big thrill. This year, I am really looking forward to it being staged in England and being a part of the commentary team."
"I am expecting Australia and England to make the final with Pat Cummins and Jason Roy, two guys to stand out across the two weeks. I can't wait!"
McCullum on his part stated: "Working with names like Ponting, Ganguly and Smith is going to be great fun and hopefully we can give the viewers a unique insight on the action unfolding out in the middle."
"The Champions Trophy is a special tournament which I loved playing in and I am honoured to have enjoyed success in. Now, as a commentator, I am very much looking forward to being part of the tournament and watching the best players in the world go head to head," Sangakkara said
"Most of the teams have a chance of lifting the trophy so it promises to be a fascinating three weeks of action," he said.
ICC TV will produce live coverage of all 15 matches, supported by production partner Sunset+Vine and equipment partner NEP Broadcast Solutions.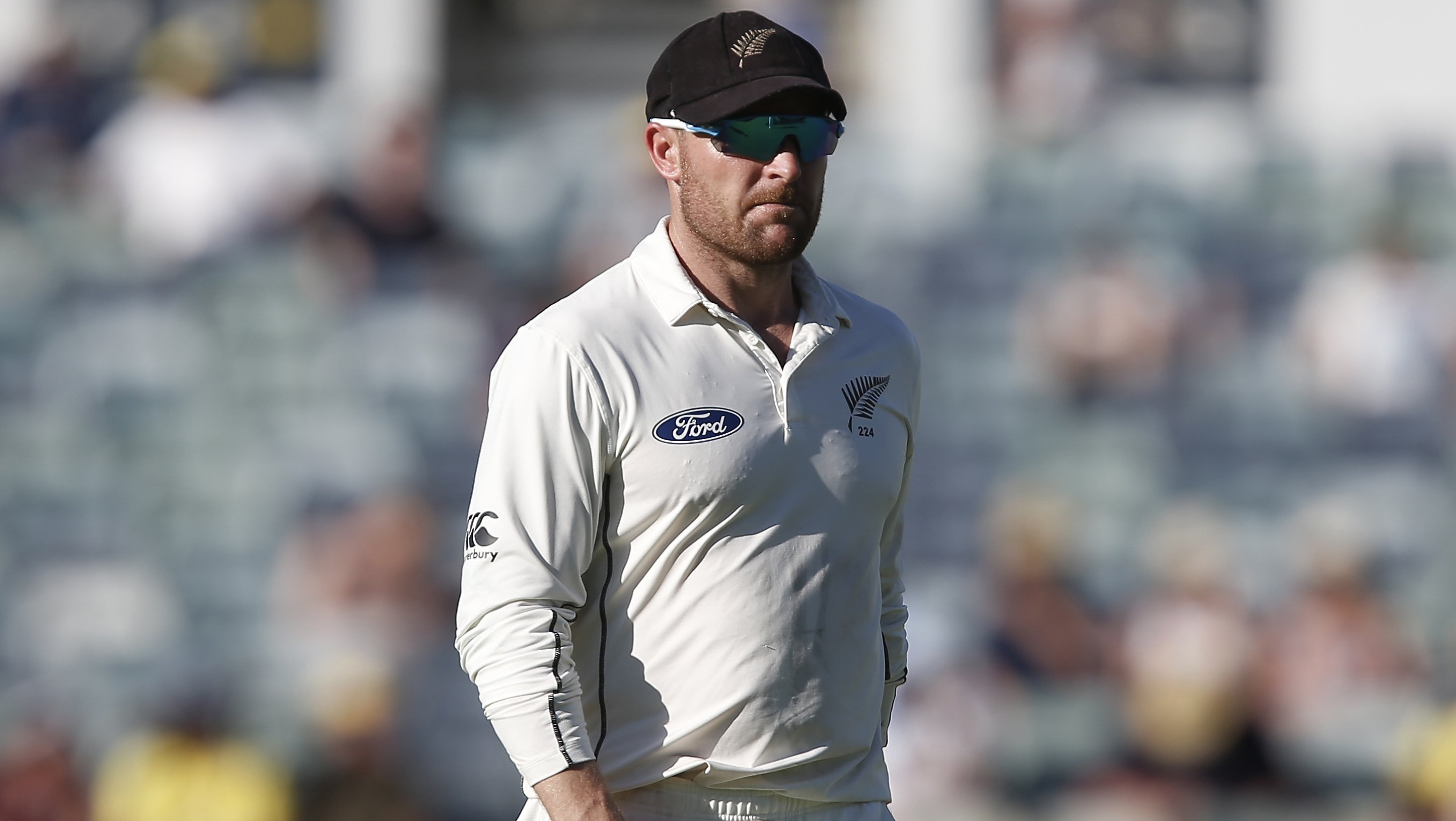 The eight-team tournament, which kicks off with host England playing Bangladesh at The Oval on June 1, will see a state-of-the-art coverage, which will include 34 cameras at every game, including eight ultra-motion Hawk-Eye cameras, front and reverse view stump cameras and a Spidercam.
In what is a first for cricket coverage, six Player Tracking cameras will be used in each match while the final at The Oval on June 18 will have additional pictures provided by a drone camera to supplement the broadcast coverage.
Among other enhancements for the live coverage will be an Analysis Zone that will add depth to the coverage, bringing out details and nuances for the benefit of the audience.
Regular broadcast tools such as the Hawk-Eye will be supplemented by an in-depth cricket data analytics system to be provided by analytics app Cricviz and a player tracking and real-time data visualisation system made available by leading graphics company Chyron Hego.
Scores and statistics, which are an important element of any cricket coverage, will be provided by sports graphics specialists Alston Elliott in a fresh new style and feel designed by creative design agency DixonBaxi.
The coverage provided by ICC TV to broadcasters will commence 30 minutes before the start of play of each match and will include live toss, pitch report, player profiles and features looking ahead to the game.
Reviews of the first half of games and a preview of run chases will be inter-woven with a segment dedicated to the history and stars of the ICC Champions Trophy. Match telecasts will culminate with a crisp post-match show.
(Photos: Reuters / AFP)