The newly elected chairman of the ICC, Narayanaswami Srinivasan was recently booed at the closing ceremony of the 2015 Cricket World Cup, held at the Melbourne Cricket Ground. To be honest, this does not come as a surprise considering the fact that he has been surrounded by quite a lot of controversies in his career till now.
Here's a list of 10 less known facts about the former BCCI President that explains why controversies never leave him:
1. Being at the top position is not unknown to him.
He was the Sheriff of Madras (1989 to 1991). He was also a member of the Prime Minister's Council of Trade and Industry (1996 to 2001). He served as President of Madras Chamber of Commerce and Industry (1996-1998). In 2000–01, he was President of the All India Organisation of Employers and Chairman of the board of Governors of the National Council for Cement and Building Materials (NCCBM) for four terms between 1991 and 2006.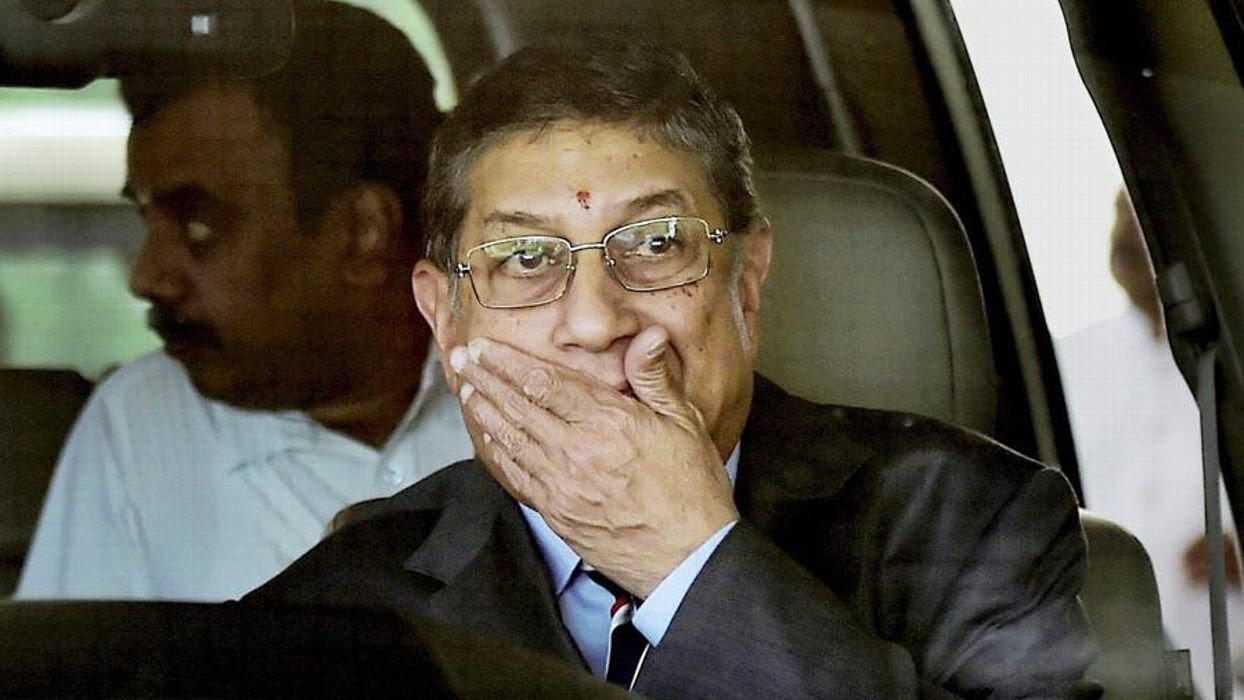 2. He allegedly got his son beaten up for his sexual orientation.
Ashwin Srinivasan claimed that he and his partner, Avi Mukherjee were beaten up by the then BCCI President in 2012. He said that his father has tortured him and his partner for years.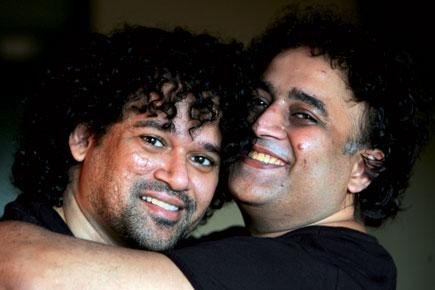 3. He is the Managing Director of India Cements, which owns the IPL team Chennai Super Kings.
There have been many talks of the team being banned from the competition due to allegations of spot fixing on behalf of his son-in-law Gurunath Meiyappan, who spent a lot of time in the team's dug out.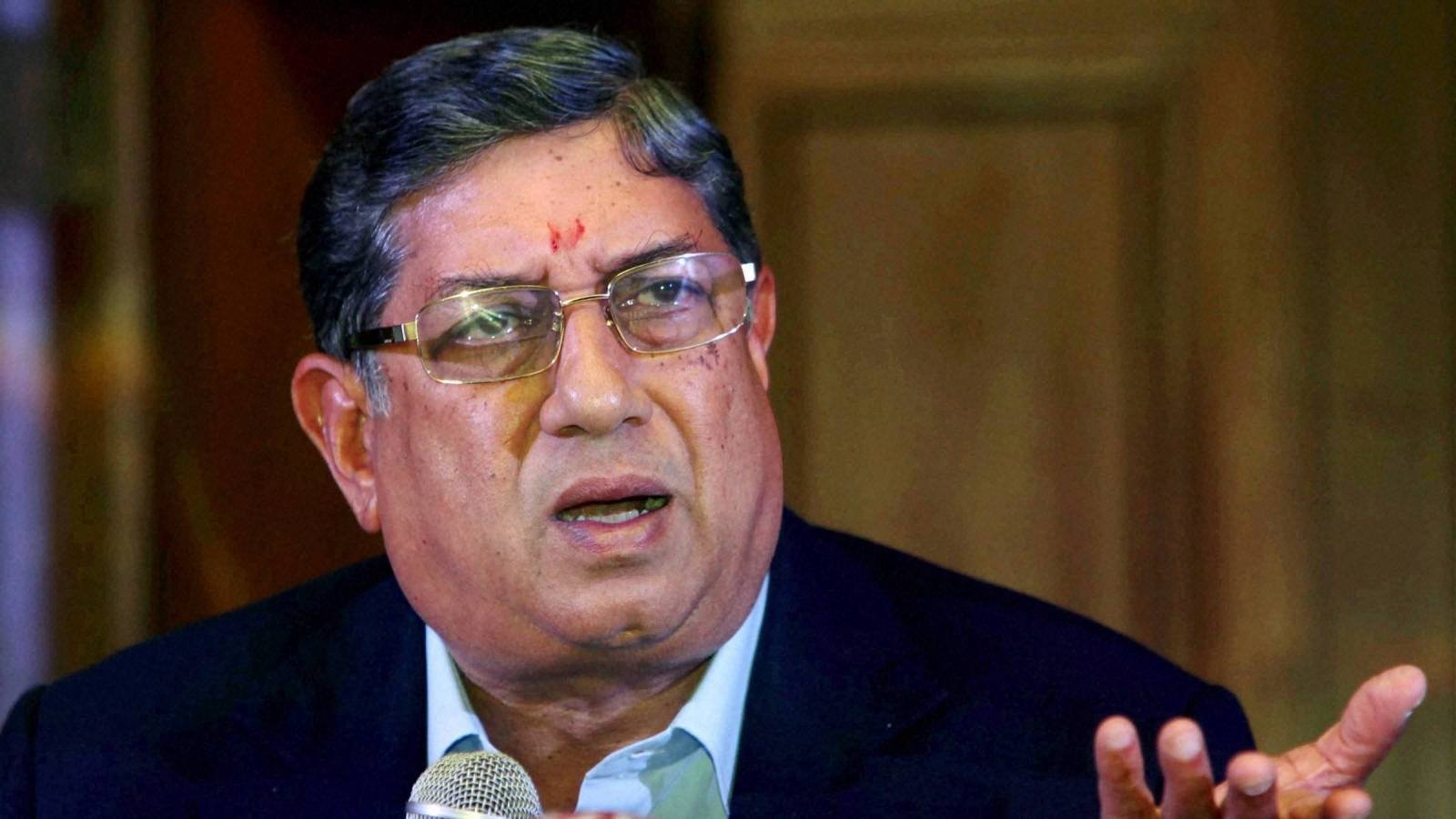 4. He holds a Masters Degree in Chemical Engineering.
Srinivasan completed his BSc (Tech) from Loyola College, Chennai and MSc in Chemical Engineering from the Illinois Institute of Technology, Chicago, USA.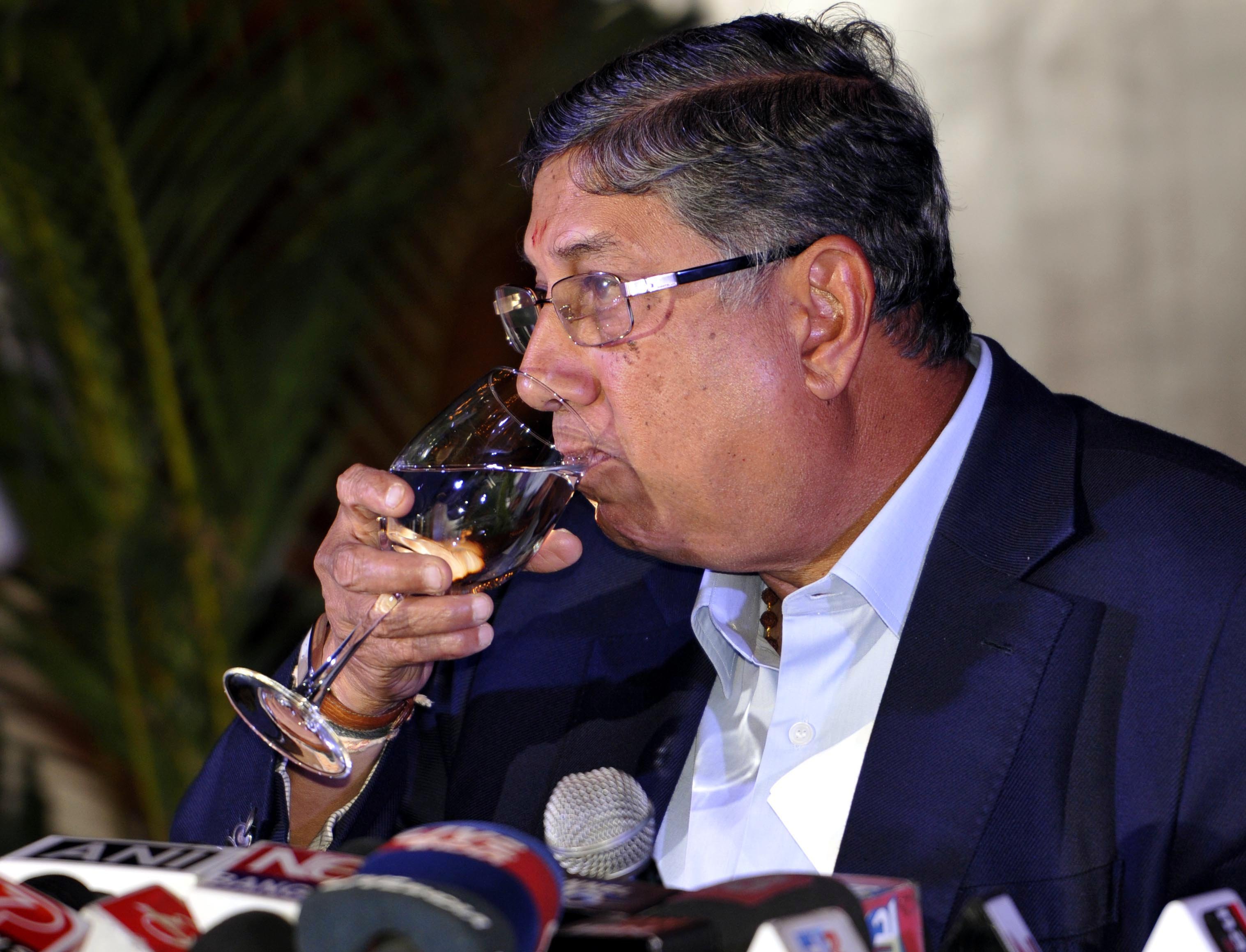 5. He was a great tennis player as a teenager.
His coach T.K. Ramanathan said that "If you want to win against this kid, you will have to defeat him. He will never give up and lose."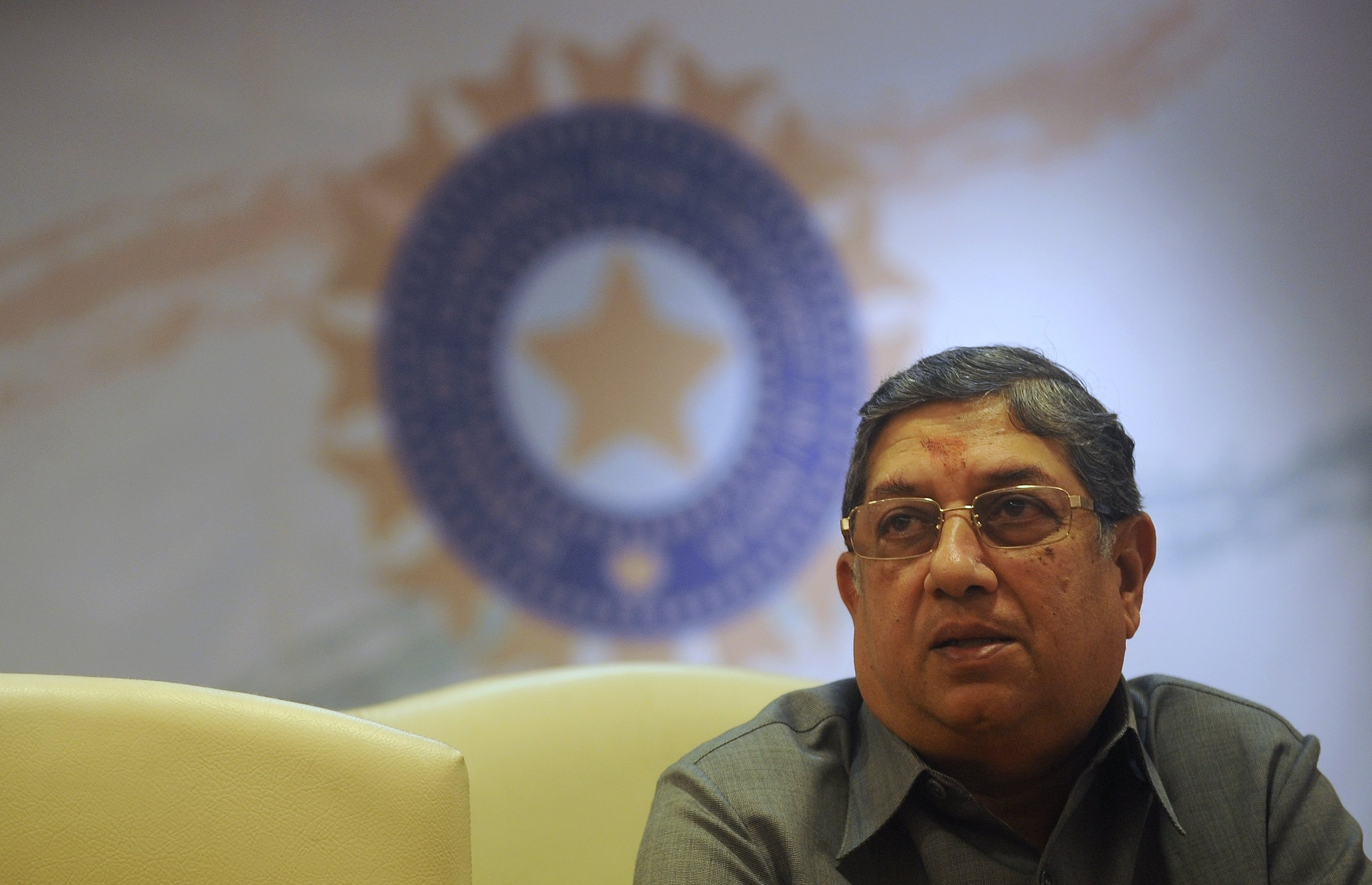 6. His younger brother is also part of sports administration.
His brother N Ramachandran heads the Tamil Nadu Squash Rackets Association, and is President of the Indian Olympic Association and World Squash Federation.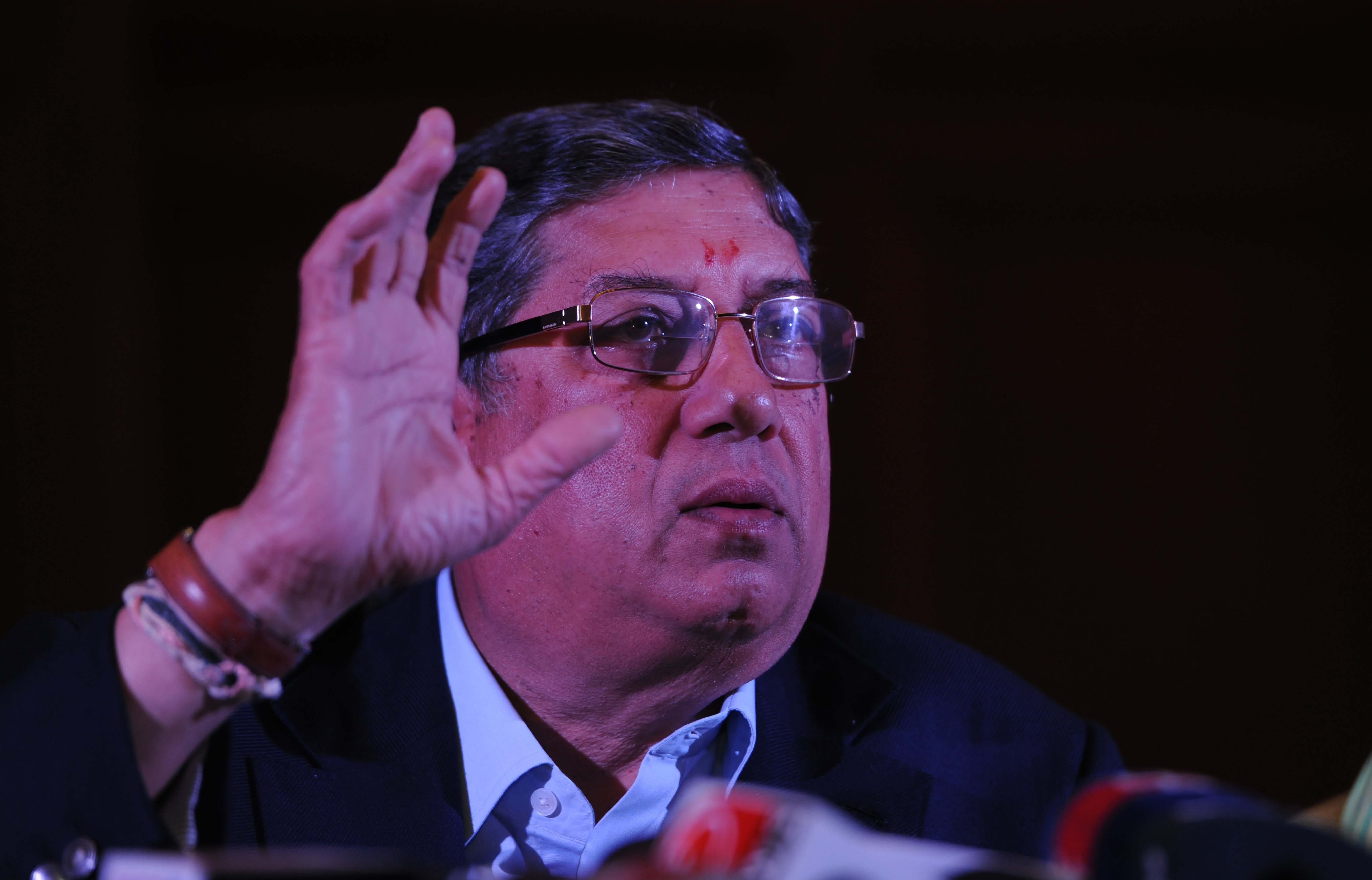 7. He is under the scanner of the CBI in a massive corruption case.
The CBI are of the opinion that Srinivasan's company, India cements invested about Rs. 140 crores in Jaganmohan Reddy's businesses in return for various benefits it got from the then formed government.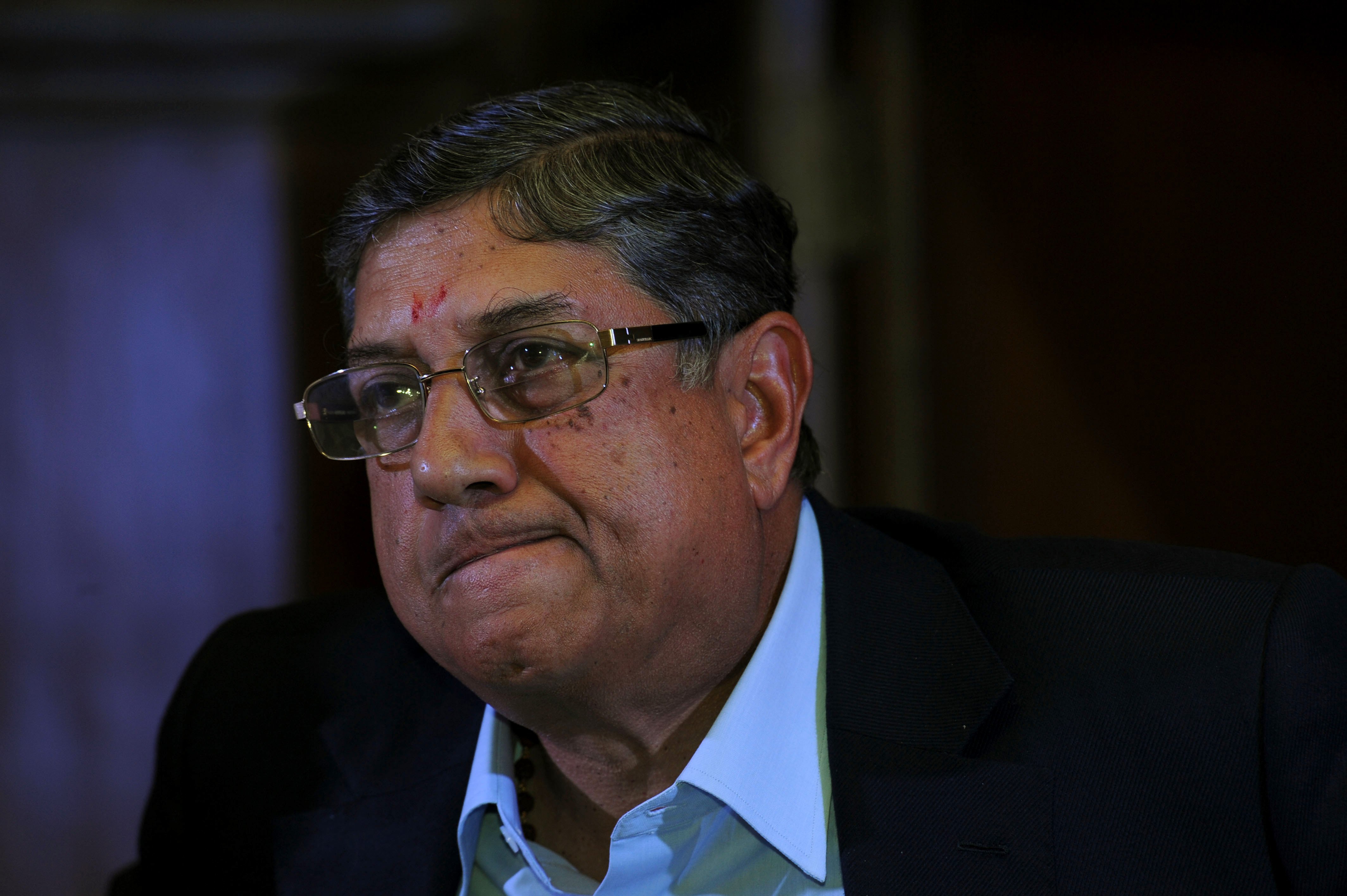 8. He was given the title of c
ricket's most destructive figure.
The Australian newspaper Daily Telegraph published an article and have him the title owing to his controversial stature in the community.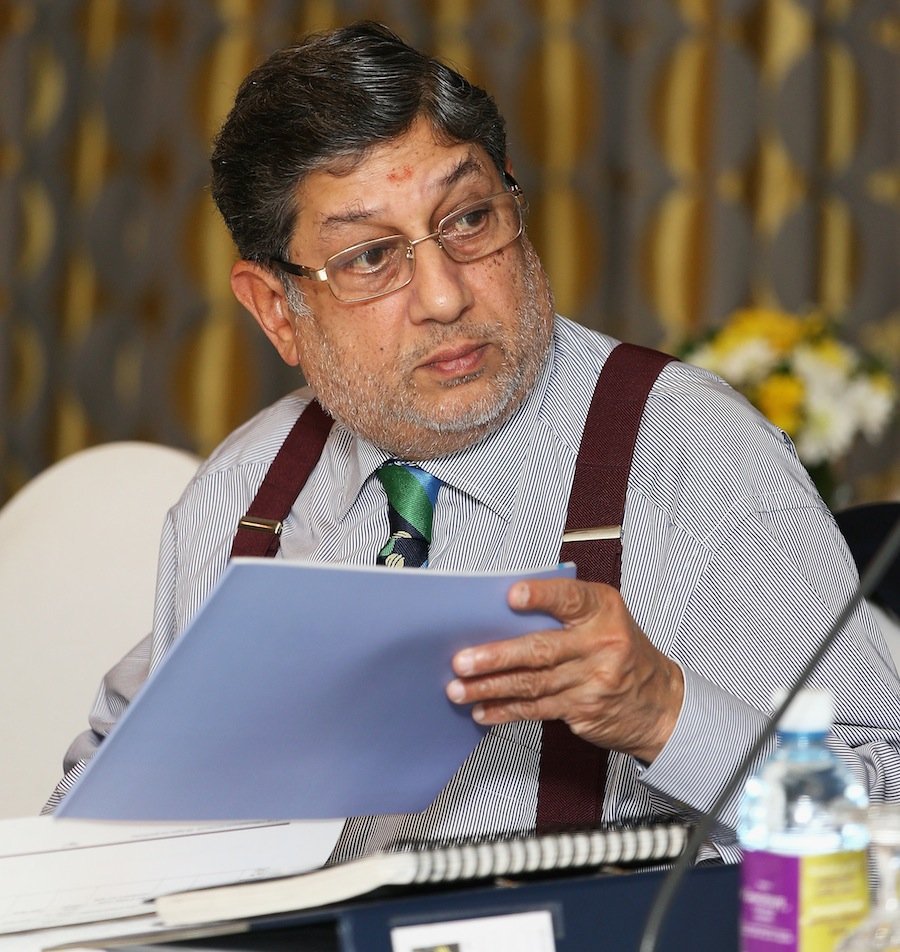 9. His favourite book is The Godfather.
He follows a lifestyle of being on top and controlling things the way he wants. Perhaps Mario Puzo's book 'Godfather' has been somewhat of an inspiration to him.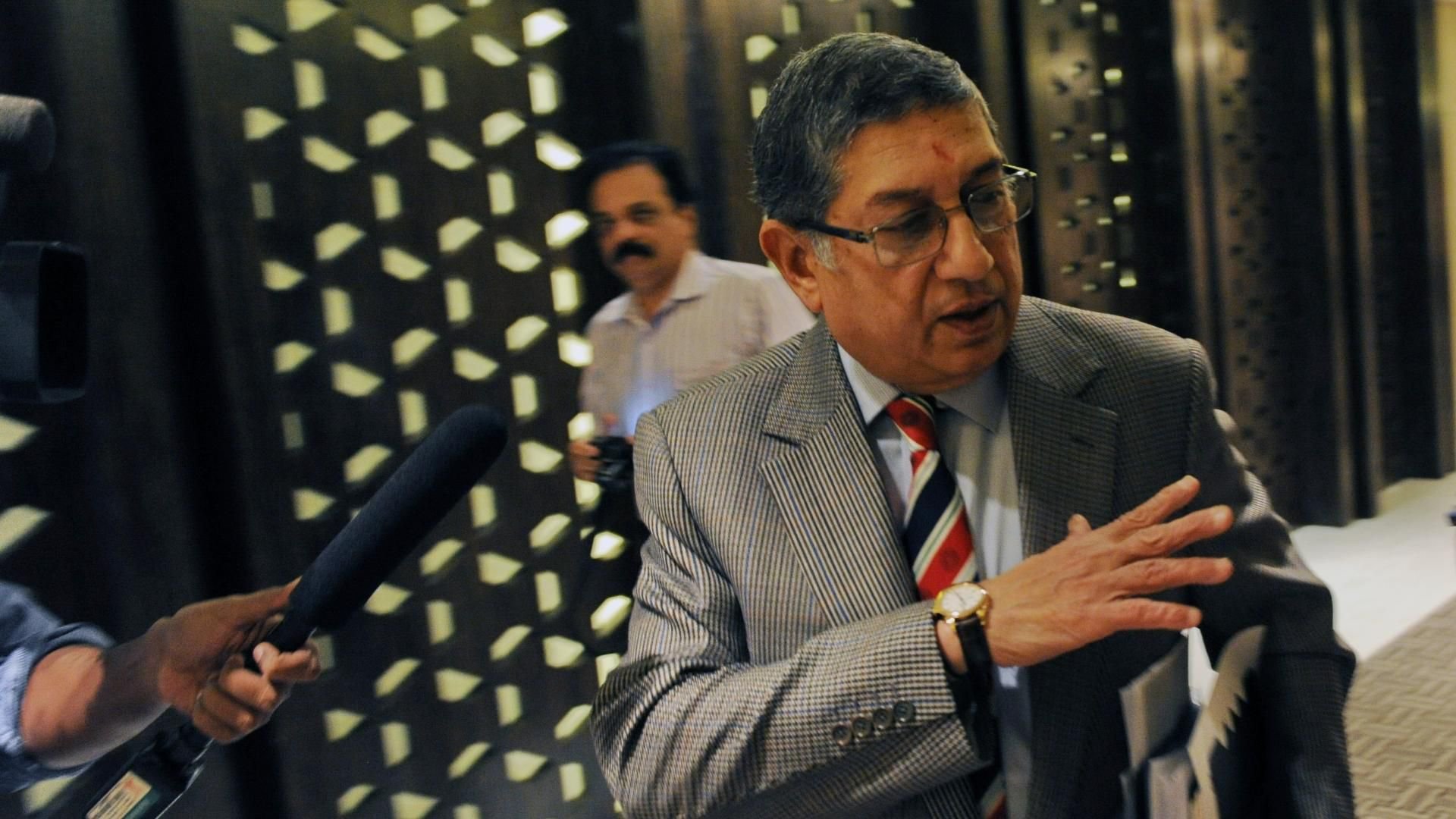 10. His place in the BCCI office was termed as "nauseating" by the Supreme Court.
In March 2014, after much controversies and on-going discrepancies, he was ordered by the Supreme Court to step down for further investigation into the betting scams. The court observed that it was "nauseating" that he was continuing in office.