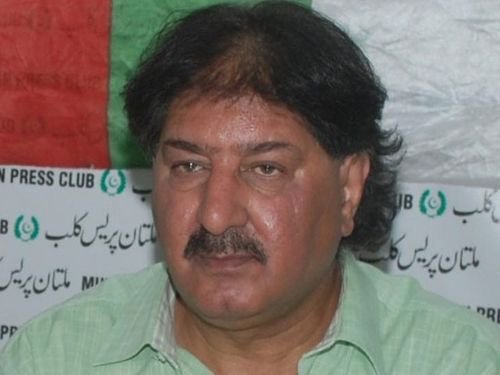 Former Pakistani fast bowler Sarfraz Nawaz has accused the International Cricket Council (ICC) of providing India with favourable pitches at the ongoing World Cup in Australia. He said that the pitches allow the defending world champions to play to their strengths and asked the Pakistan Cricket Board to take up this issue with the ICC.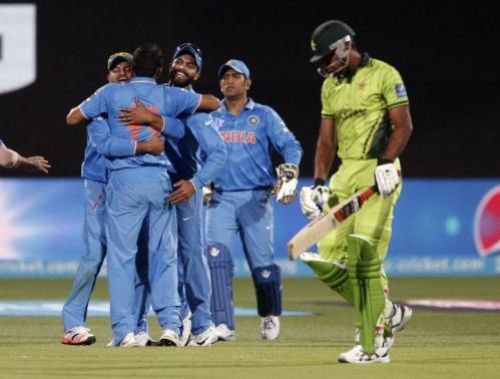 The ex-Test and ODI star said; "You look at the matches played so far in this World Cup that where India has played the pitches have been prepared to suit their strengths." Whereas, in stark contrast, he said that for Pakistan's match versus Zimbabwe, "the pitch was double paced and had lot of bounce which goes against our strengths."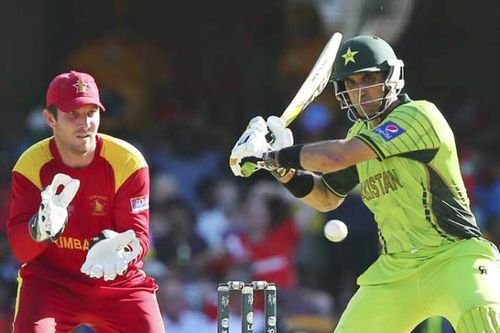 However, former off-spinner Saeed Ajmal pointed out that it was a good thing Pakistan won against Zimbabwe on a difficult track.
Nawaz, however, was clearly more interested in India. He spoke of how India were performing poorly in the preceding Test and ODI series and have now picked up form. He said this was just because India are being provided with favourable pitches.