The headlines have been abuzz with the news of Dhoni's retirement – it's the end of an era after all, and one that truly affects millions of sports lovers. Since it's such an emotional time for them, tributes have been pouring in from all corners for the star cricketer.
Now, the ICC has released a truly emotive tribute video for Dhoni, and it's a full-throttle feels fest.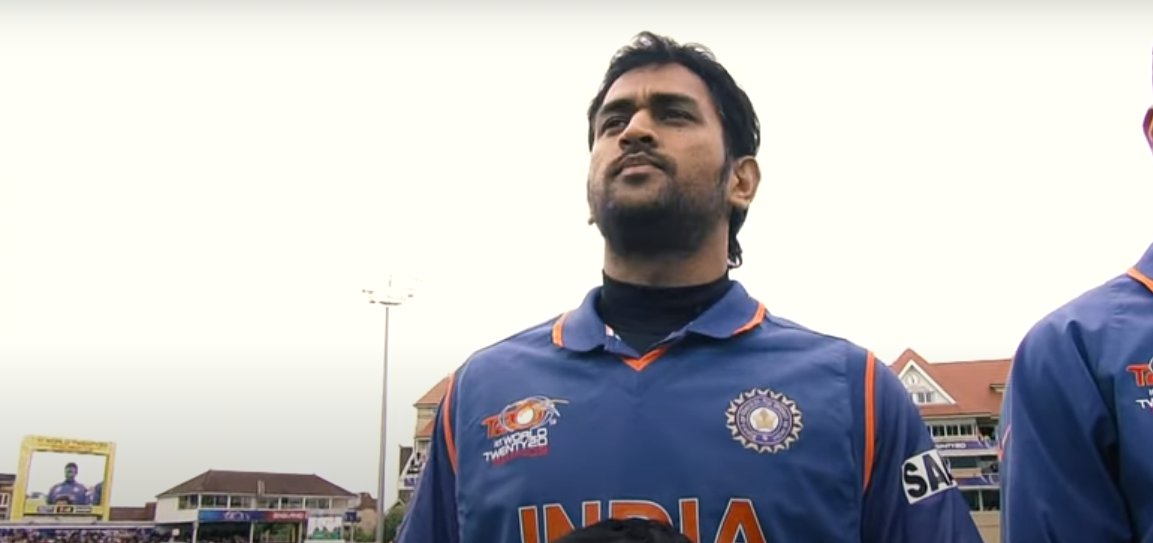 Featuring some of his most awe-inspiring moments, from powerful sixes to being called the best captain by Sachin himself, the video does Dhoni justice.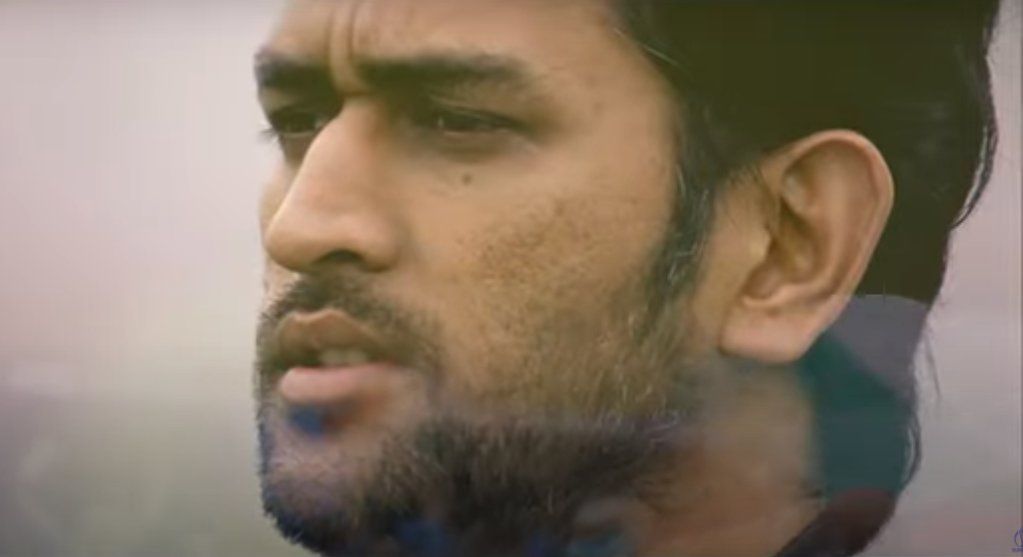 The video's getting a lot of love online too!
Watch the video below. 
And Dhoni finishes off in style.