Today's India vs New Zealand match was a delight to watch, not just because of the stunning play but also because of the breathtaking view from the HPCA Stadium at Dharamshala. The match started with a maiden over by Bumrah and ended with a smashing four by Jadeja. And just like that the New Zealand jinx finally broke! Here are the highlights of today's match:
1. Conway's Wicket By Mohd Siraj
We needed Conway's wicket, and we needed it quick. So, we did! Devon Conway got out for a duck with Shreyas Iyer's beautiful catch.
2. Will Young's Wicket By Mohd Shami On His Very First Ball
We missed Mohd Shami and how! It was his very first ball in this Cricket World Cup, and he ended up taking down Will Young.
3. The Wicket That Almost Was
The Ravindra vs Ravindra was also fun to watch. But when Jadeja dropped the 'easy' catch of Rachin Ravindra, the match seemed to have gone in New Zealand's hands.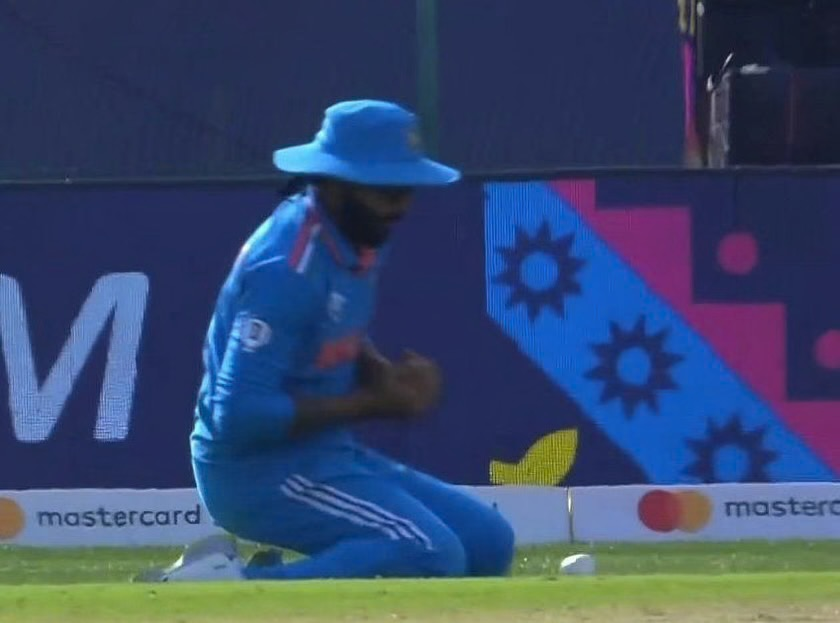 4. Rachin Ravindra's performance
One of the best parts of today's India vs New Zealand match was definitely watching Rachin Ravindra play. From scoring a 75 to a really good bowling streak, he only gave 46 runs in 9 overs.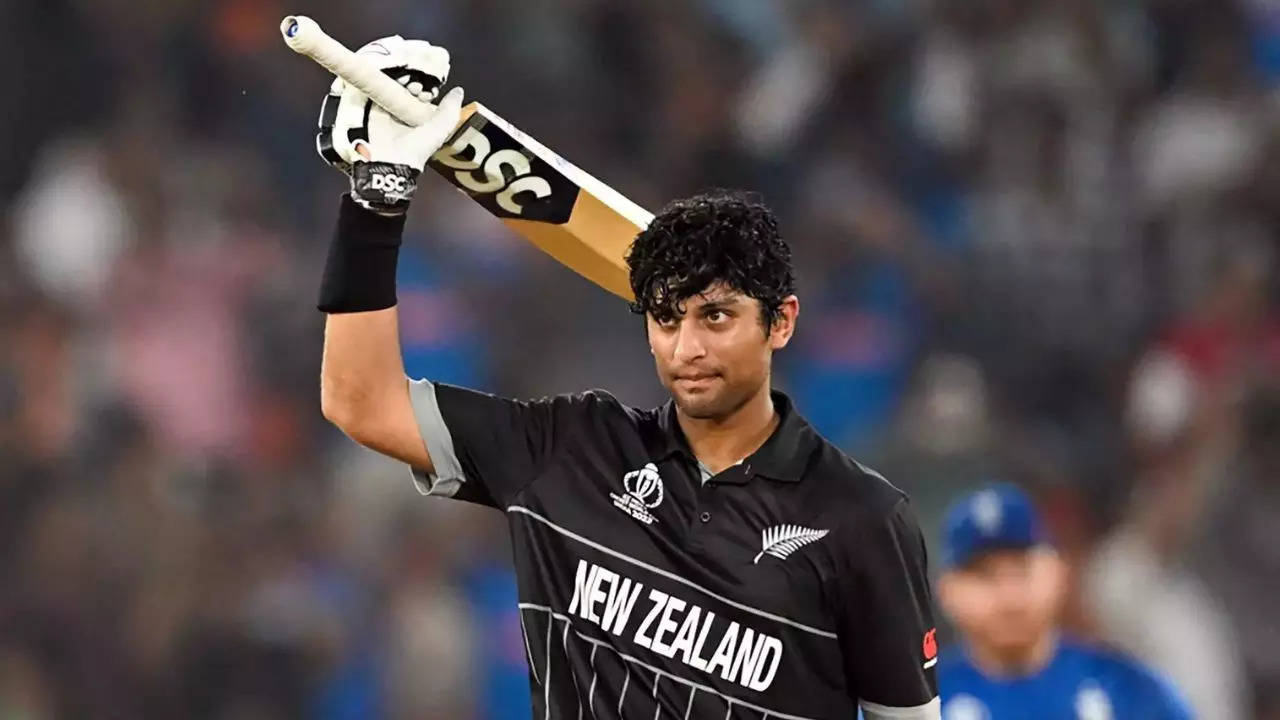 5. Daryl Mitchell's Century
Although India won the match, Daryl Mitchell gave a commendable performance with 130 runs.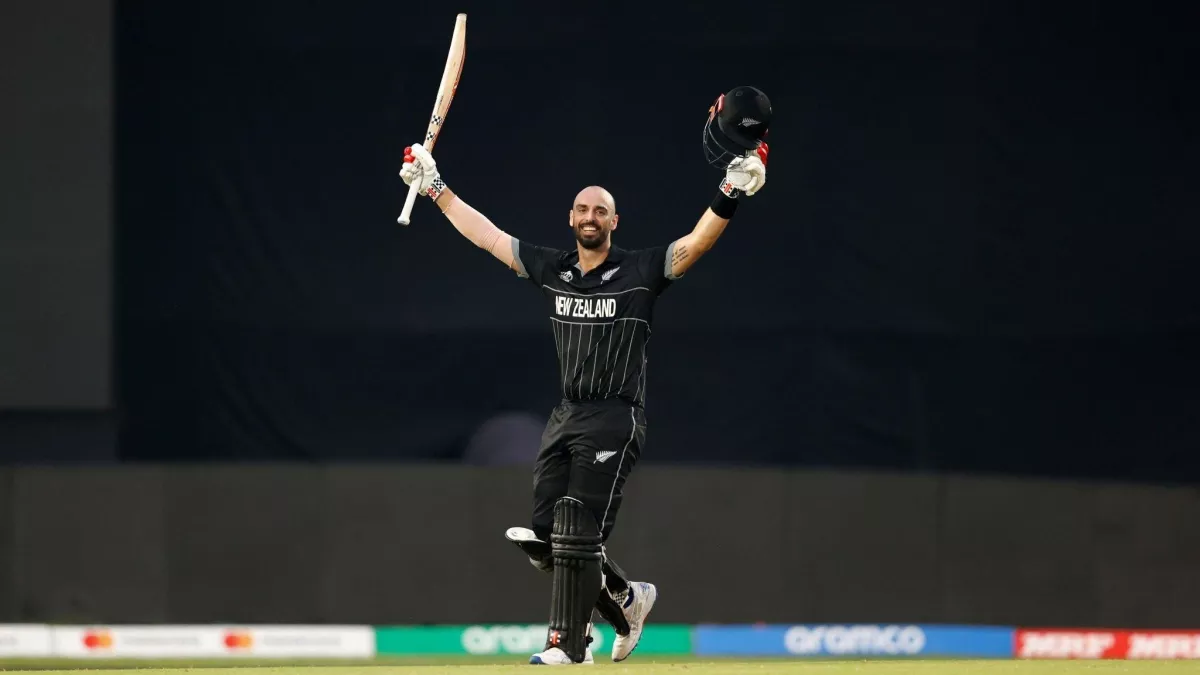 6. Mohd Shami's Five Wicket Haul
Mohd Shami took five wickets in today's match, including two of the most crucial ones – Rachin Ravindra and Daryl Mitchell's.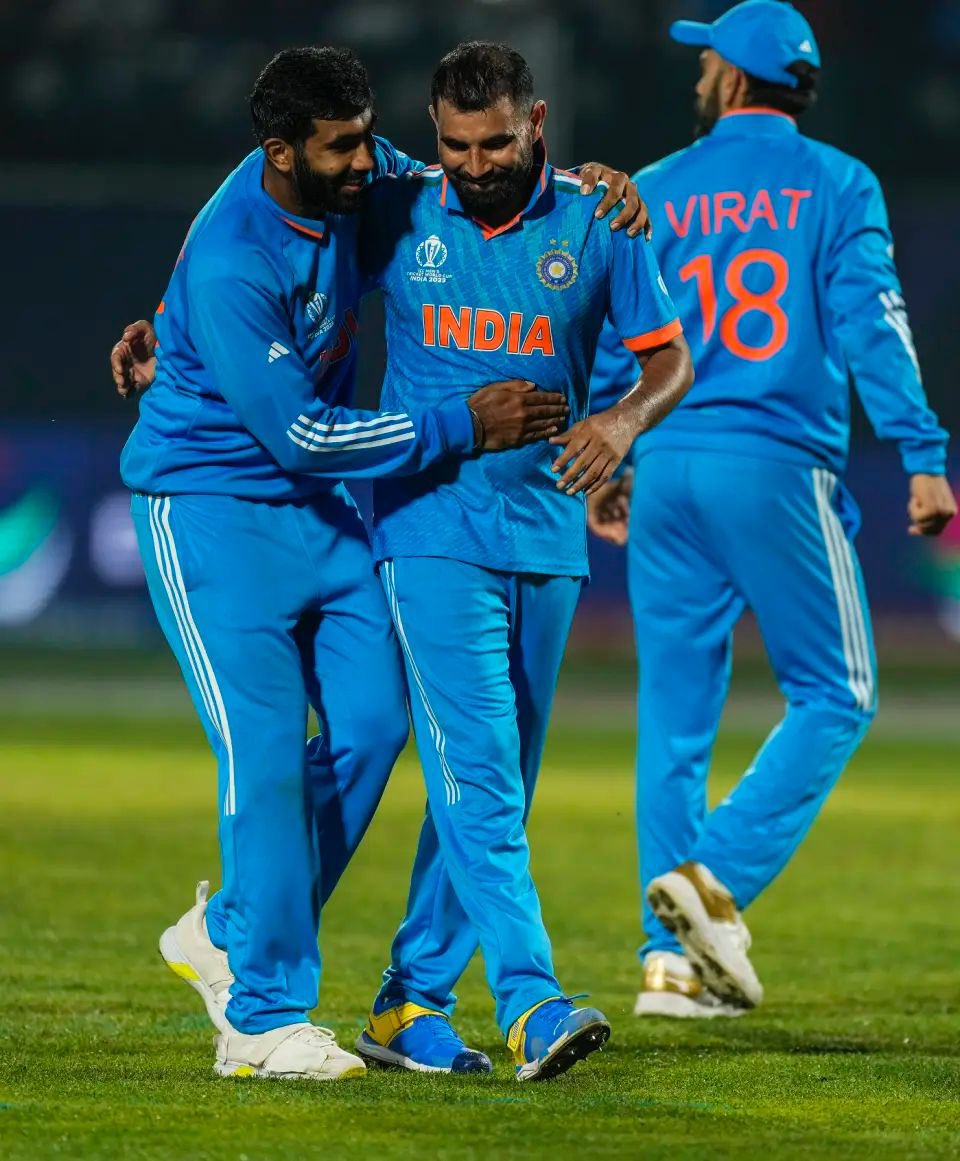 7. The 15-Minute Halt Courtesy Fog
The match between India and New Zealand came to a halt due to the thick fog. Thankfully enough, it only lasted for 15 minutes.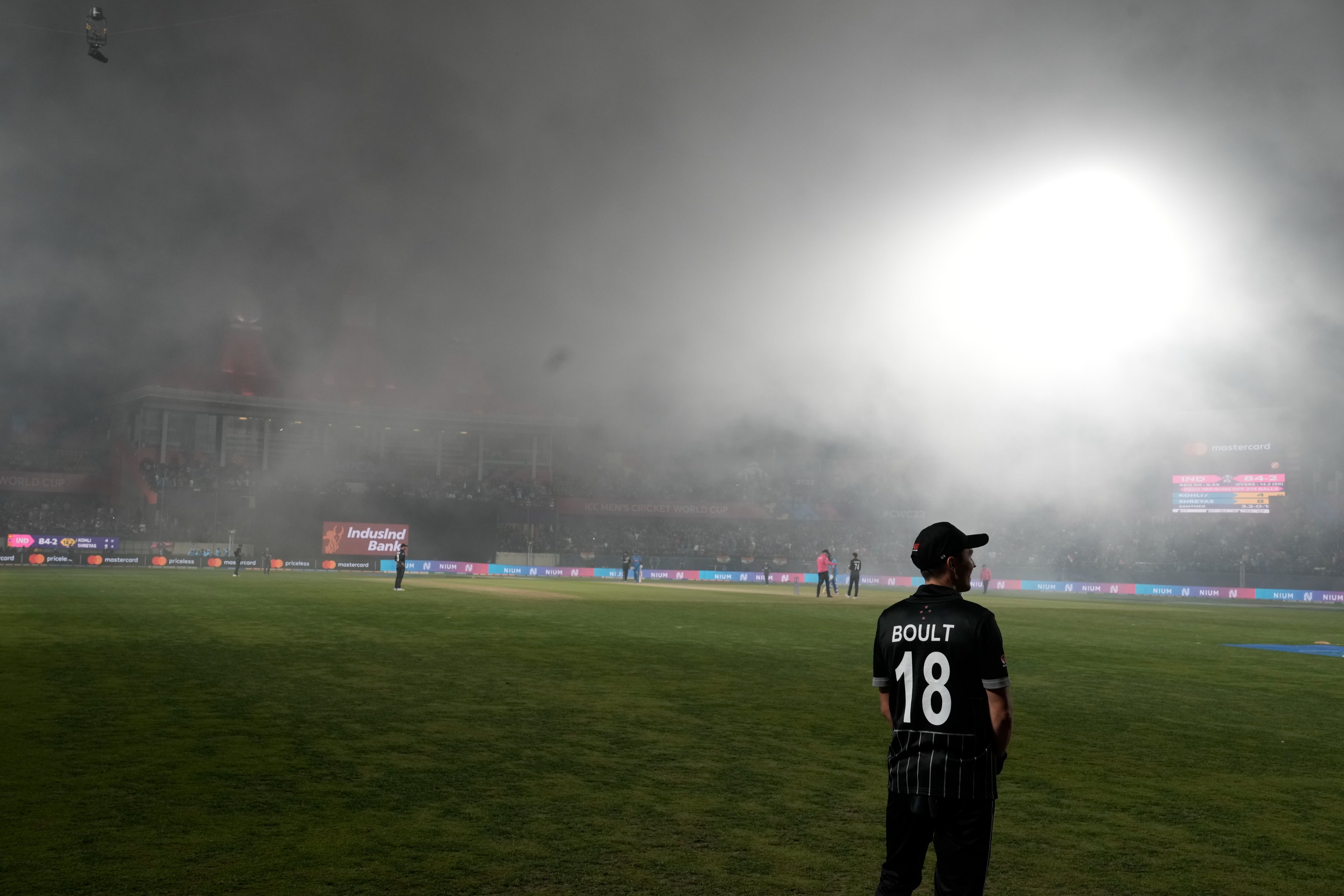 8. The Terrible Mix-Up Between Suryakumar and Kohli
The crucial moment that one would have definitely missed in a blink of an eye. The confusion between Suryakumar Yadav and Virat Kohli cost India a wicket.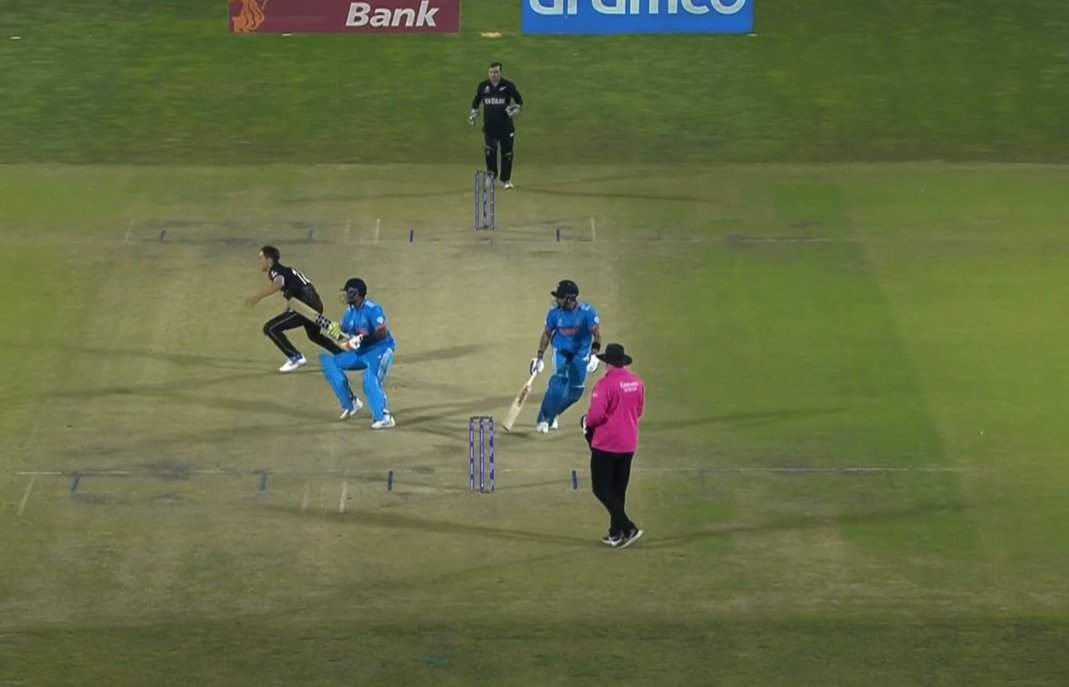 9. Virat Kohli's 49th ODI Century – *Almost*
India needed 5 runs to win the match, and Kohli needed 5 runs to hit his 49th ODI century. As Kohli tried for a six, we seemed to have won. But only 'seemed' it did. Instead of hitting yet another ODI century, Kohli got out at 95.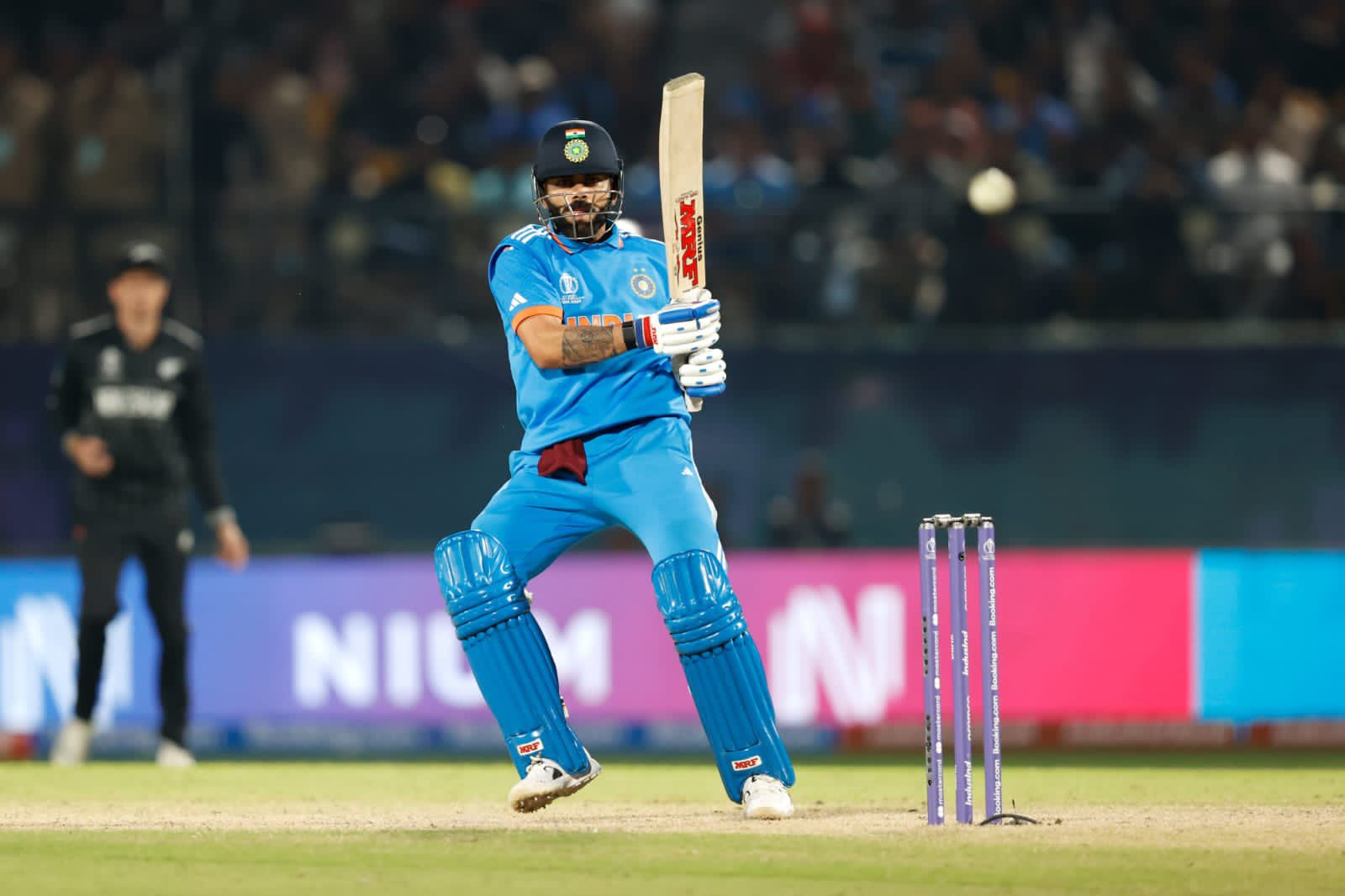 10. Jadeja's Winning Four
With Kohli sadly going back to the pavilion, the onus was on Jadeja to bring the win home, and so he did with a final four, helping India win the match by 4 wickets.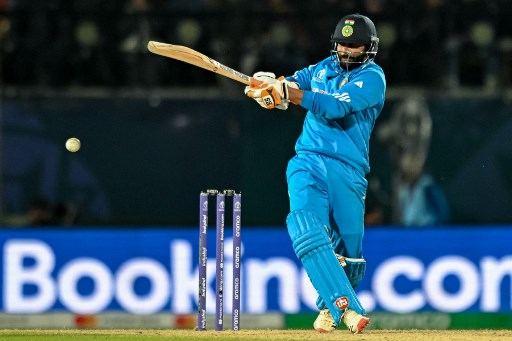 11. Mohd Shami – The Player Of The Match
Thanks to his five-wicket haul, Mohd Shami became the Player of the match.
And just like that, India broke the 20-year New Zealand jinx through this match.