It is a game of legends. It is a sport of legacies. There have been moments, sure. But there are certain things about cricket that are just iconic. Not images of one-off moments, but of those that have been part of the game for a long, long time. 
You've seen them, match after match. You've observed them for years. They become a cricketer's legacy and the sport's as well. Here are 15 photos that will forever remain iconic in the history of cricket.
1. Sachin Tendulkar's straight drive
It was one of the best sights in cricket history. On one of his straight drives, the commentator said – "Make sure you get it on video. It is worth looking at forever more."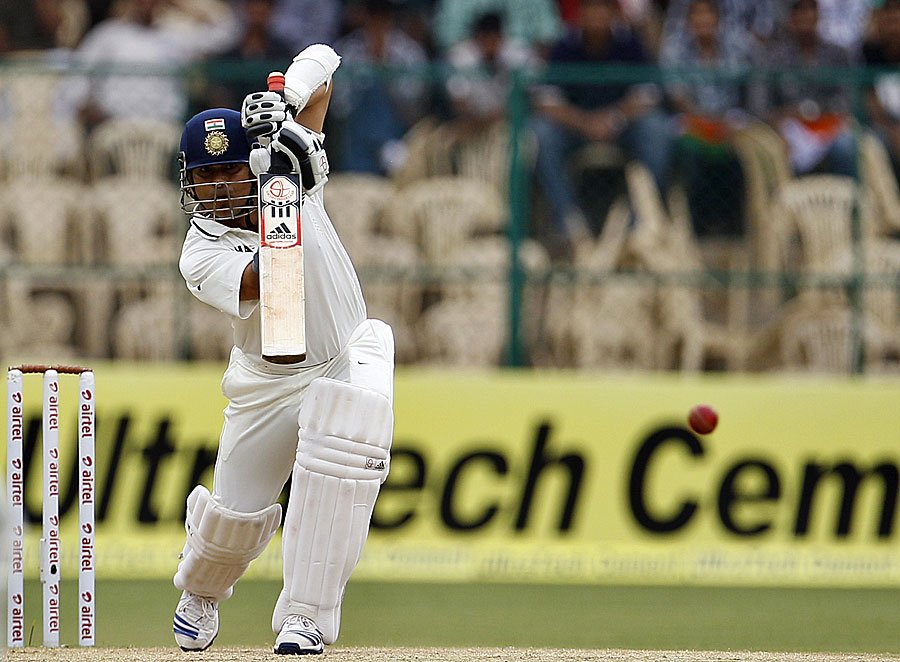 2. Rahul Dravid's defence
Shoaib Akhtar claimed that Dravid was the toughest batsman to get out.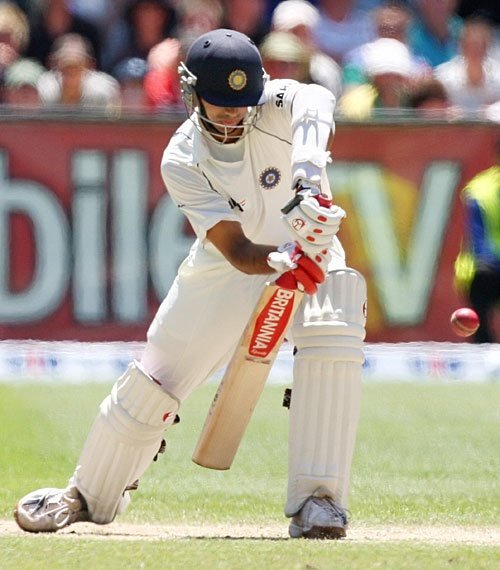 3. Dhoni's helicopter shot
The power involved proves why the shot is exclusive to him.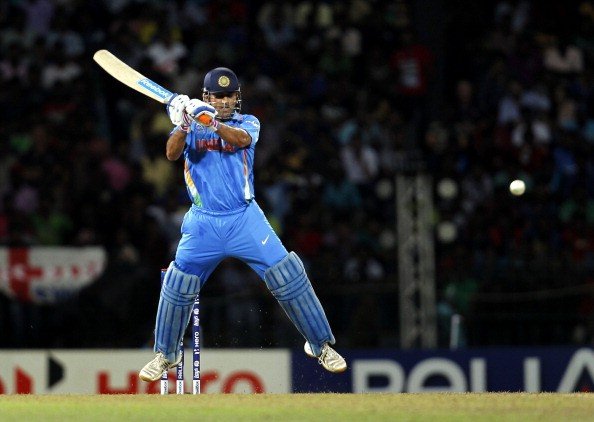 4. ABD's signature sweep
He can play shots all over the ground. But this one by far is his signature.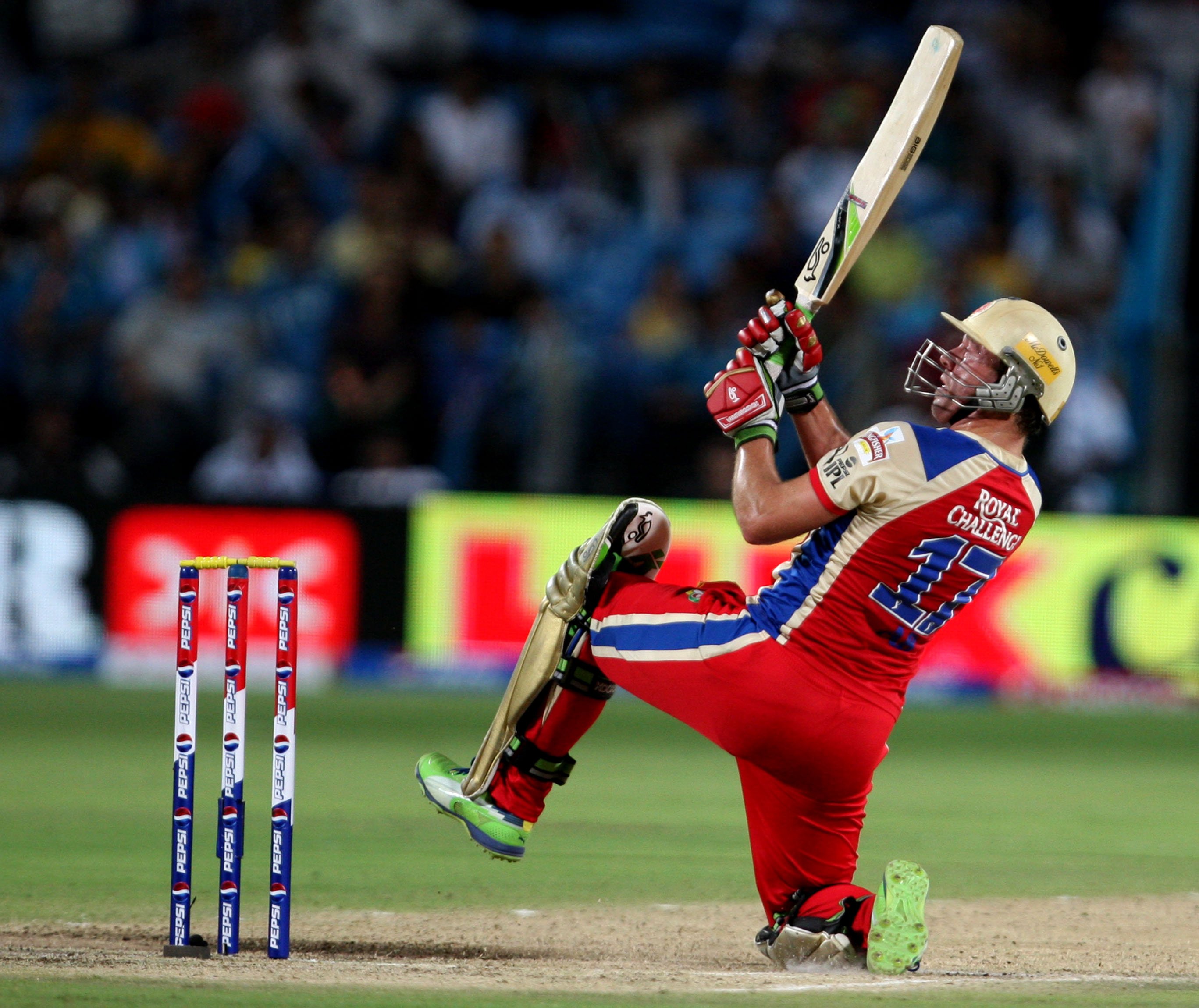 5. Sachin's stance at the non-striker's end
When the bowlers got a respite. And he stood there as though there was no pressure on him.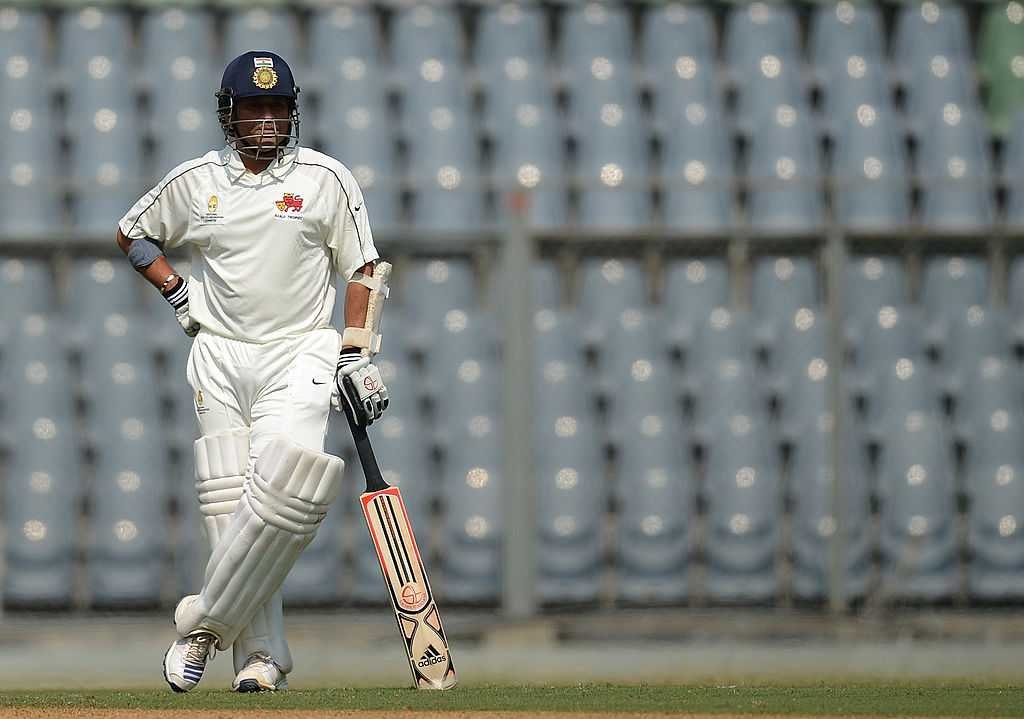 Even though he shouldered a billion hopes.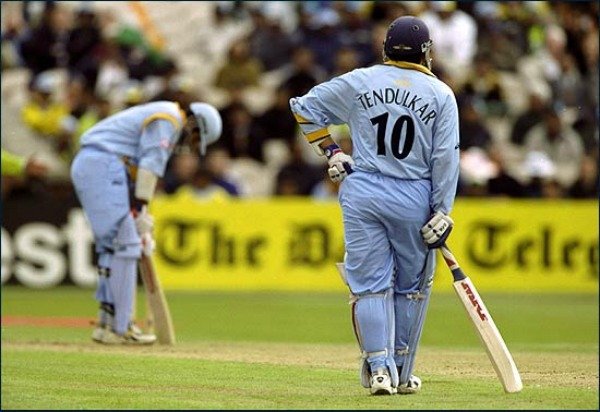 6. And of course, his upper cut
A shot that he made famous and played exceedingly well throughout his career.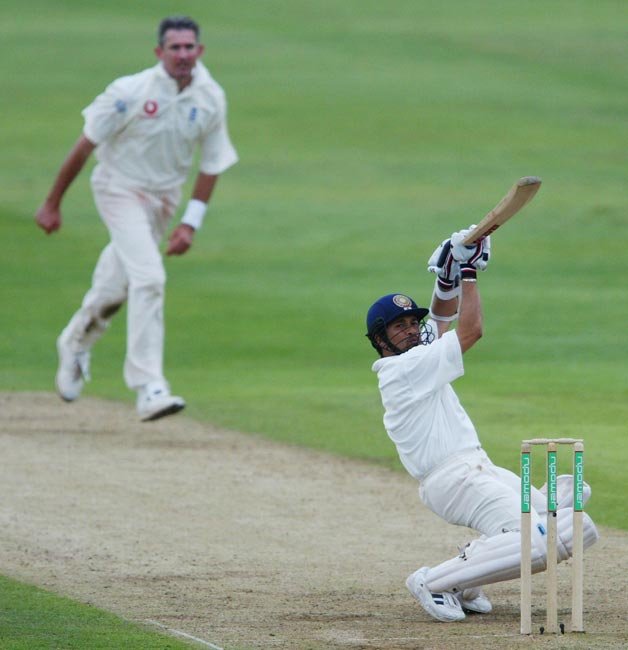 7. Ganguly stepping out to a spinner
The inevitable six that Dada struck match after match.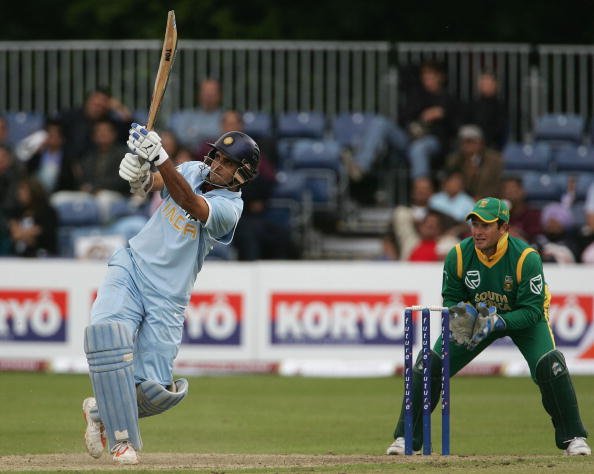 8. Shoaib Akhtar's air plane celebration
Countless batsmen fell prey to his pace, which was followed up by this iconic celebration.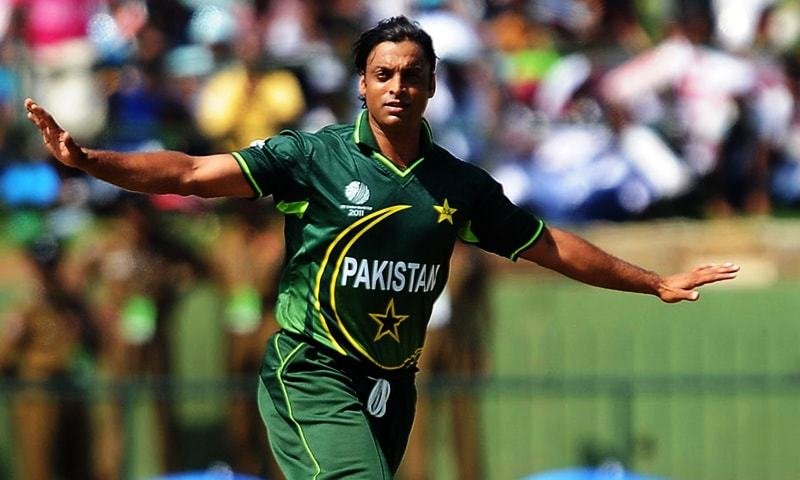 9. Shane Warne's bowling action
One that many bowlers copied down the years. But there was only one Shane Warne.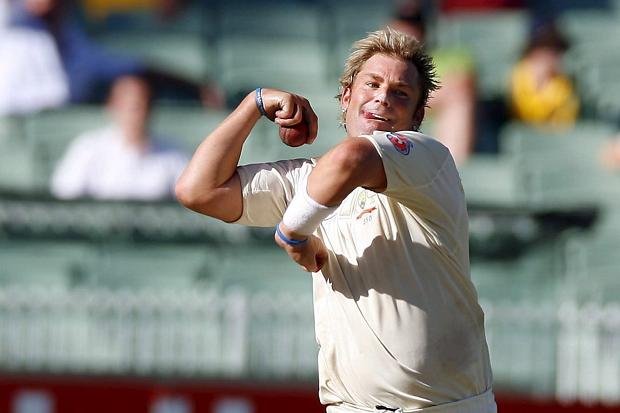 10. Virat Kohli's cover drive
If 'perfection' had a visual definition, it would be his cover drive.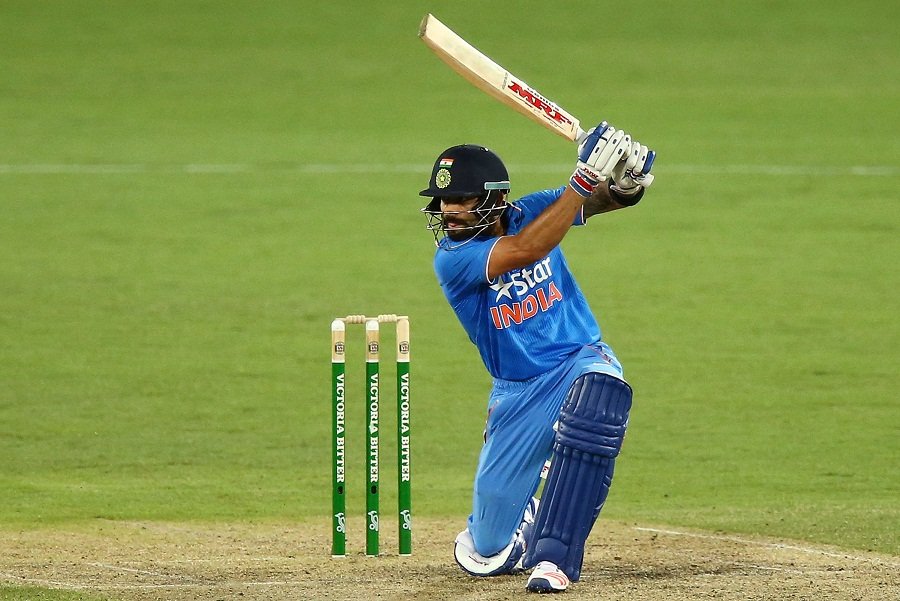 11. Javagal Srinath's bowling action
The iconic double hand raise, that became a legacy in Indian cricket.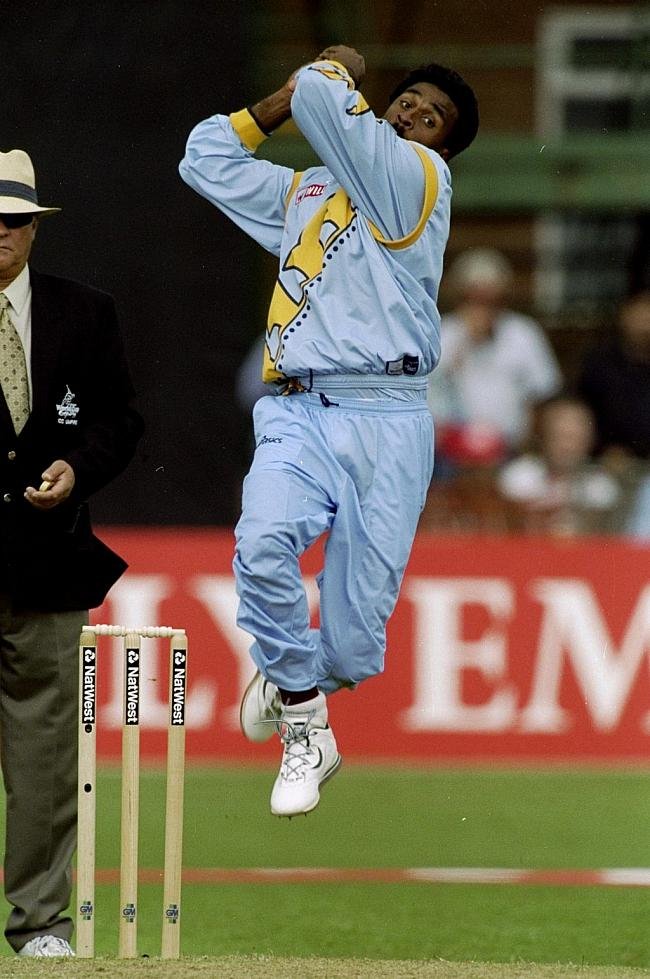 12. Brian Lara's back lift
The slight elbow tug and the double lift, followed by exquisite class.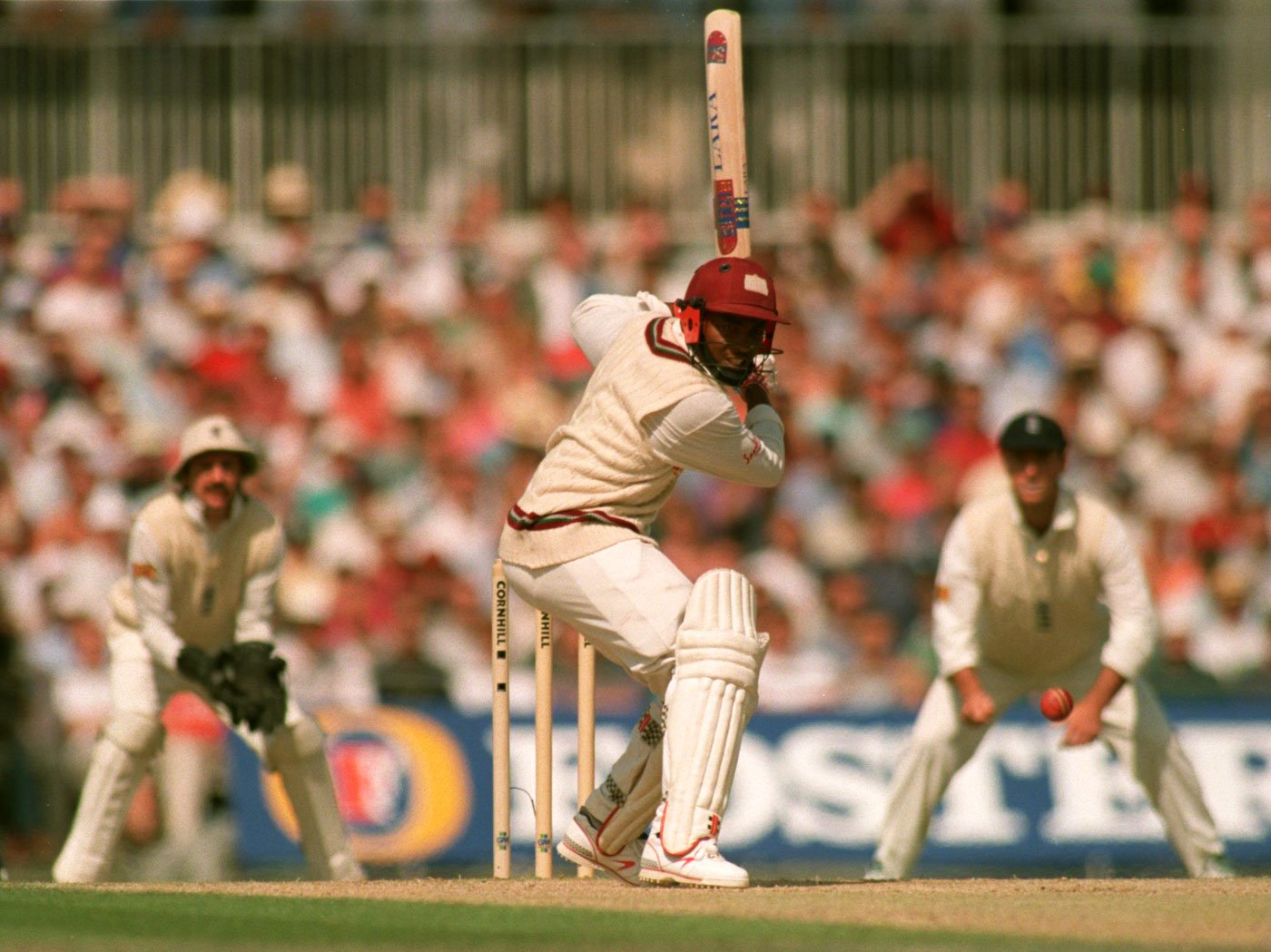 13. Allan Donald's bowling action
'White Lightening' had one of the most attractive bowling actions in history.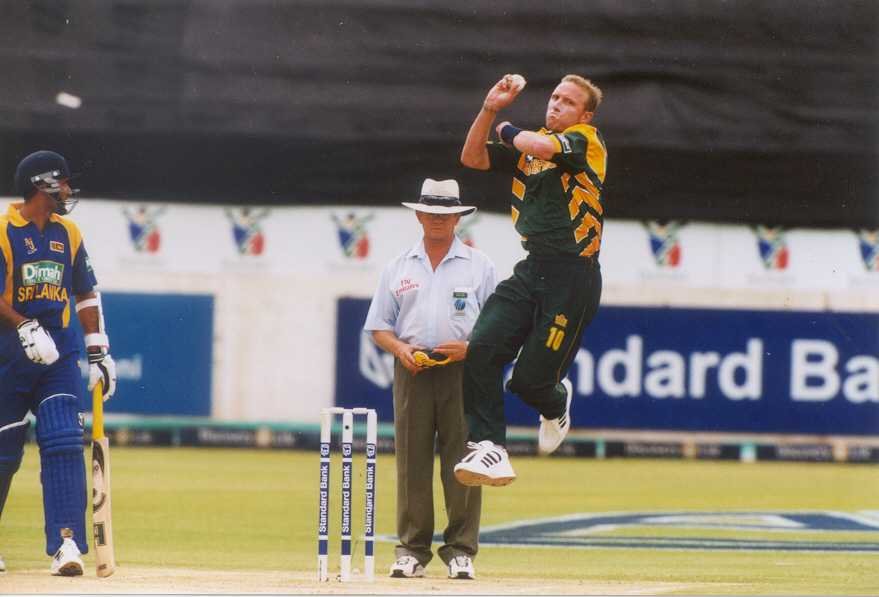 14. Jonty Rhodes flying at point
Diving was an understatement for this man. So many fell prey trying to get past him at point.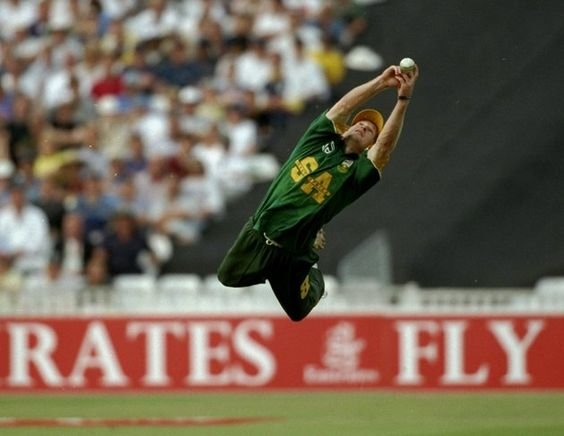 15. Billy Bowden's 'crooked finger of doom'
Diagnosed with arthritis, he had to resort to improvising his signalling. But it also became a form of entertainment with the fans.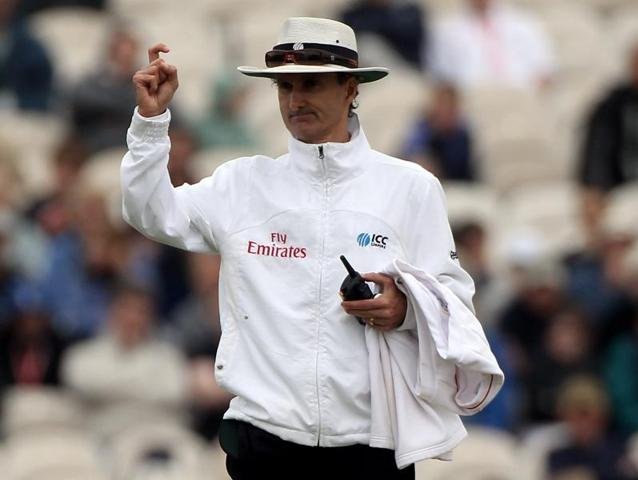 Have me missed out any? Let us know in the comments.