The ICC Chief Executive David Richardson has revealed that the Emirates Panel of Umpires' usage of the Decision Review System (DRS) has enabled them to attain a staggering accuracy rate of 98.5 percent.
"I am very proud of the Emirates Elite Panel of Match Officials and our targets for correct decision making this year currently stands at 94 percent rising to 98.5 percent after DRS," Richardson wrote in his article for ICC's official website.
Richardson also said that another round of deliberations will happen during the first half of this year on working out a strategy for the inclusion of cricket in Olympic Games.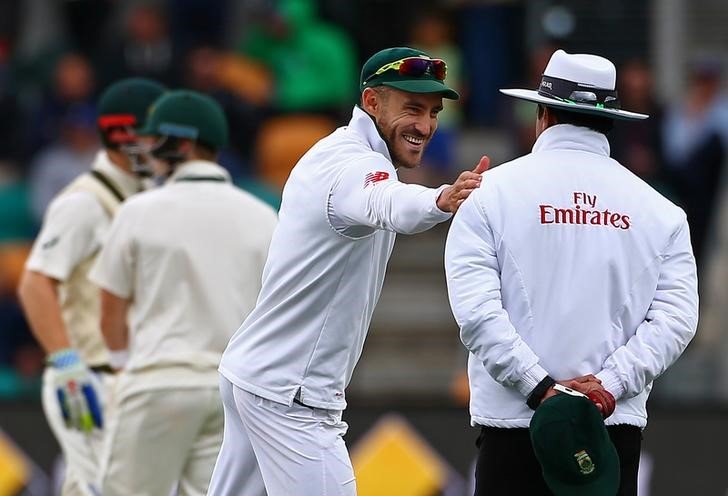 "…We also need to determine cricket's strategy in respect of participation in the Olympic Games. Is it something we will continue to explore in the first half of 2017 and if our Members agree they would like to pursue it, then that's when the real work for Olympic inclusion begins," he stated.
Richardson also said that the global body's endeavour remains to protect the integrity of the sport.
"Protecting the integrity of the sport, is of fundamental importance to everyone here at the ICC. We must continue to provide leadership and support in the global fight against corruption and we will complete the implementation of all agreed recommendations made by the Integrity Working Party.
"But protecting the integrity of cricket goes beyond our Anti-Corruption unit and we must ensure that our anti-doping programme is as effective as possible. We will introduce blood testing in 2017 as part of our ongoing commitment to a drug free sport and will continue to maintain our WADA compliance," Richardson wrote.
Feature image source: Reuters