In a fresh twist to the ongoing case on cricket reforms, the Supreme Court on Tuesday allowed the Centre and embattled BCCI to suggest names for appointment in the committee of administrators to run the apex cricket body, making it clear that no one over the age of 70 years should be considered.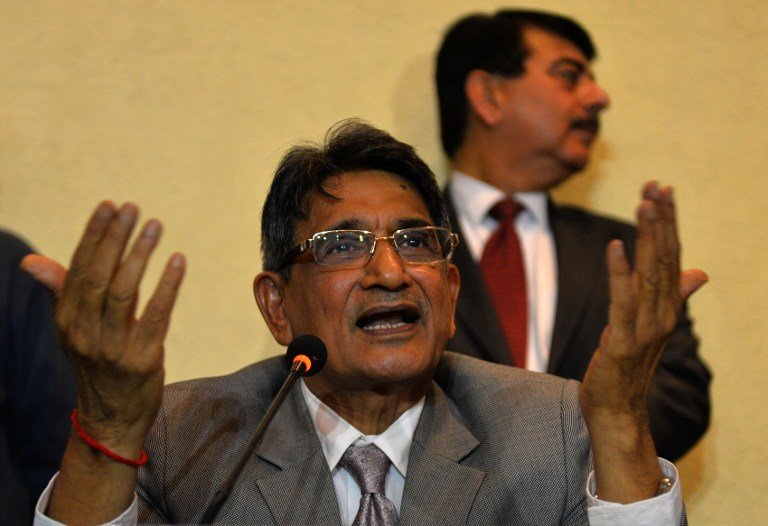 The court, which had initially sought names from amicus curiae, Anil Divan and Gopal Subramaniam, for appointing the administrators, deferred the decision to announce the names of administrators till January 30 after BCCI and the central government successfully argued that they should also be allowed to give names in sealed covers for consideration.
The bench, comprising Justices Dipak Misra, A M Khanwilkar and D Y Chandrachud, allowed BCCI to shortlist three names from among the existing office bearers who are not disqualified by following due procedure, to represent the Board in the ICC executive meeting to be held from February 2.
The names to be considered for the post of administrators and representing BCCI in the ICC meet respectively, have to be submitted in sealed covers in the court by January 27, it said.
The bench took note of the submission made by senior advocate Kapil Sibal, who appeared for BCCI, that the cricket body was also given the liberty to suggest names for appointment of administrators and wasn't done due to some reason.
Justice Dipak Misra's tale in #BCCI hearing:

Vibheeshan was the first amicus when he cautioned Ravan against confining Hanuman in Lanka— Utkarsh Anand (@utkarsh_aanand) January 24, 2017
It also considered the arguments of Attorney General Mukul Rohatgi that the Centre, which was "mulling" the idea of coming out with a legislation, be allowed to suggest names.
"We permit them (Centre and BCCI) to suggest names for committee of administrators," it said, adding that the names "should be in consonance with the main judgement (of July 16, last year) and subsequent orders thereafter".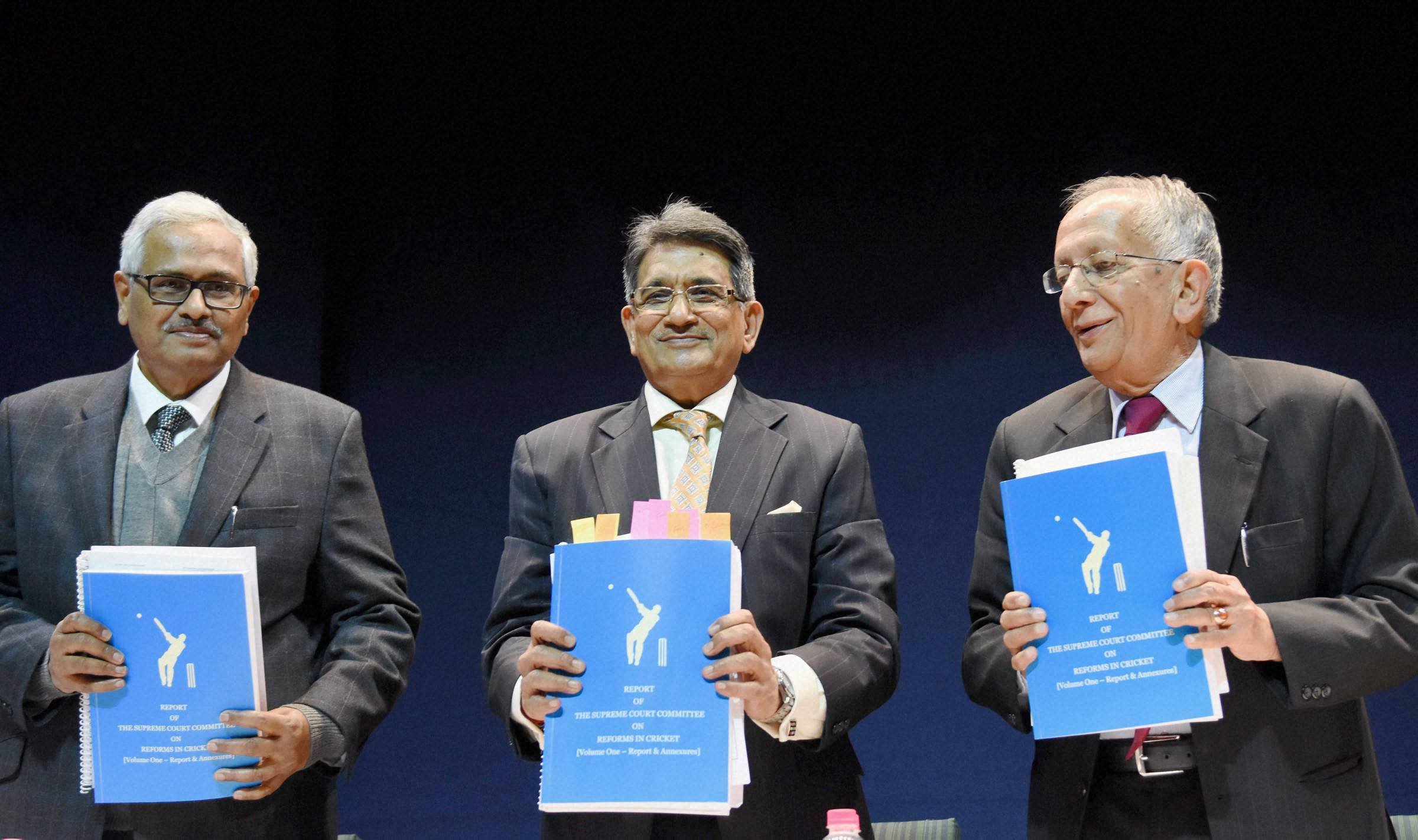 The bench clarified it would decide the size of the panel and set up the committee of administrators after considering the names suggested by amicus curiae, BCCI and the Centre.
At the outset, Rohatgi submitted that the appointment of administrators be "held back" for two weeks as the Centre was mulling the idea of bringing a "law or an executive order" on the issue of autonomy of sports bodies, including BCCI. Sibal concurred and raised the similar plea.
"This case has to move both ways. The committee of administrators has to be constituted to assist the R M Lodha committee," the bench said, while rejecting the plea.