Indian shot putter and Asia number 1, Inderjeet Singh, remains India's best bet to win an Olympic gold medal at Rio 2016 in Athletics. Singh is the first Indian to have won a gold medal at the World Universiade and has also won gold at the Asian Athletics Championships and the Asian Grand Prix in 2015. As impressive as this may sound, back home in India, Singh remains unemployed and is fighting to support his career.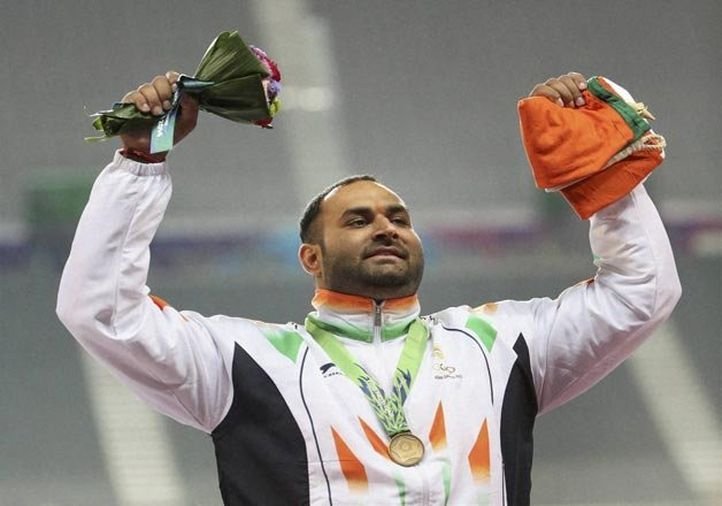 He had to sell off his house and two family shops in order to fund his training. And as Rio draws closer, he will need more funds to train. He needs money for his diet supplements, training equipment and physiotherapy as well. But not being employed makes it hard for him. His father's demise in 2007 increased the financial strain on his family, but they continue to support his dreams.
And then people wonder why only cricket thrives in India. Singh is the best shot putter in Asia and he doesn't even have a job!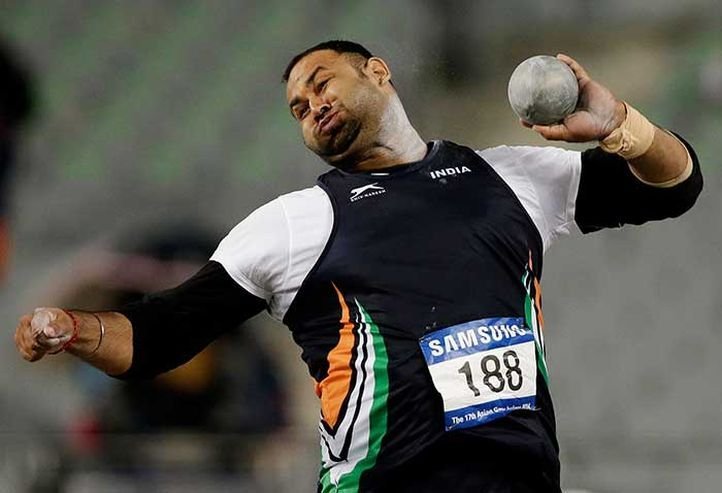 The hardships of life don't douse his confidence one bit. Singh is a true fighter and is pushing hard everyday to make sure India gets a medal at the Olympics next year. The Asian Championship's gold medalist has a career high of 20.41m and is now training hard to break the 21m barrier, which should suffice in securing a medal for India in Rio de Janeiro.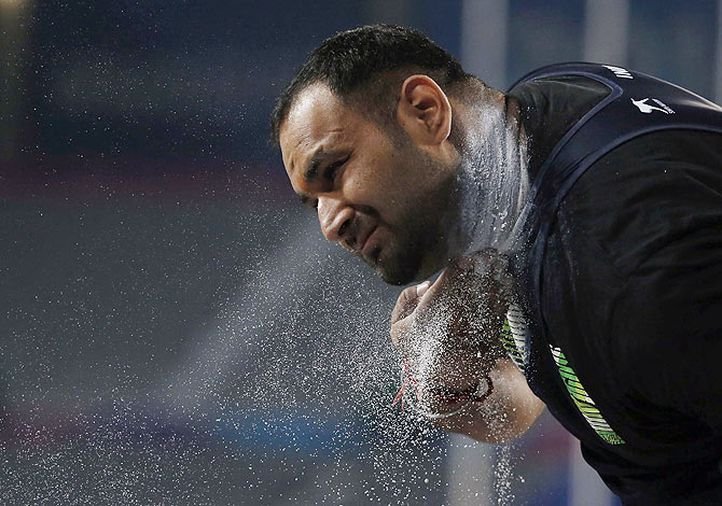 Our prayers and support are with the great athlete and we hope that all his dreams come true as he trains hard to make India proud.