This article is part of a series in the lead up to India's first match at the World Cup. India at the World Cup will explore India's highs and lows over the years in cricket's premier tournament.    
Having won 1 match in 2 World Cups, collectively, India's chances of doing well in 1983 were very slim. So being totally realistic, players of that squad booked tickets for the US. 

It made sense in their heads because of previous experiences, which former Indian batsman Mohinder Amarnath shared at an event:
Let me give you a little bit of background for '75 and '79. That time it was actually a vacation for us. We got to see the whole tournament, it was a paid holiday and we were young guys.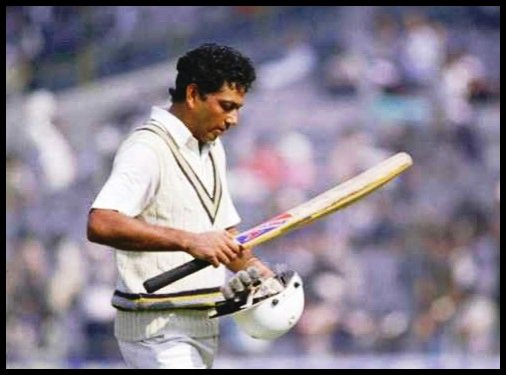 1983 was no different, they thought. The World Cup was supposed to be a stopover tournament that covered their travel expenses till the UK. Beyond that, they were planning to go on their own once the team crashed out.
Except, it didn't.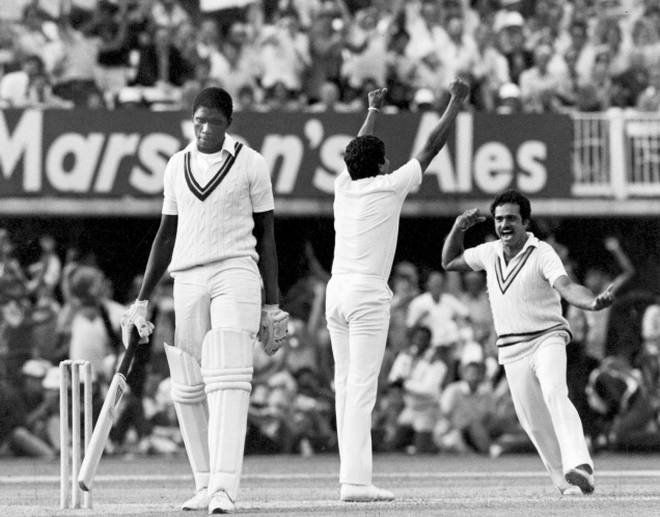 Against even their own expectations, the team went on to win the World Cup in third attempt ruining the travel plans in the loveliest manner possible. 
Looking back at that time, Kris Srikkanth said at an event:
I have my lovely wife Vidya here. We had just been married on March 30 in 1983. When I found I was in the team, the original plan was to go from Bombay to New York with a stopover at London for the World Cup. Most of us were planning a vacation to the States, just on the way were stopping by to play the World Cup.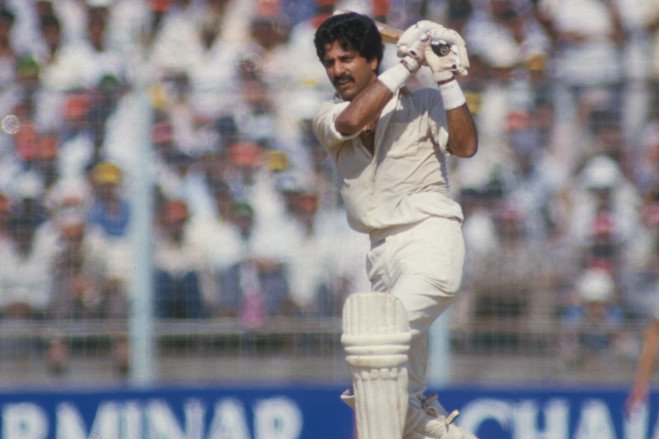 But, as I mentioned before, things didn't go as planned (thankfully so) and team India started passing one round after another and before the feeling could completely sink in, the country was in the final and now everything was on stake.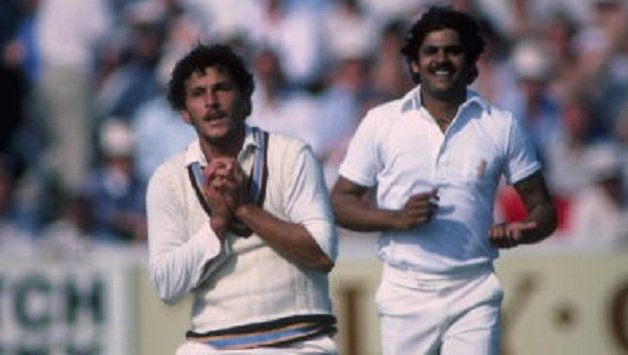 Starting out as people who had nothing to lose, the players were now standing on the verge of creating history. Great things had been done, magic had been created, impossible had been pulled off. The final was not the time to screw it all up.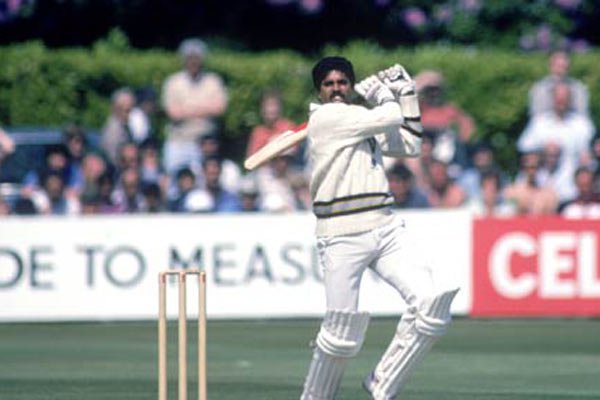 Thanks to captain Kapil Dev's belief and team's beautiful execution of his plans, we defeated the giant West Indies in the final.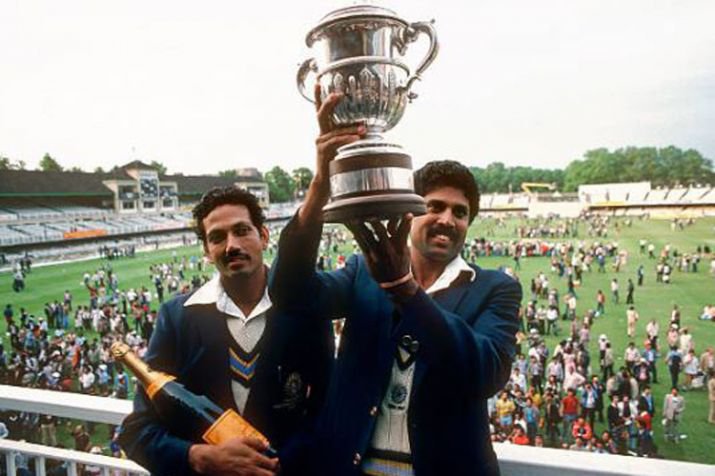 And among all the celebrations, it was the time to cancel the tickets booked for the US. In Srikkanth's words:
My ticket to US got cancelled. We had to come back to India to meet Mrs Indira Gandhi, the president and all that. I had to rebook my tickets for extra Rs 10,000. That time it was a lot of money. Kapil has to reimburse that Rs 10,000 to me now with interest because he went and won it for us.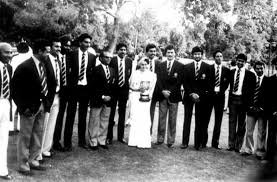 So, while the plan for two successive vacations was ruined, India got its first World Cup and that is a story for ages.