Finally some good news for Indian cricket fans. The ICC has decided to host the 2016 World T20 in India. The tournament will be held from March 11 to April 3 next year.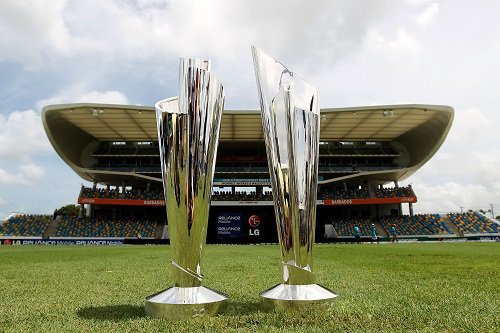 This is the second time that the T20 World Cup will be held in the sub-continent. The previous edition was held in Bangladesh. India had won the inaugural tournament which was held in South Africa in 2007.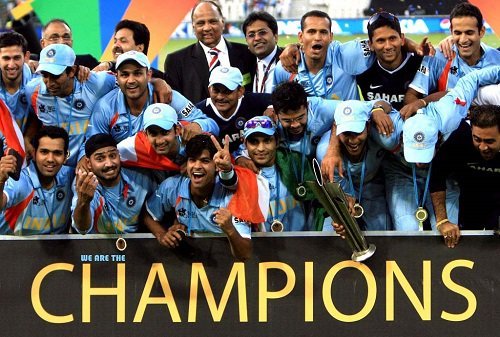 During the ICC meeting in Dubai, it was also decided that the 2019 ODI World Cup will be held in England. This will be the 5th ODI World Cup in England.
The last time India hosted the World Cup (the ODI event in 2011), it went on to lift the trophy? Can Dhoni's men do an encore in 2016?